Save On Delivery Costs!
Posted on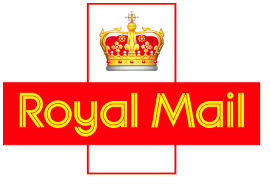 Save on multiple purchases!
When you order from our site, you only pay one delivery charge per order.
Group your purchases together to save on delivery costs - all orders are dispatched via Royal Mail, and there are a number of delivery options to choose from.