Thank You For Supporting The Site!
Posted on
A big thank you to all of our customers for your support over the last eight years! Most people have found us via our Ebay store or through local model clubs - we've met some great characters and made many new friends worldwide!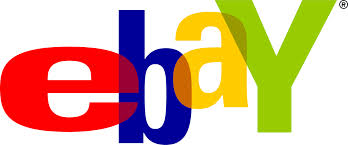 We've always tried to keep our prices fair and as low as possible. Trading online purely through Ebay has meant it is becoming increasingly difficult to do this due to the constant fee rises. We greatly value your support via this site - it helps us to help you!