We regularly add new listings, so be sure to check back regularly and follow our social media accounts to get the best deals!
Lucasfilm 50th Anniversary
Black Series - The Phantom Menace.
A premium collectable figure range featuring multiple points of articulation and great attention to detail. Our listings start with Mace Windu, a fantastic collectable.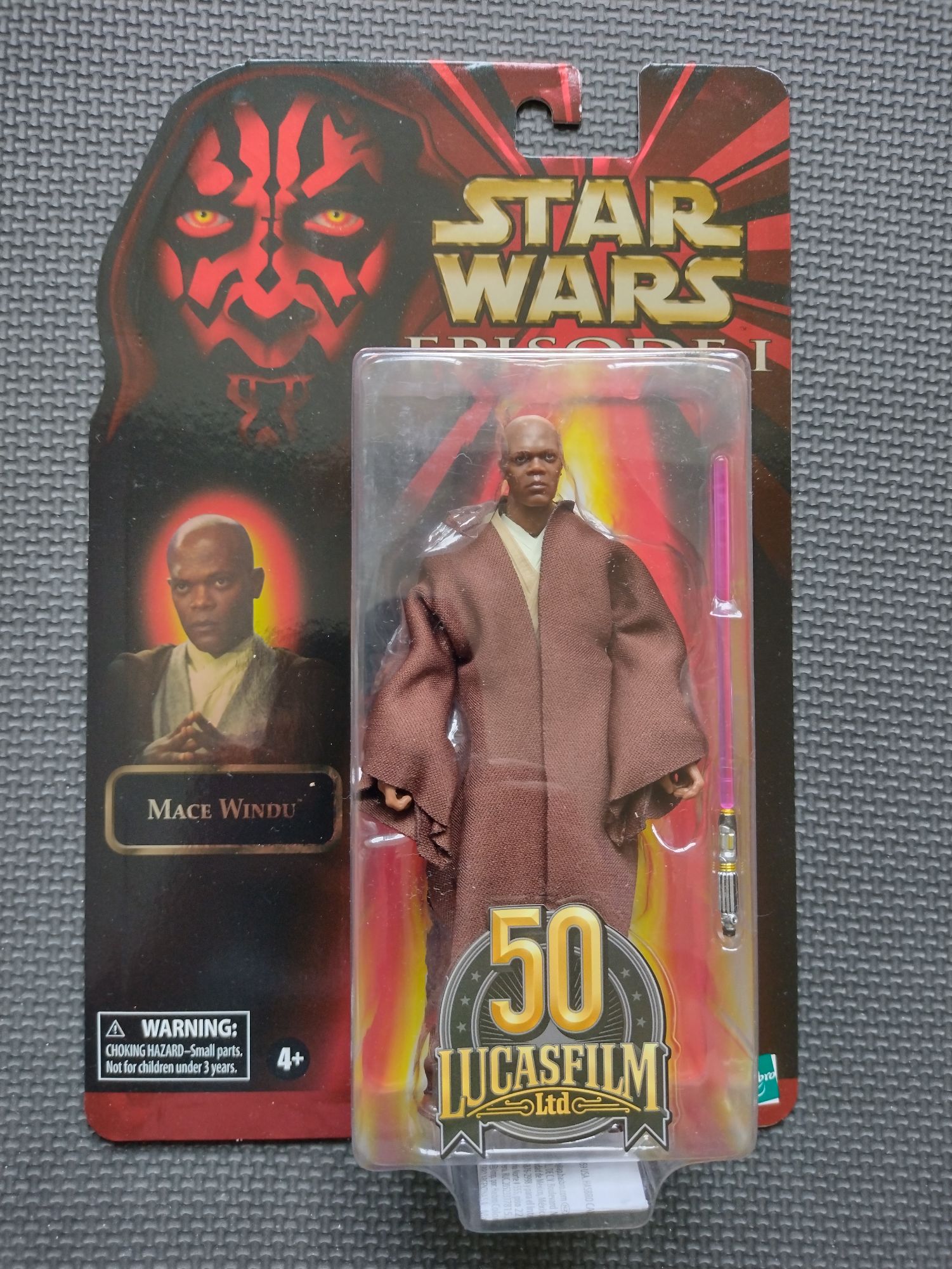 Mace Windu 50th Anniversary Figure Set
Black Series Gamorrean Guard figure sets. New in stock - a great future collectable.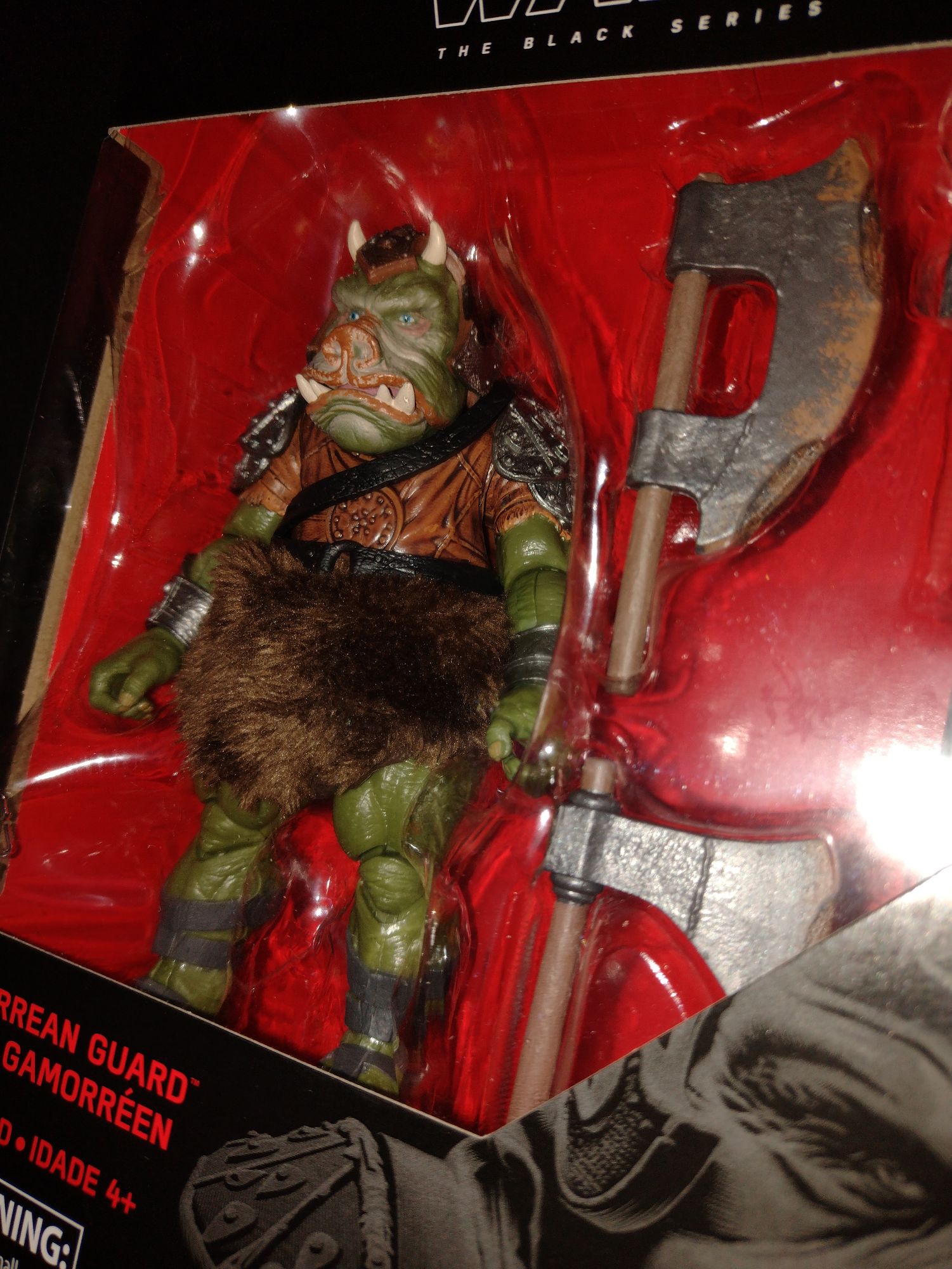 Gamorrean Guard Figure Sets
Figure number 105 from the Vintage Collection series continues the run with great attention to detail and presentation.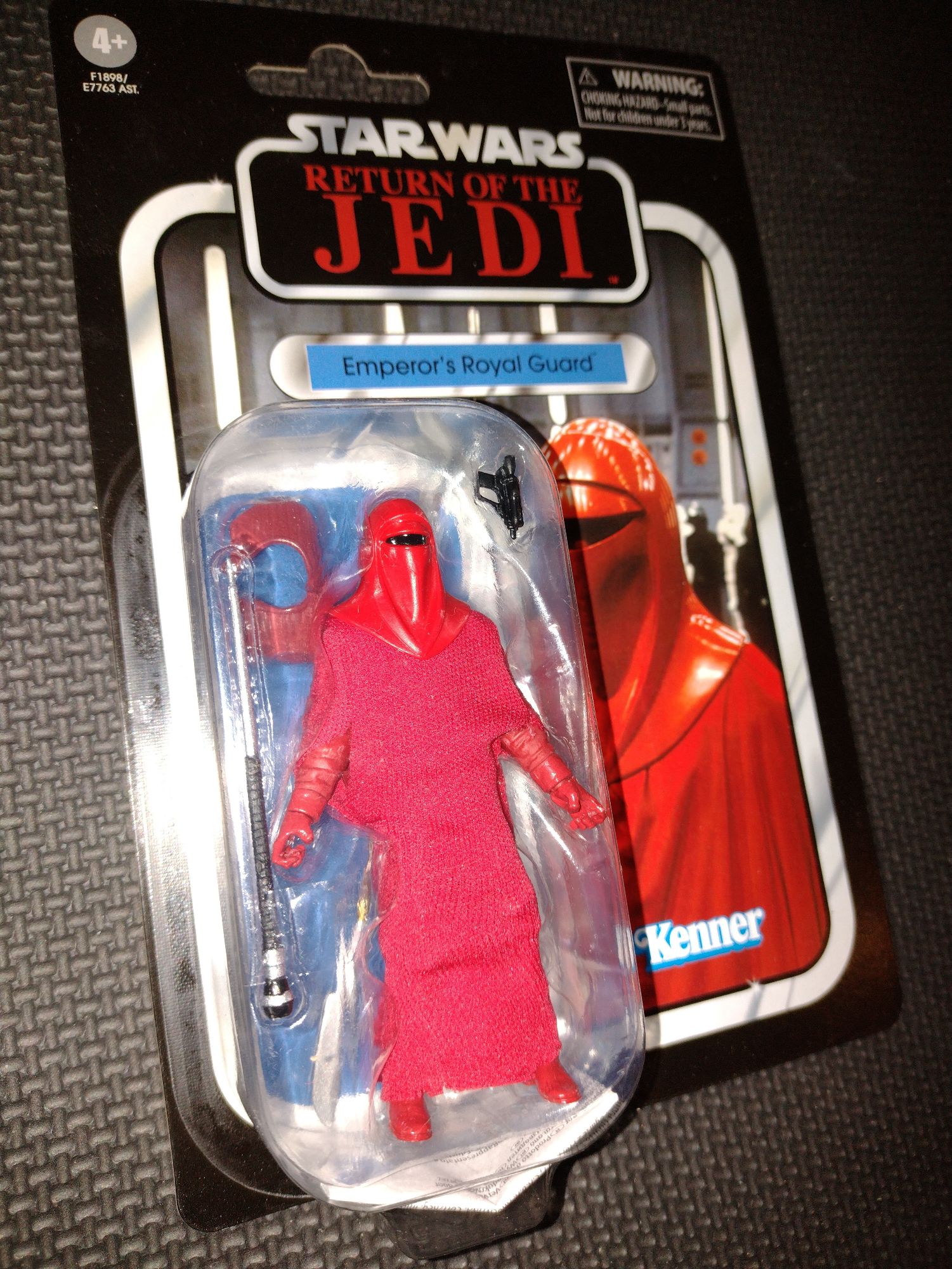 See all Royal Guard figures...
Great figure sets that include a Wampa figure with detachable arm and Luke Skywalker with lightsaber, so you can recreate the iconic movie scene in its full limb-hacking glory!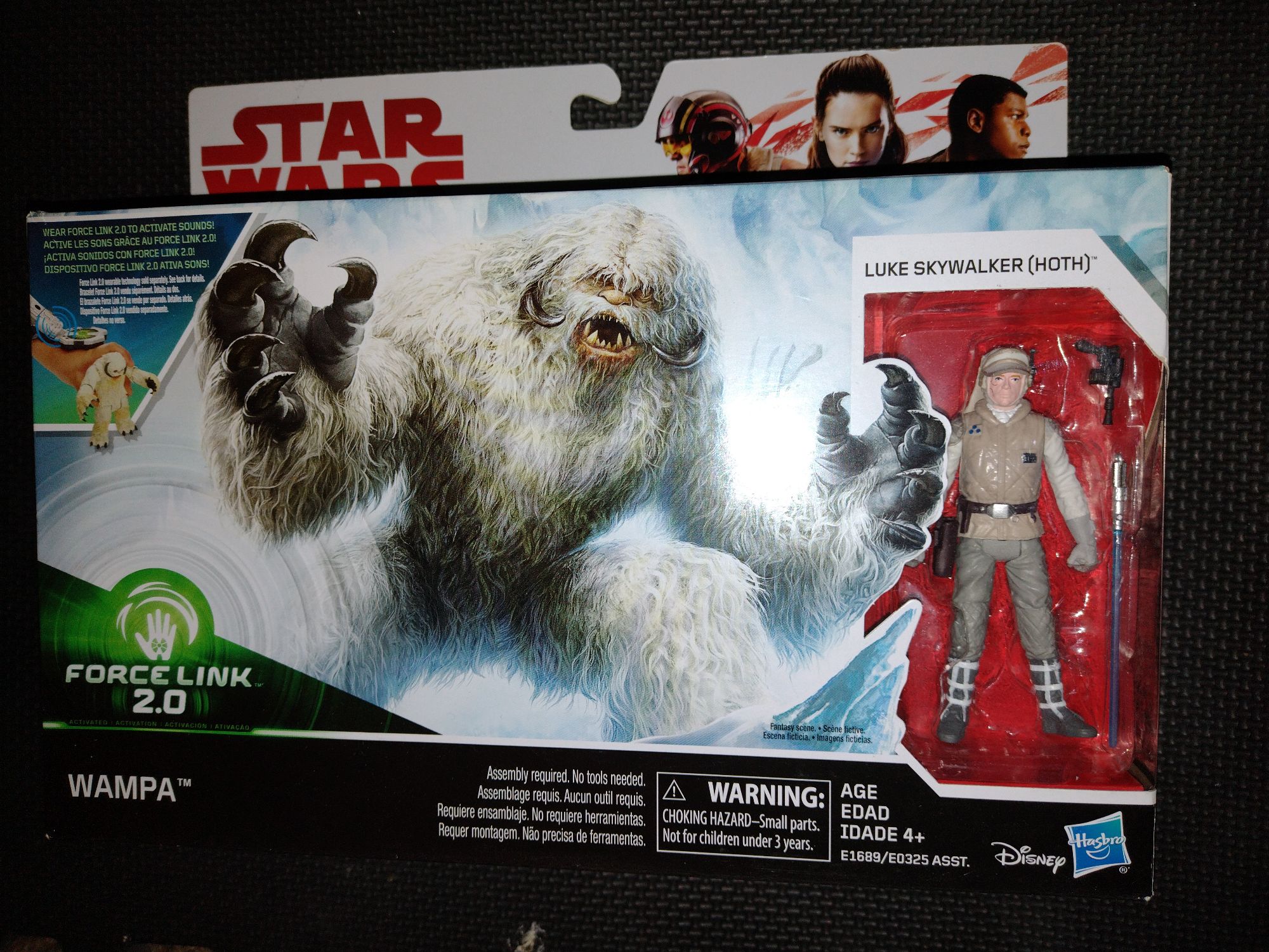 Yes, I like chopping off Wampa limbs!
Great value articulated Harley Quinn figure sets. Superbly detailed figure set with various interchangeable accessories and multiple points of articulation - a great collectable!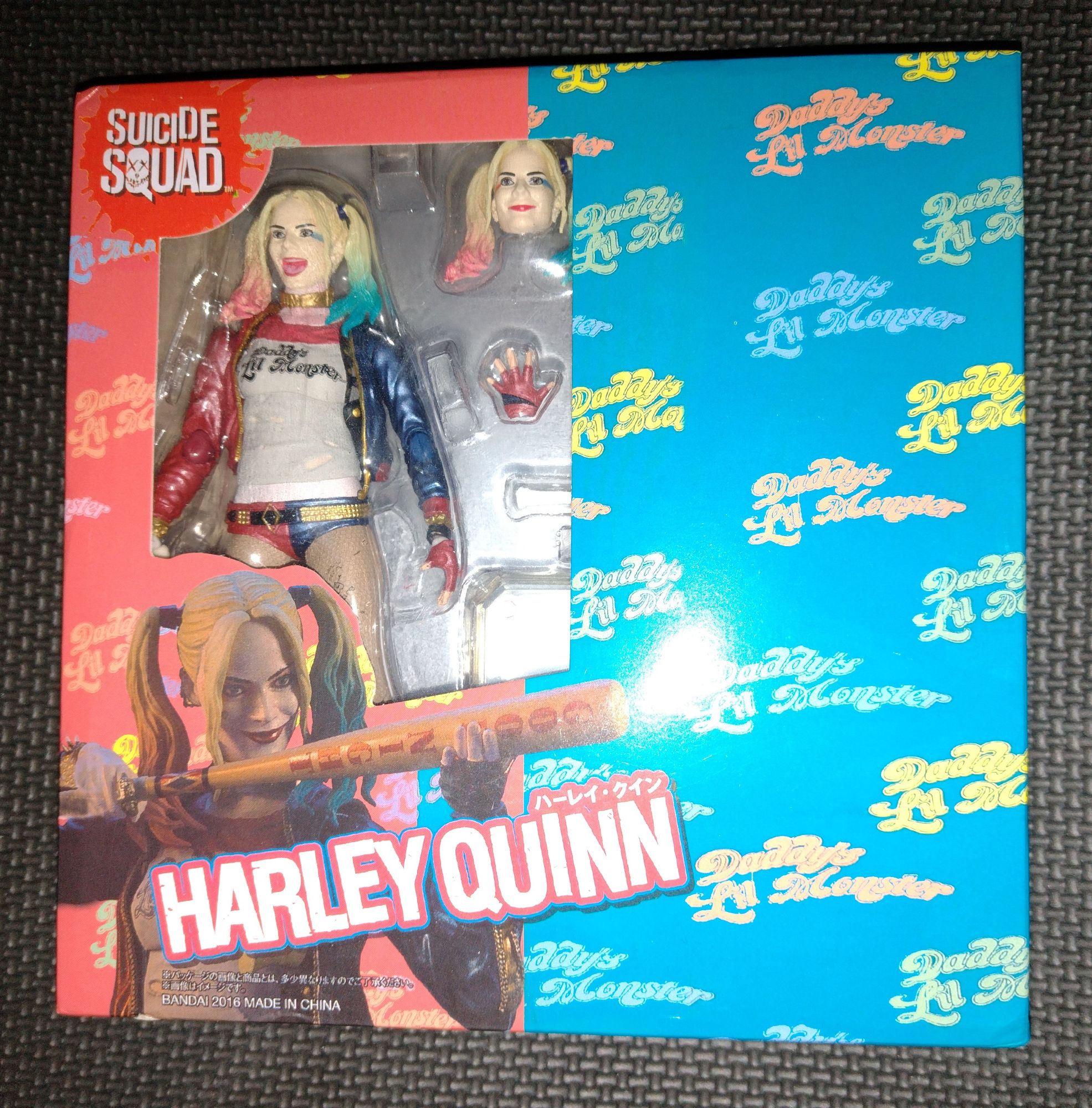 See all Harley Quinn products...
Part of the DC Comics Multiverse Series, here we have a great Suicide Squad collectable 6" figure pack - complete with two additional Croc figure parts.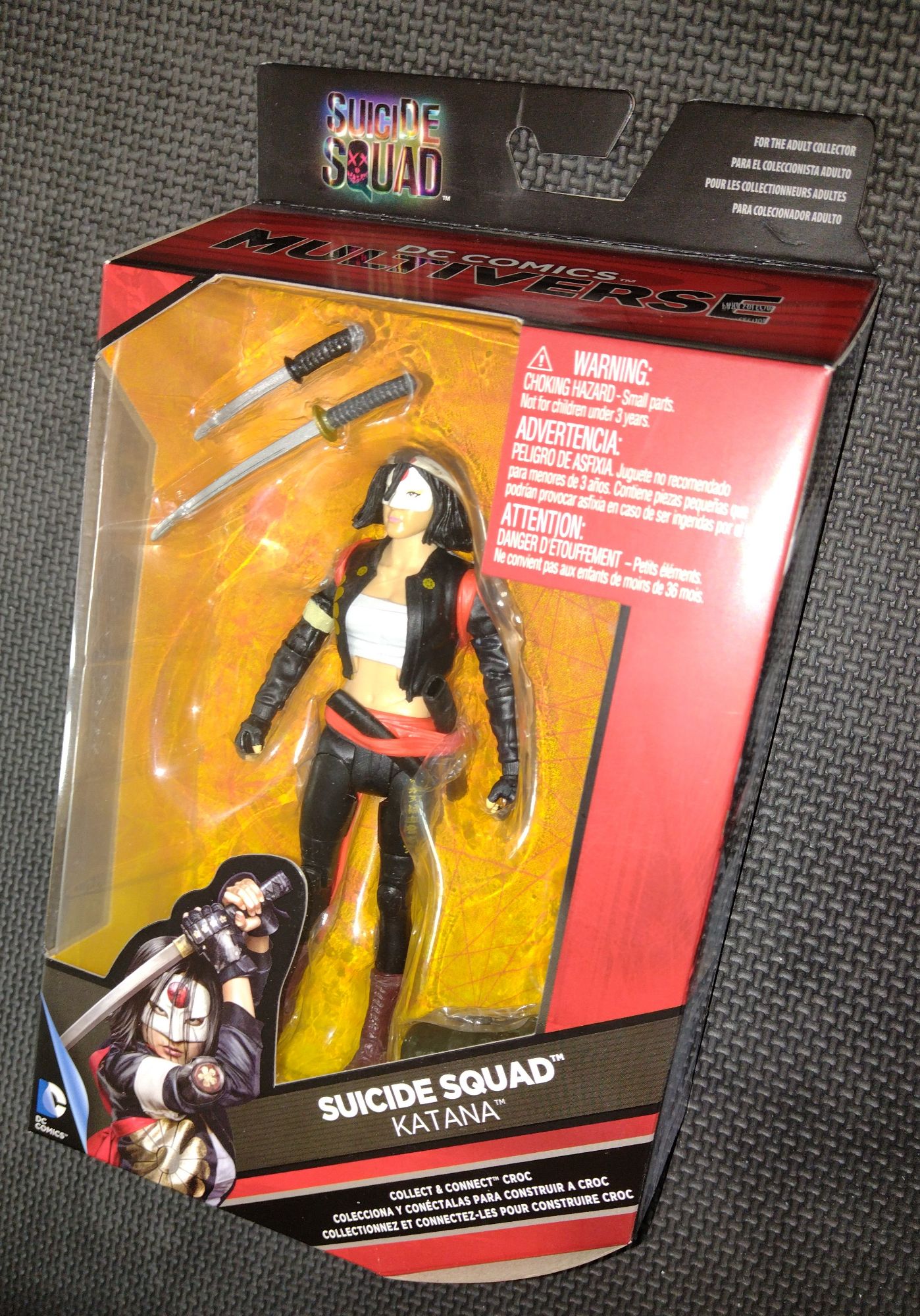 DC Multiverse Katana Figure Set
I wish I had that many hands...
Here we have the Deluxe Figure Collectors Pack of everyones favourite Jedi Hunter. The 6" General Grievous set is ideal for all collectors - includes 6" General Grievous figure with fabric cape and four lightsabers.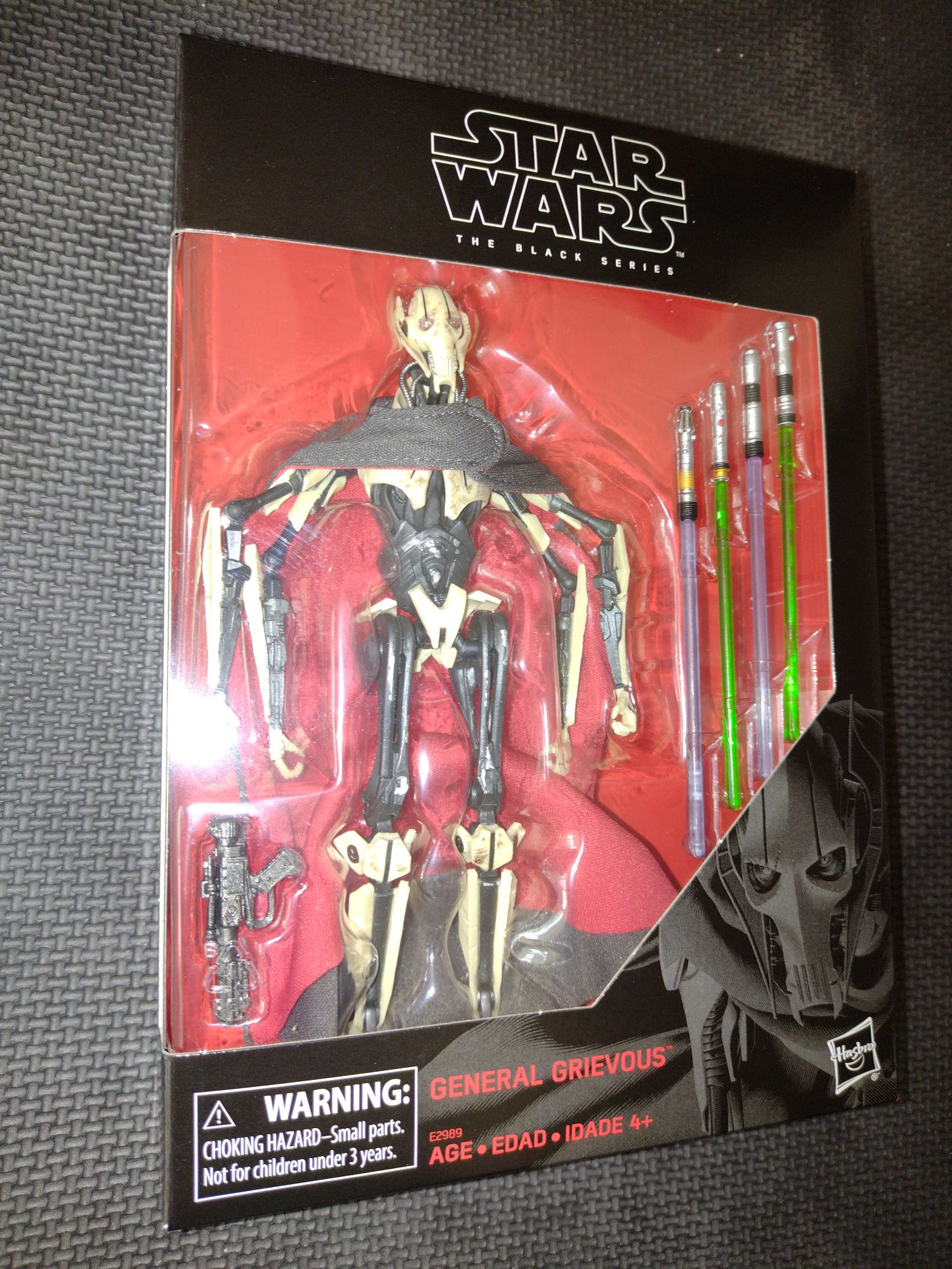 Deluxe General Grievous Set
An ideal starter project for those new to model lighting. With the wealth of Bandai models currently available, the Revell 03600 is often overlooked - unfortunately not something the finished model shown on the current kit packaging does much to rectify. Its a simple kit to assemble, with most parts being a very accurate fit. It also has a decent amount of detail, which when painted correctly gives a lot of potential - and great value for money.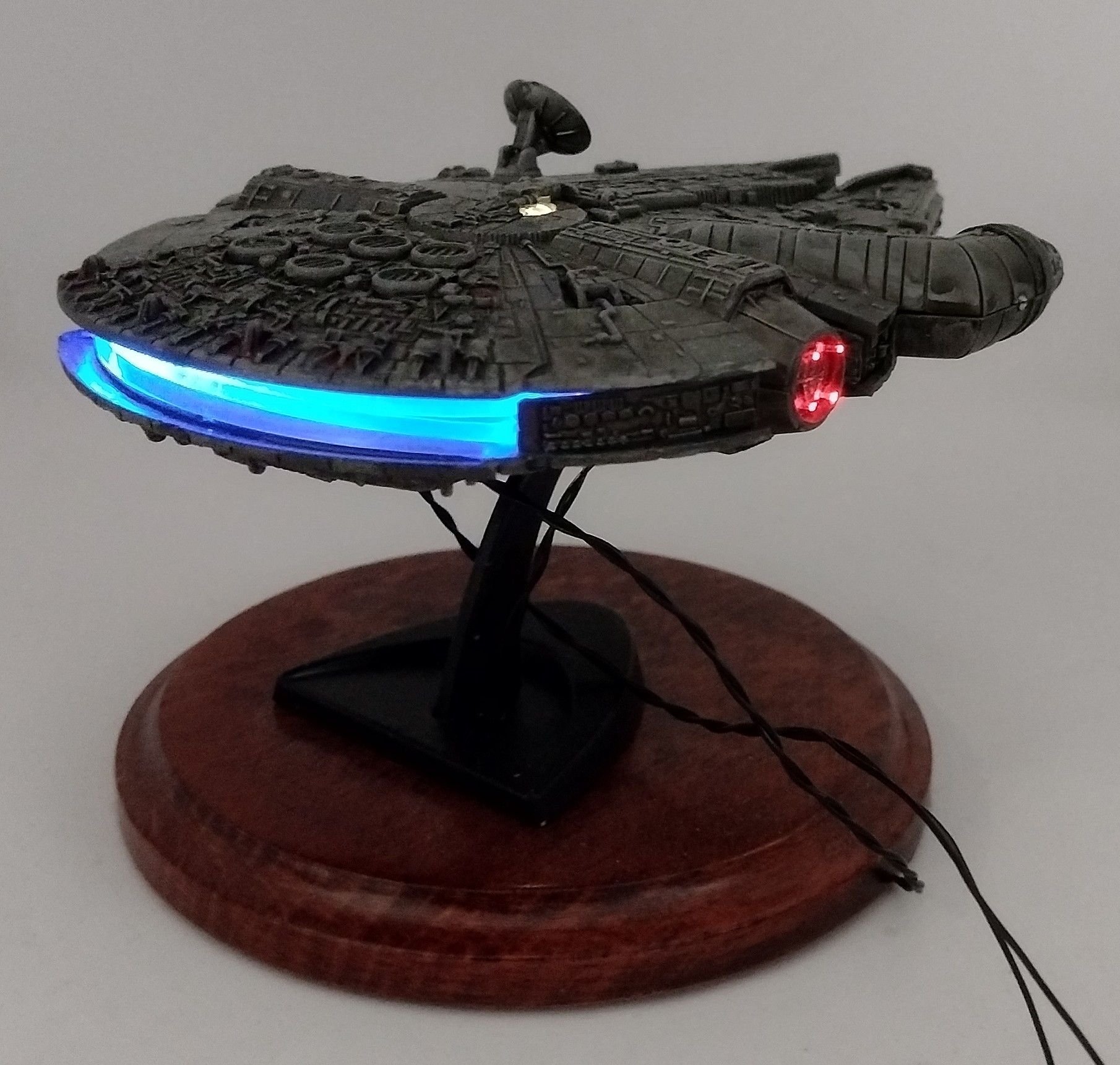 A great new light kit is now available for the AMT Batwing. All prewired and ready to install, it really gives a great model the finishing touch.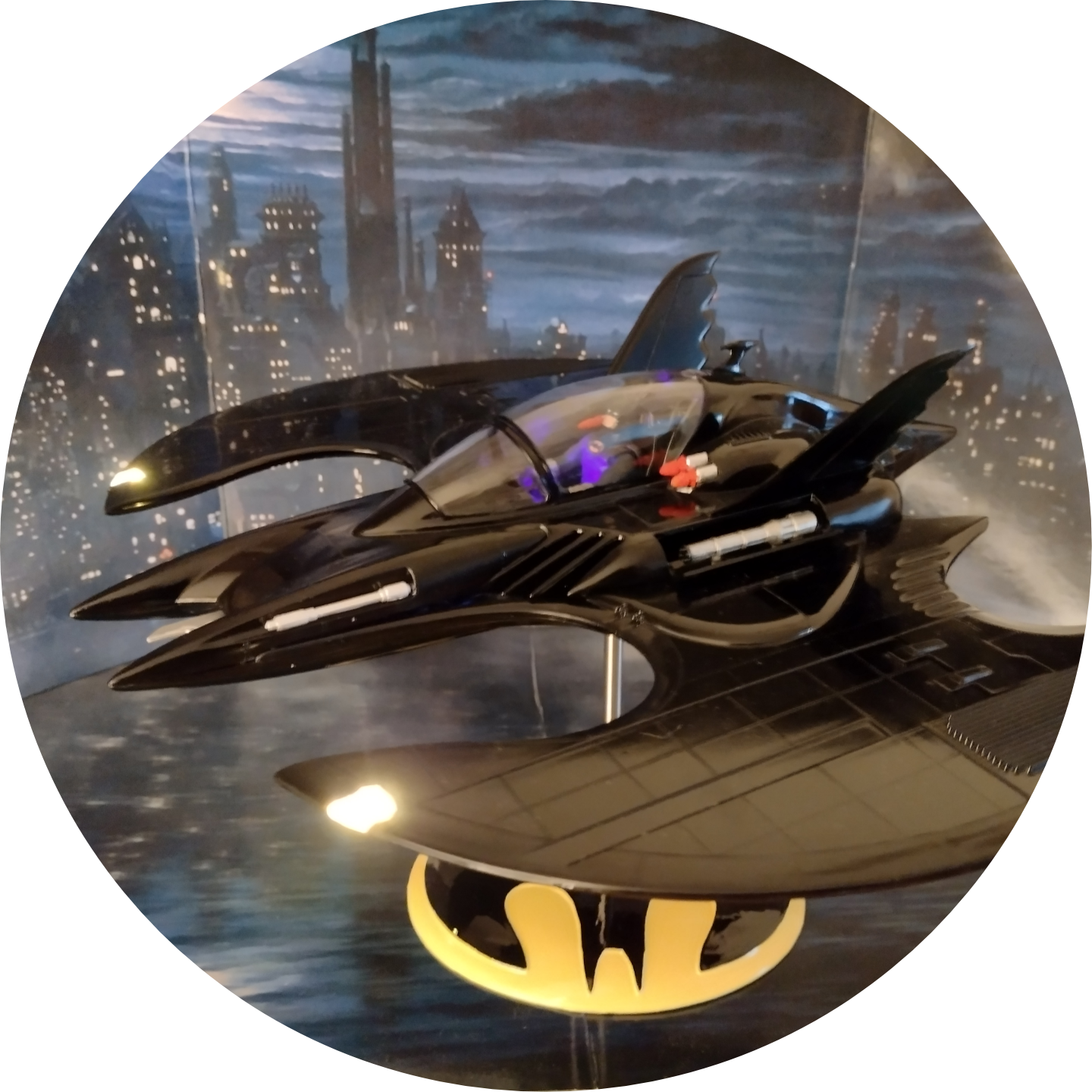 Superb quality collectors figures in stock - all in excellent condition.
S.H. Figuarts Infinity War Black Widow complete with interchangeable heads and weapons accessories.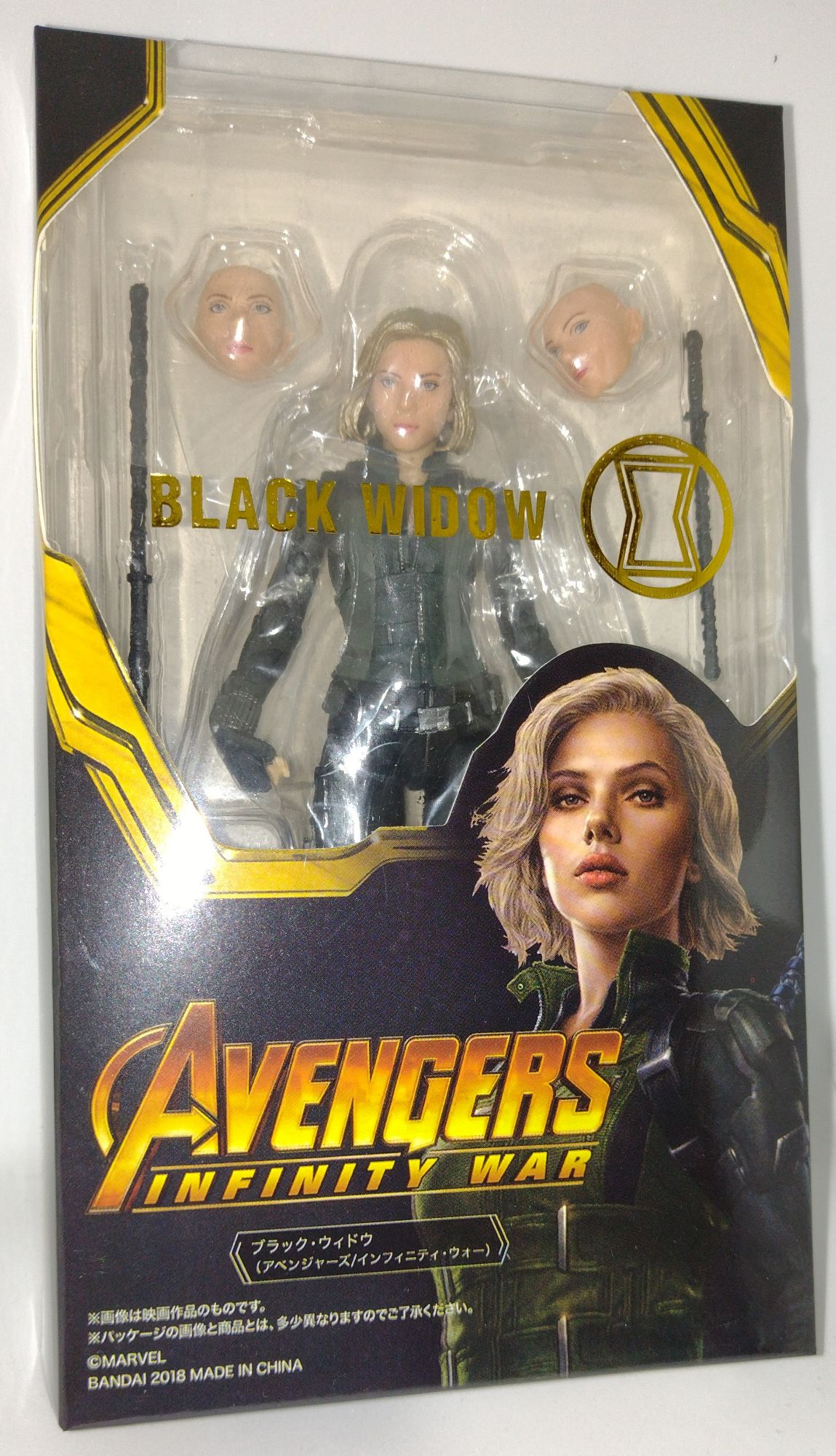 This got me reminiscing of all those long arduous hours spent with the old battle axe, but enough about the mother-in-law, here we have Barbarian II for the Spectrum - arguably a more sedate experience that's easier on the ears.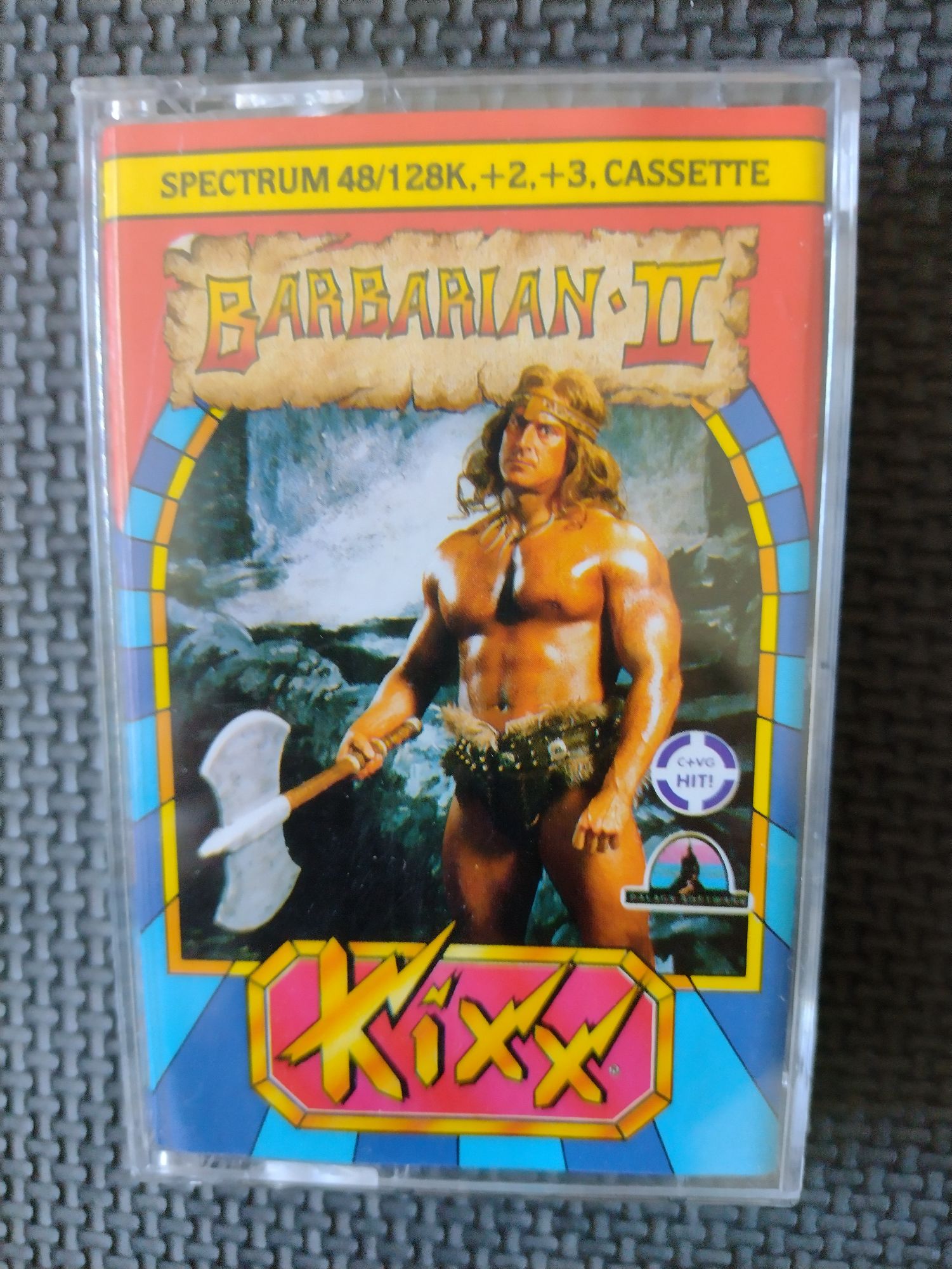 No more chopper jokes please...
Always a classic, here we have Gauntlet II, in excellent condition.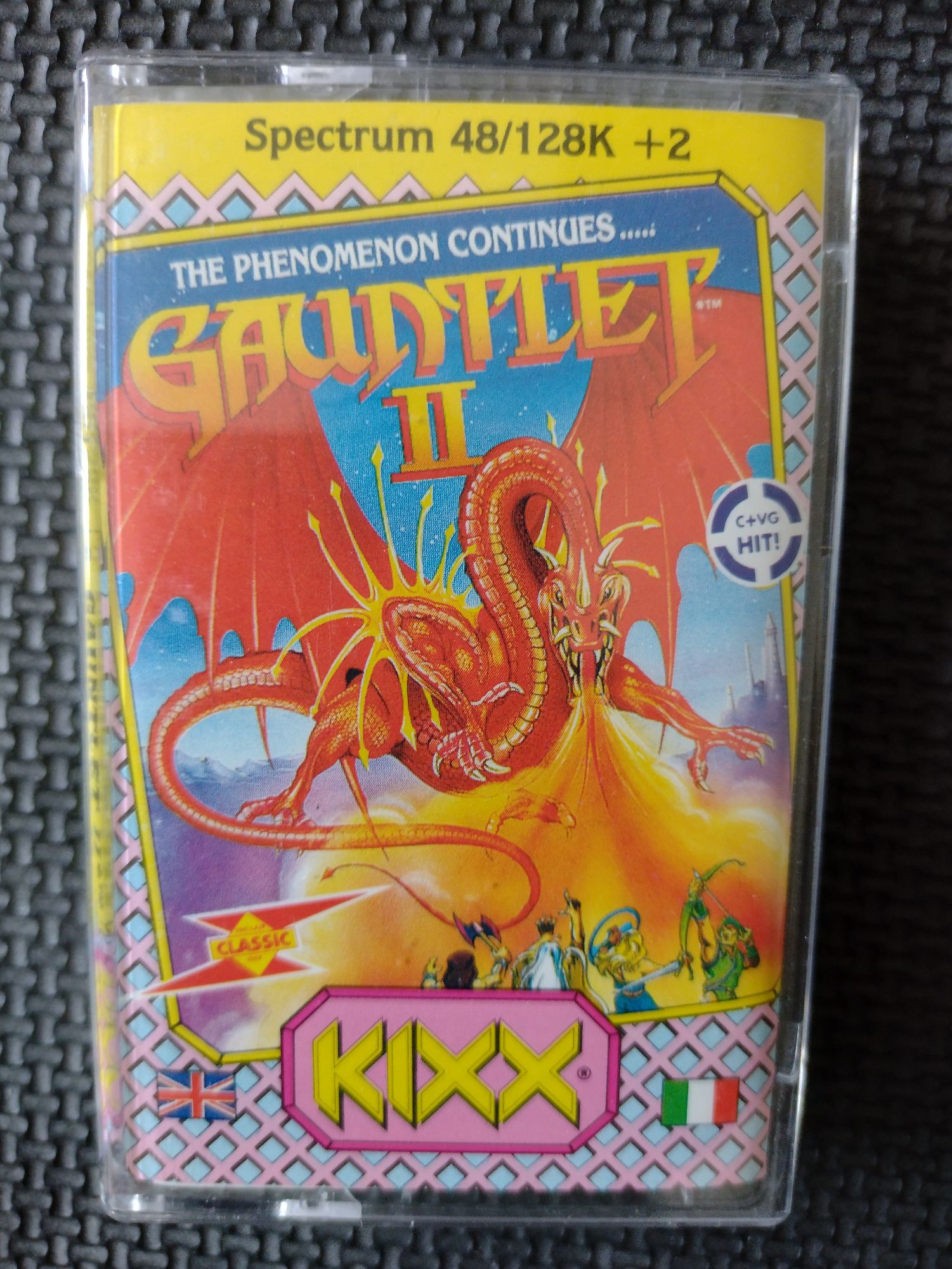 Old dragon jokes may be considered though...
Who remembers this classic?
For the Spectrum 48/128K +2 fans, Crystal Castles.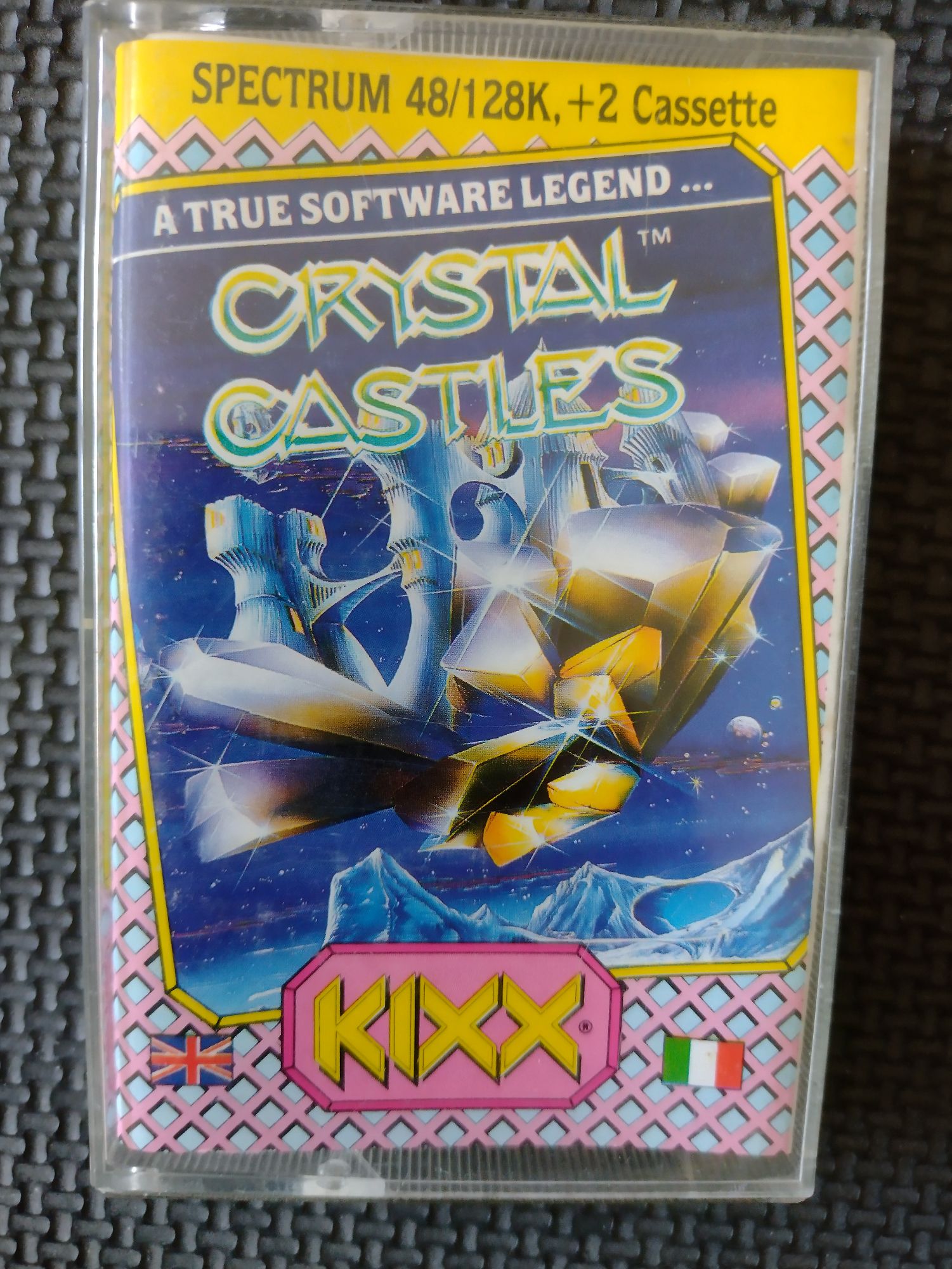 It doesn't get more retro than this...
Classic Speccy Software from the 80s!
Many titles to be added - we'll start with the classic Auf Wiedersehen Monty. Original collectable software for the system often credited with kickstarting the UK's personal computer indtustry.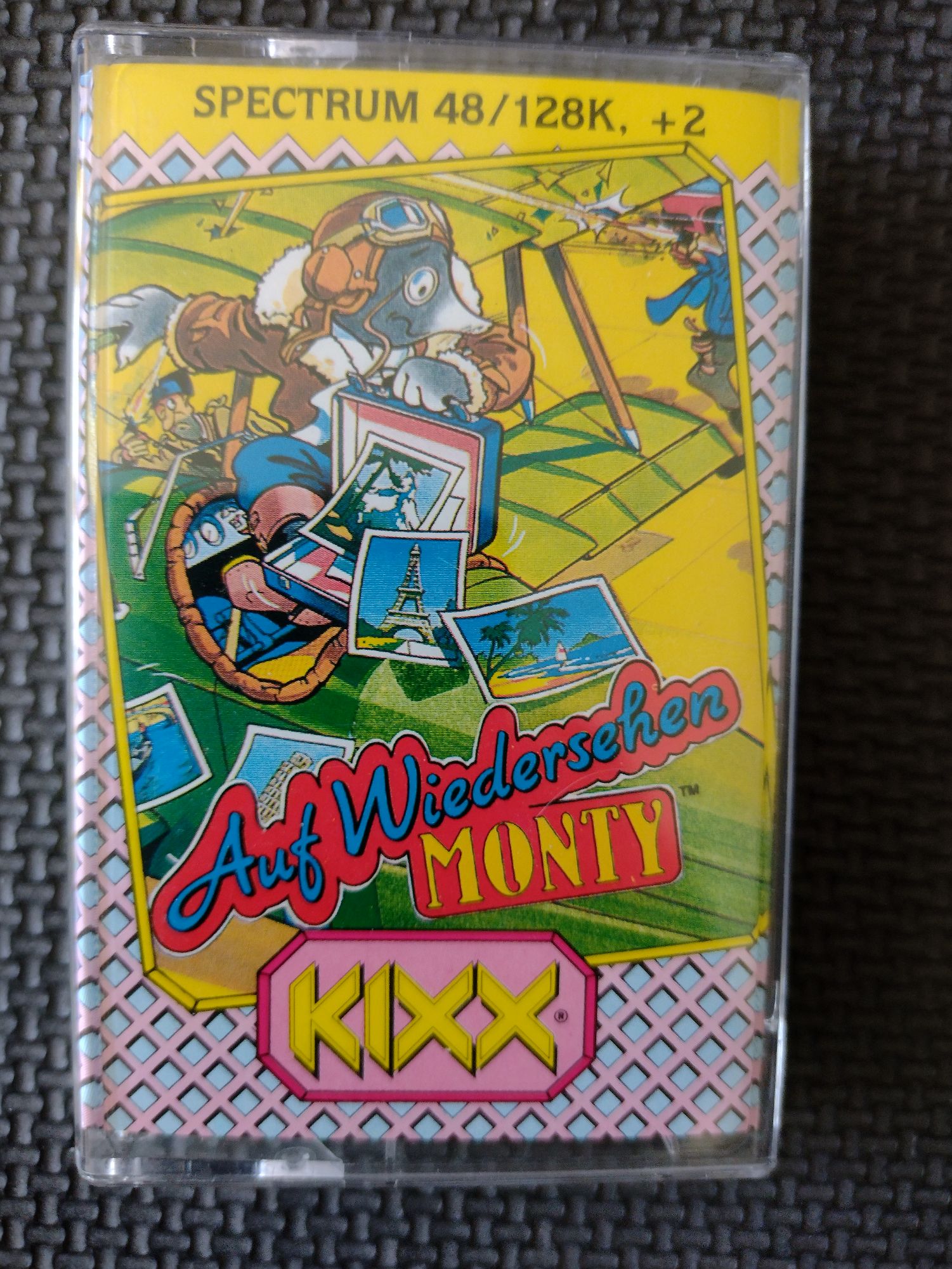 Always check for moles...
Calling all Johnny Lightning fans, we have some great Ecto-1A diecasts up for grabs. I can't decide what I like about these the most - the model or the blister pack.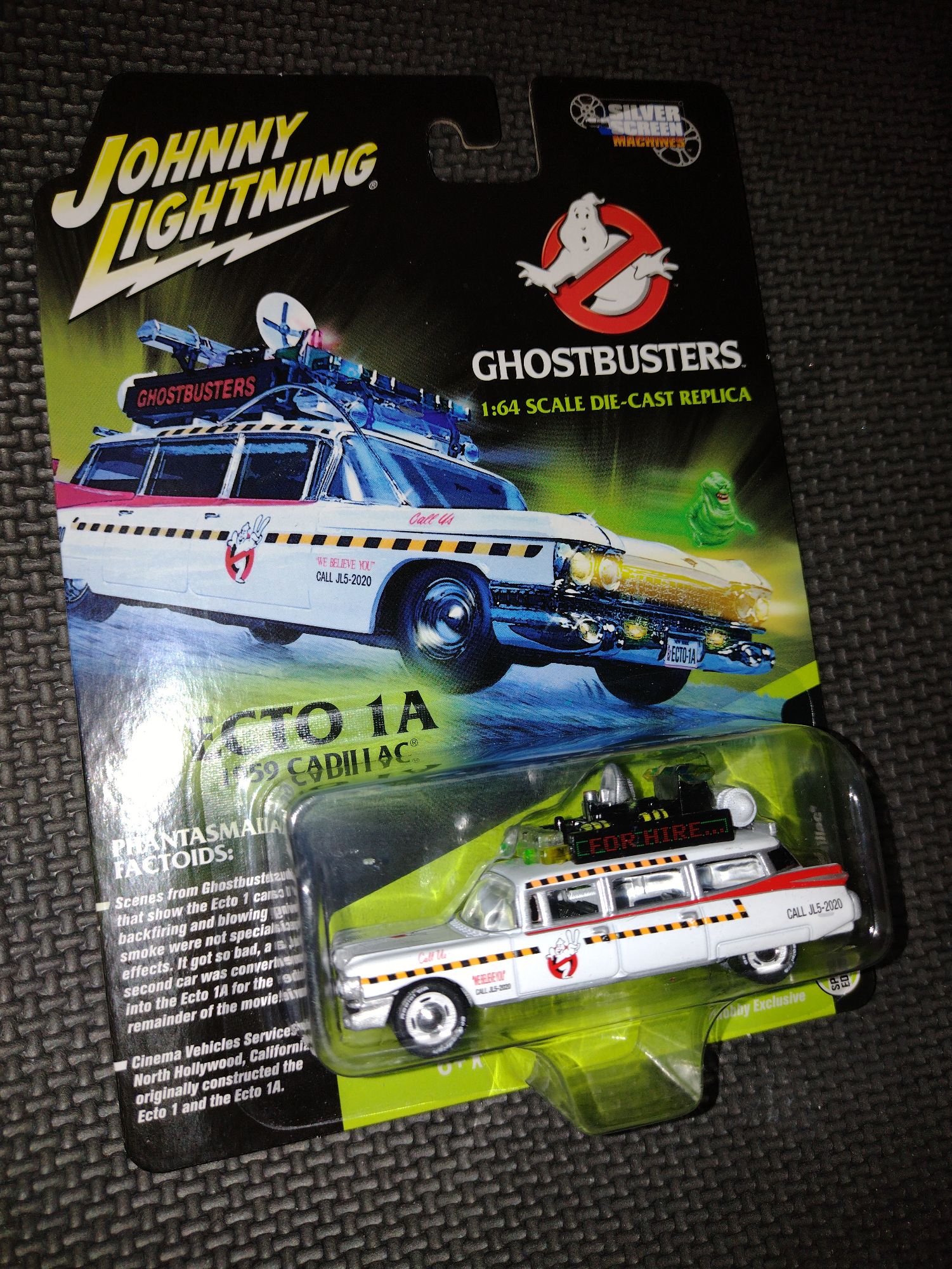 That's a mighty fine Cadillac...
A little bit of nostalgia...
Here we have a genuine cinema movie flyer from the early 90's advertising Lethal Weapon 3.
It's difficult to recall what they were like, those places they called cinemas...
Yes, I am old enough to remember Riggs & Murtaugh
Ultimate Stripe Collectors Figure Set
In a list of movies where it was always more fun to root for the bad guy, you could bet that Gremlins would always be towards top.
Here we have a great figure set from Neca, featuring Stripe and his favourite accessories - brilliant presentation and great detail.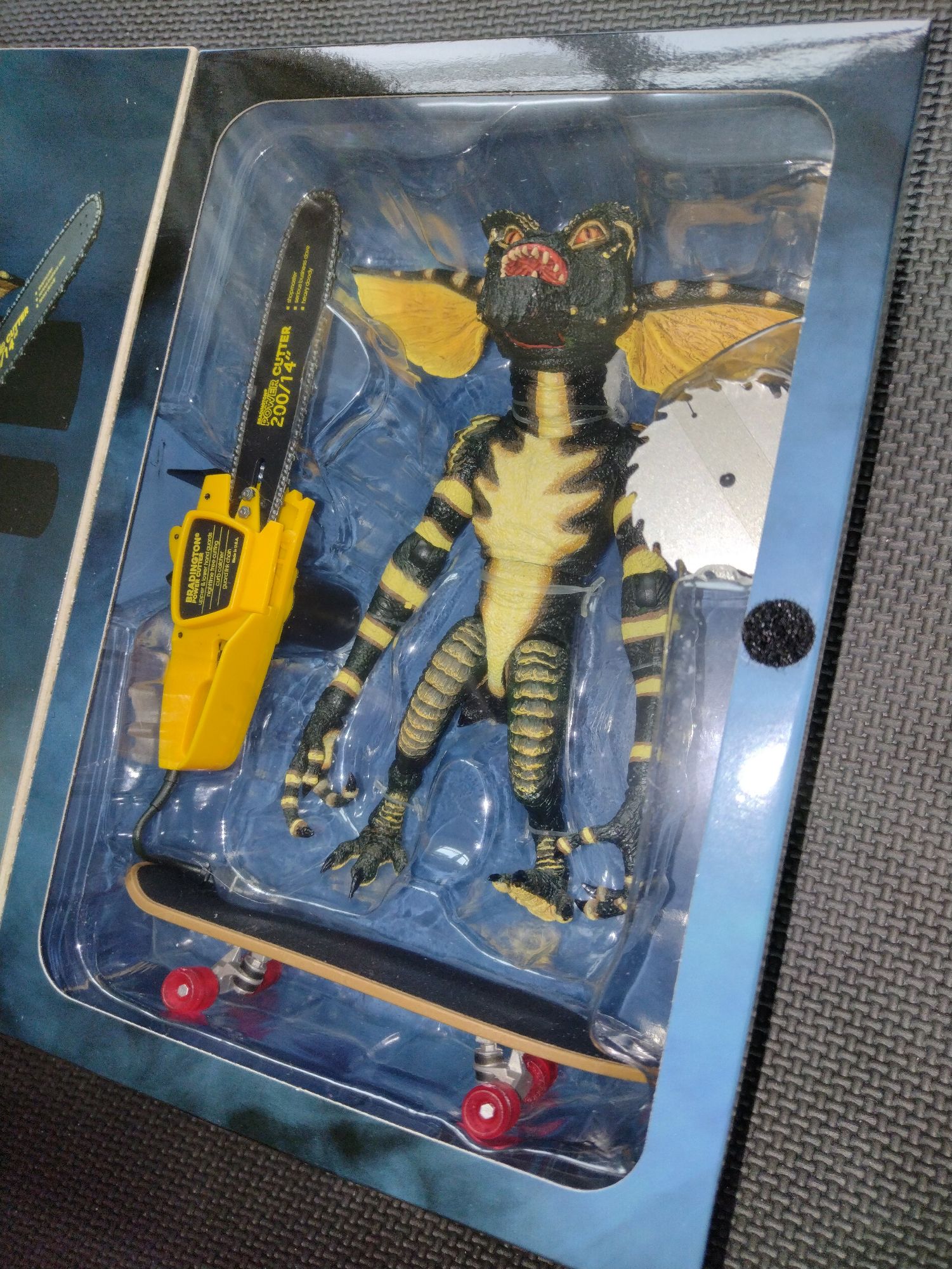 Yes, I always thought Gizmo was a goody goody...
Arduino R3 combatible boards now restocked in the components section.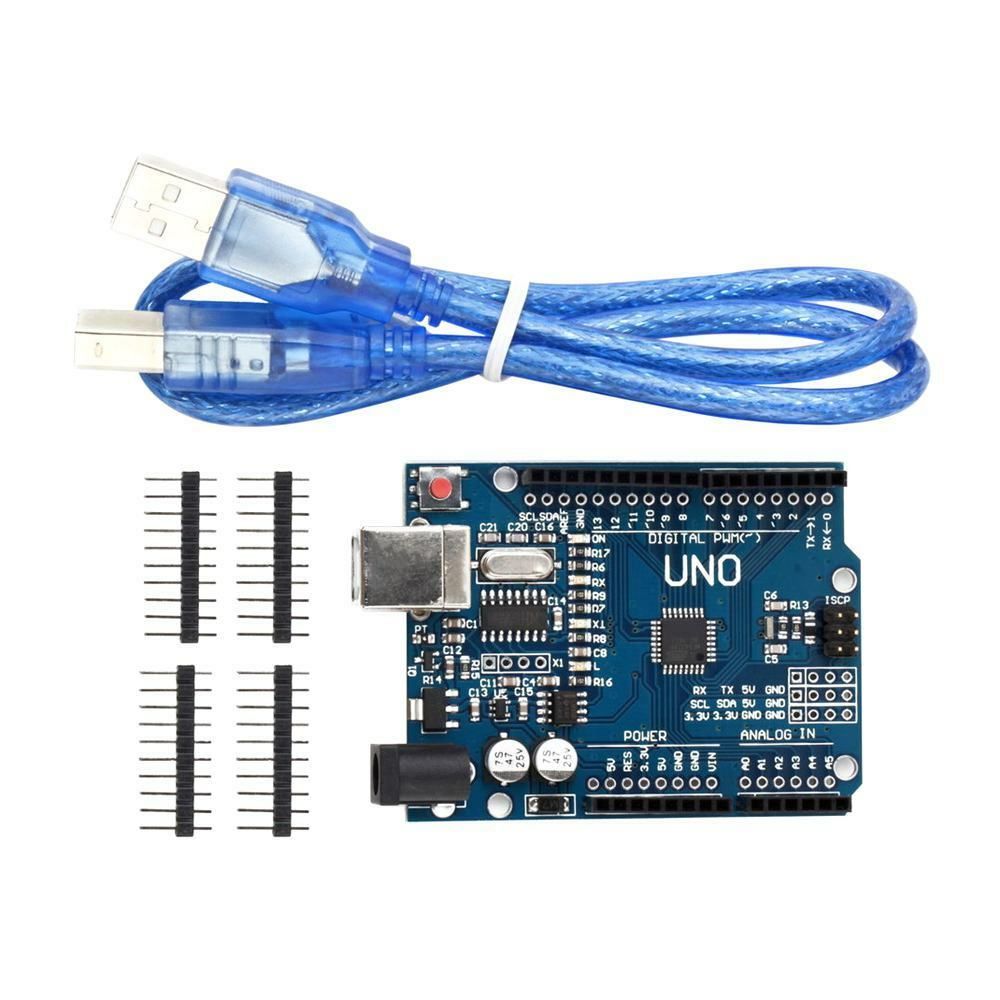 Back To The Future - Part II
More great movie frames listed featuring scenes from the most iconic movies - many more to be added!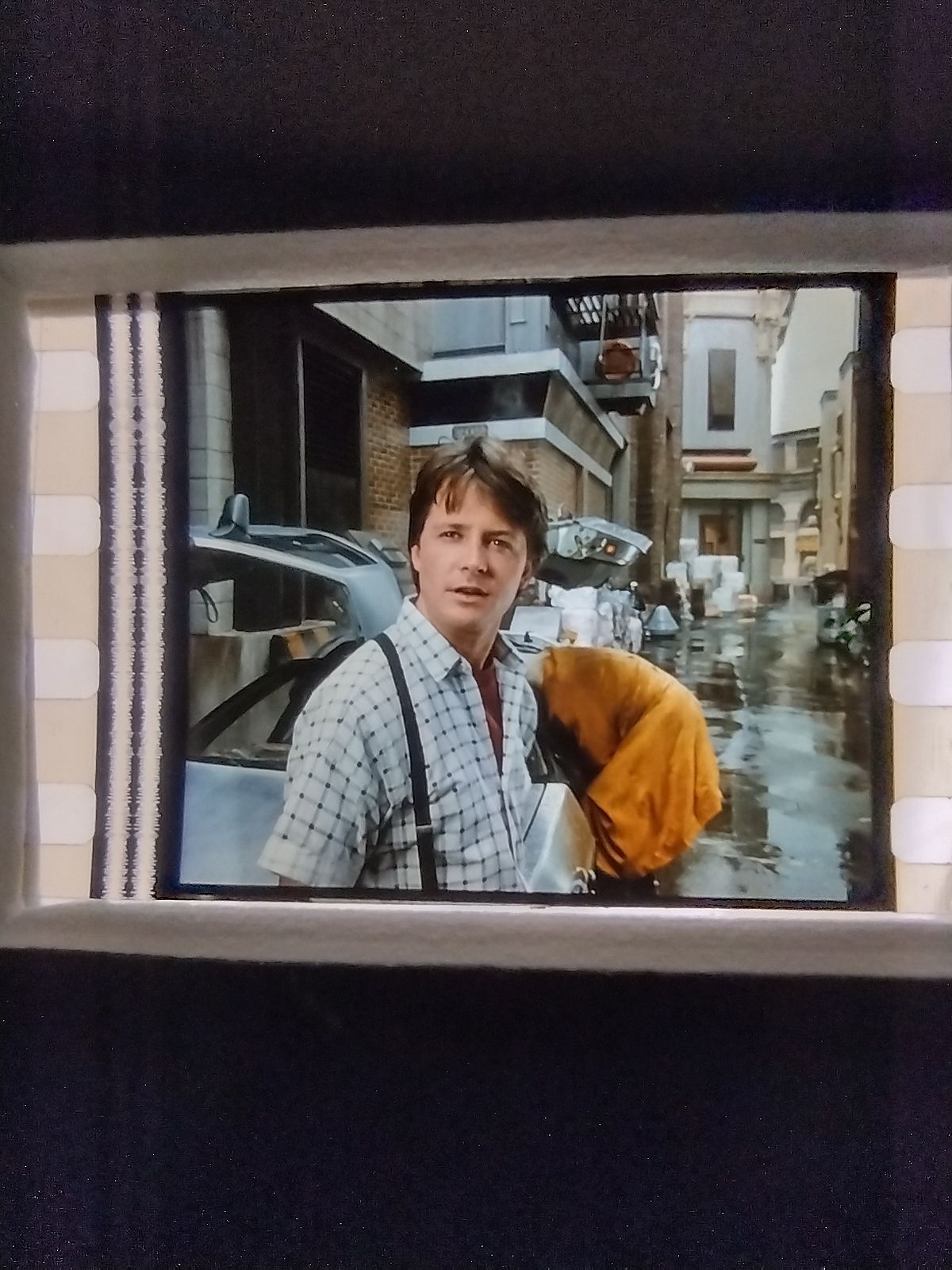 Go to the film cell section!
More vintage Zizzles added...
As far as detailing on 3.75" figures goes, the vintage Zizzle figures really set the standard. A few more Jack Sparrow sets now in-store.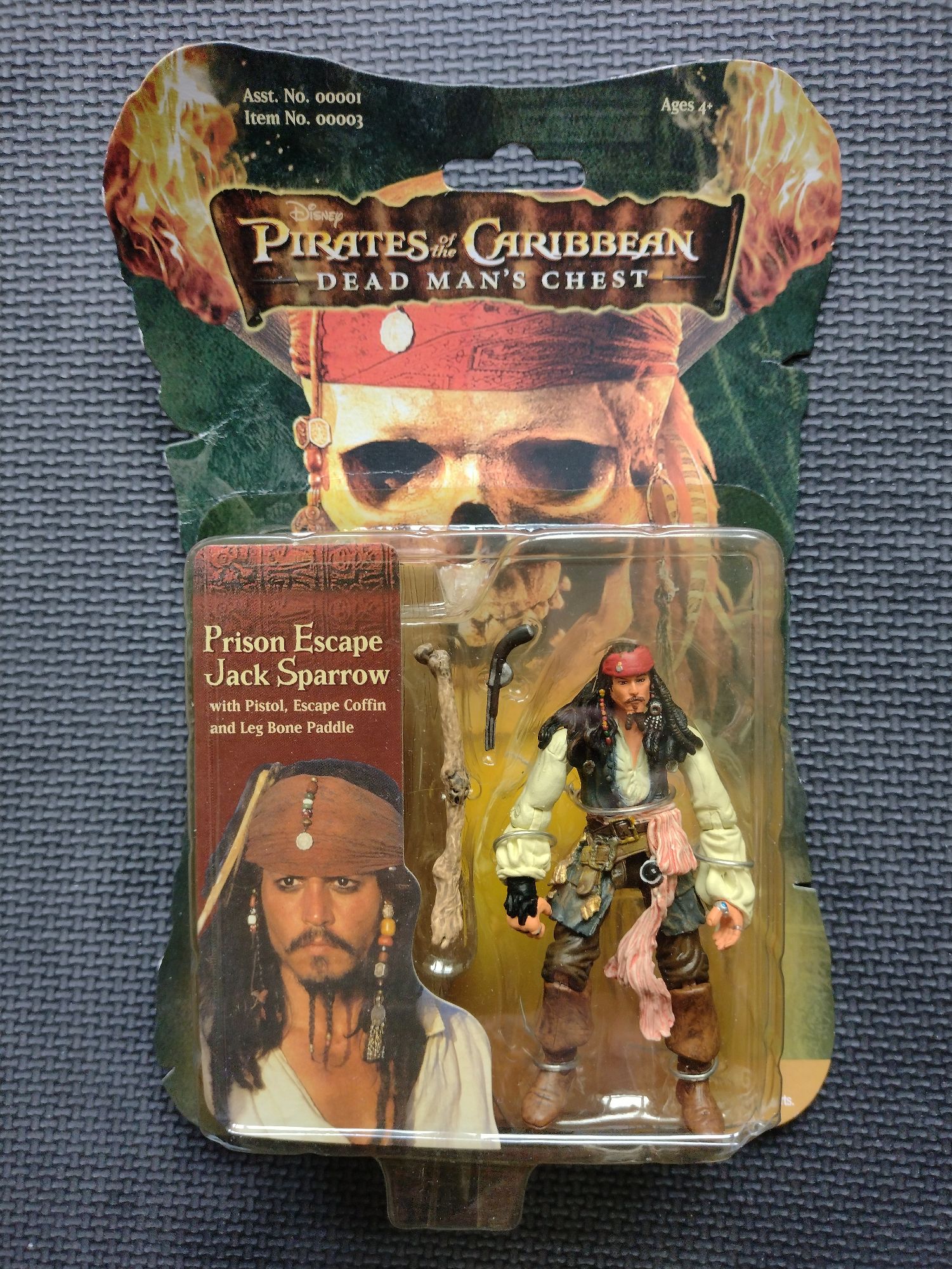 Go to the P.O.T.C. section
Don't feed them after midnight...
Whoever thought a bucket of fried chicken and a jar of water could cause so much trouble?
Classic Gremlins scene displays added to the store.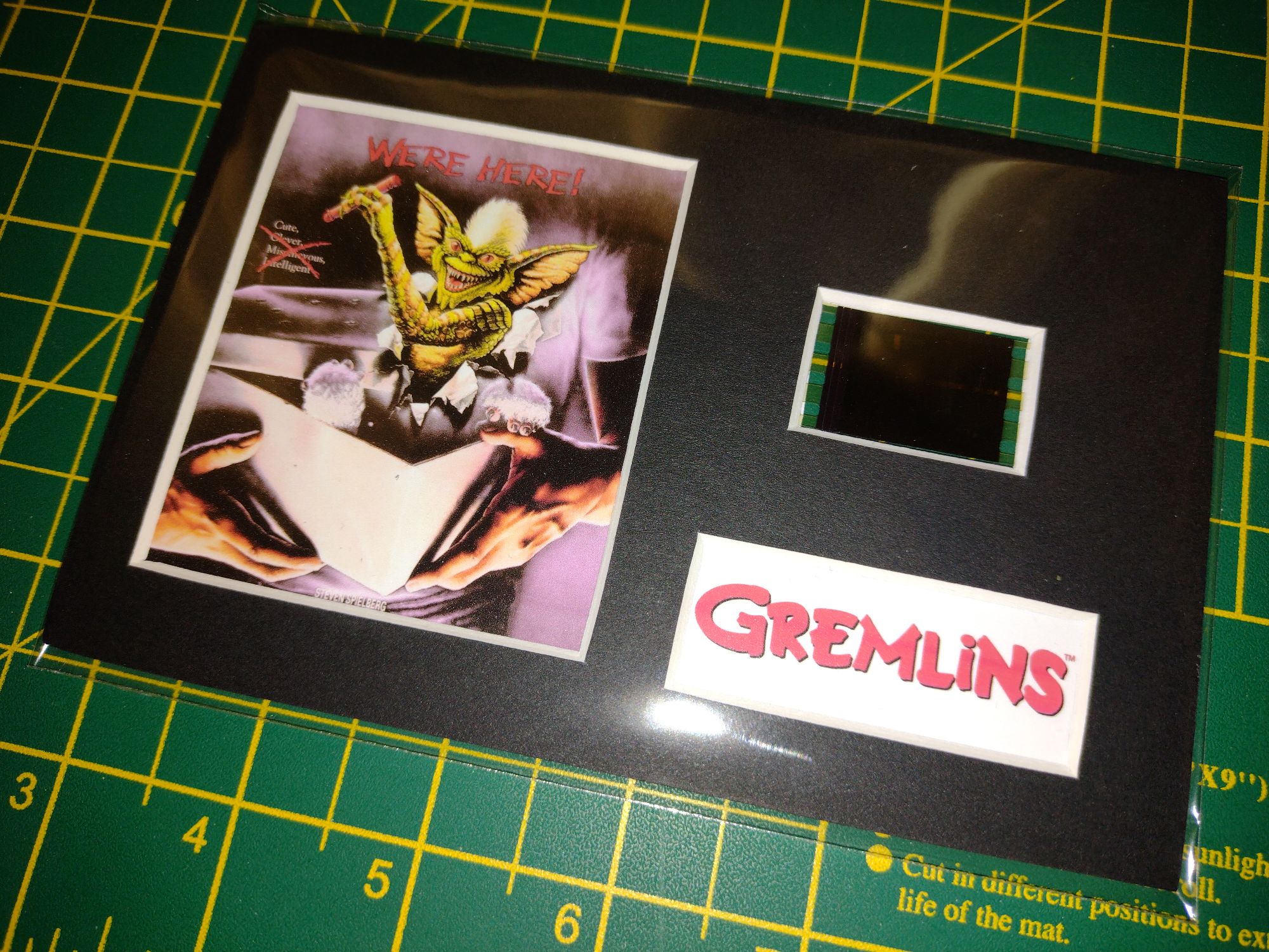 More great scenes from yet another classic Indiana Jones movie added to the store. Check them out in the Indiana Jones section of the store.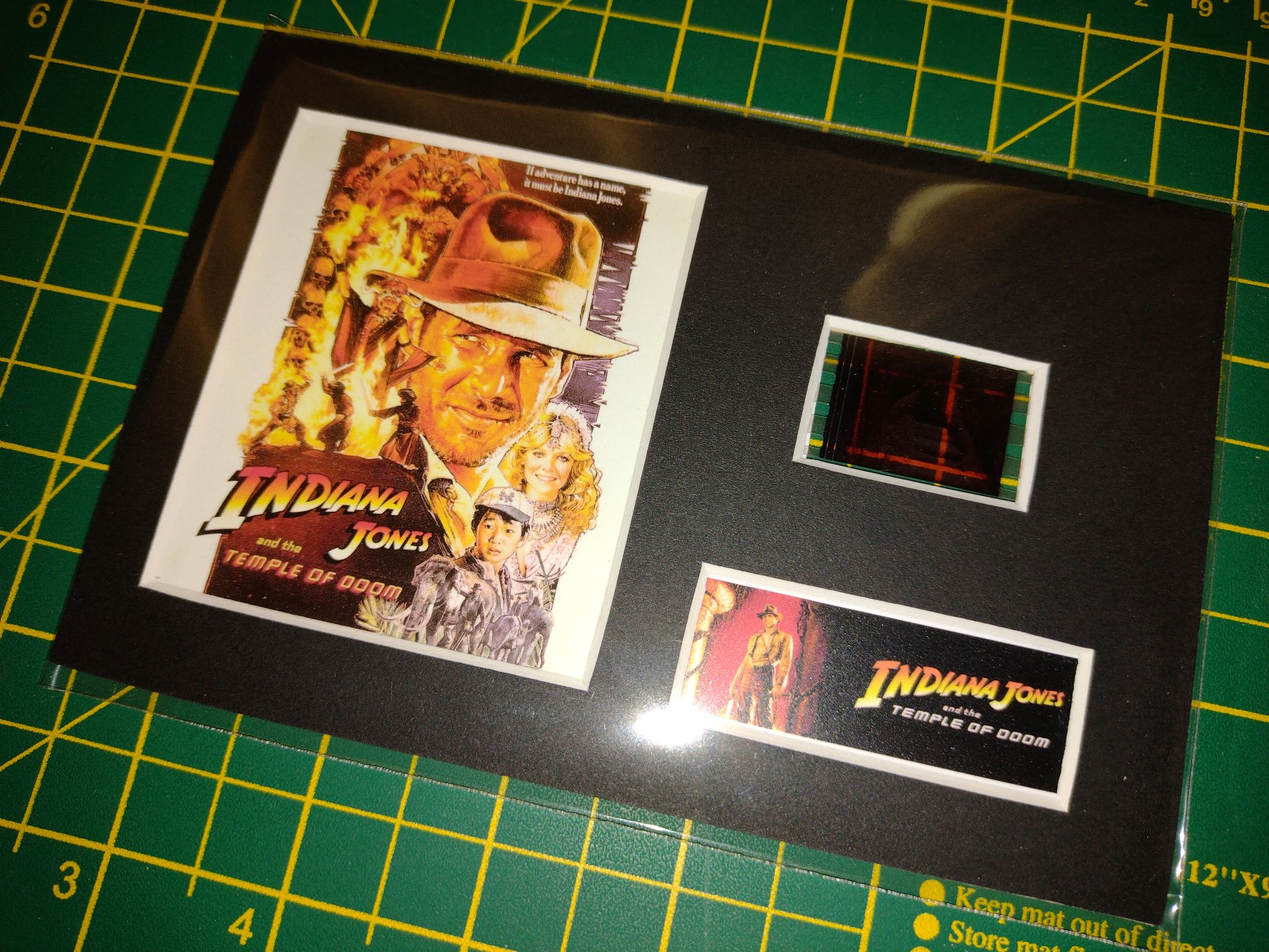 All items - Indiana Jones
Yet another brilliant Black Series range, all of the figures are truly superb. We'll kick things off with a high quality replica of eveyones favourite Tatooine desert savage - the Tusken Raider.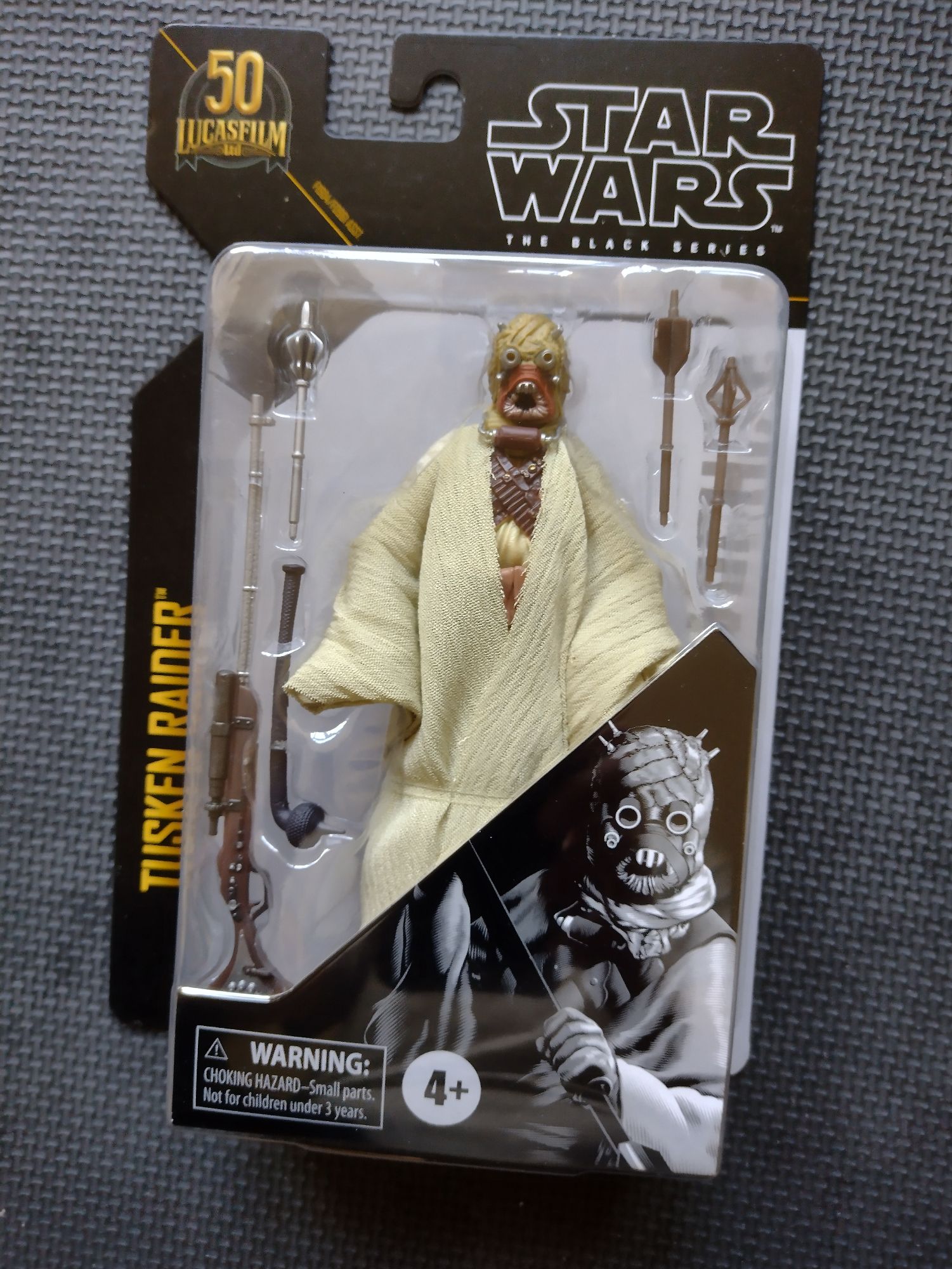 The popular Mandalorian theme continues with the great carded figure featuring Din Djarin and The Child. A brilliantly presented figure set, and no doubt future collectable.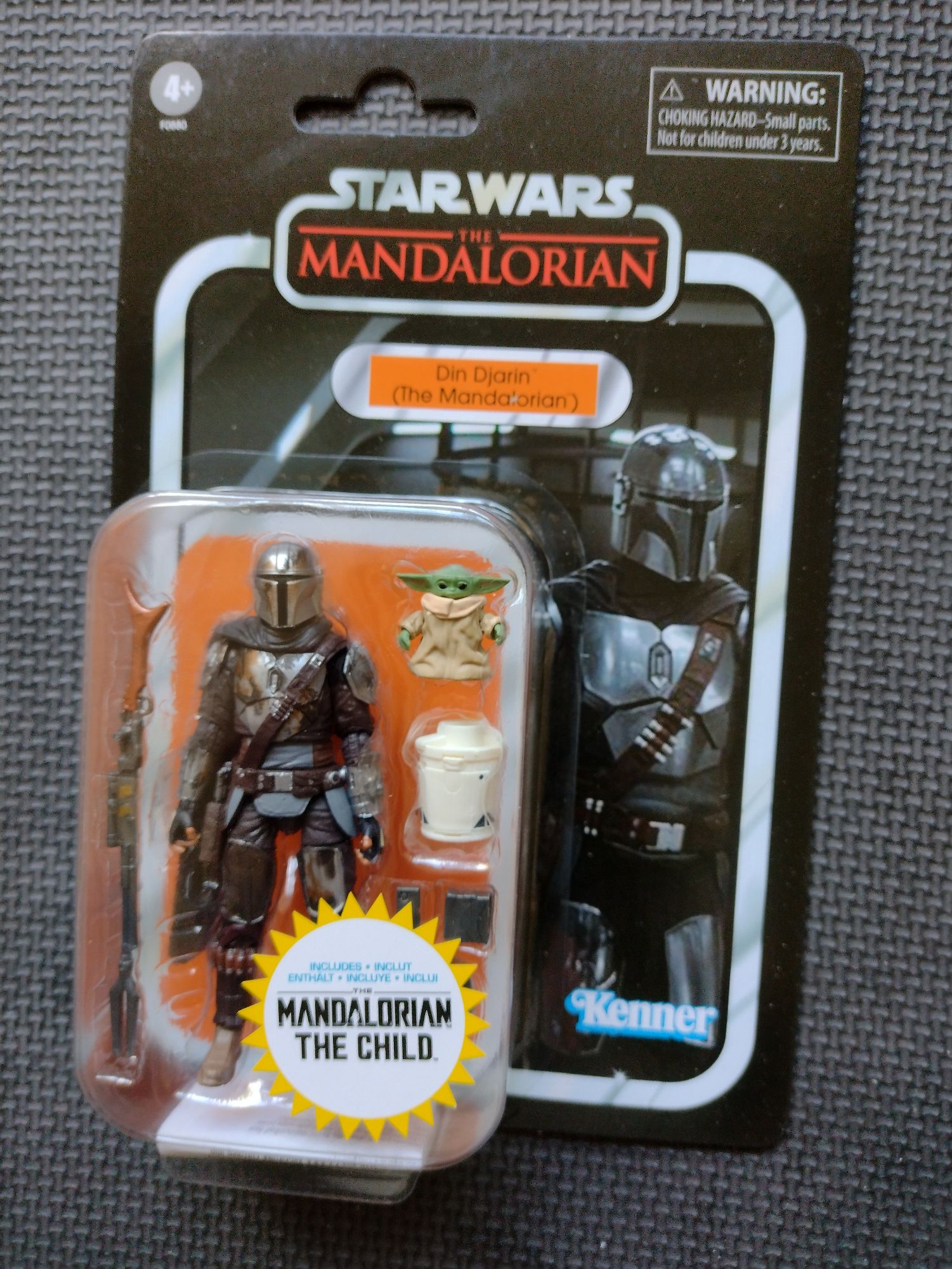 The first figure in the Black Series: The Rise Of Skywalker 6" figure range. This figure depicts Reys "vision" of events should she choose to join the Dark Side.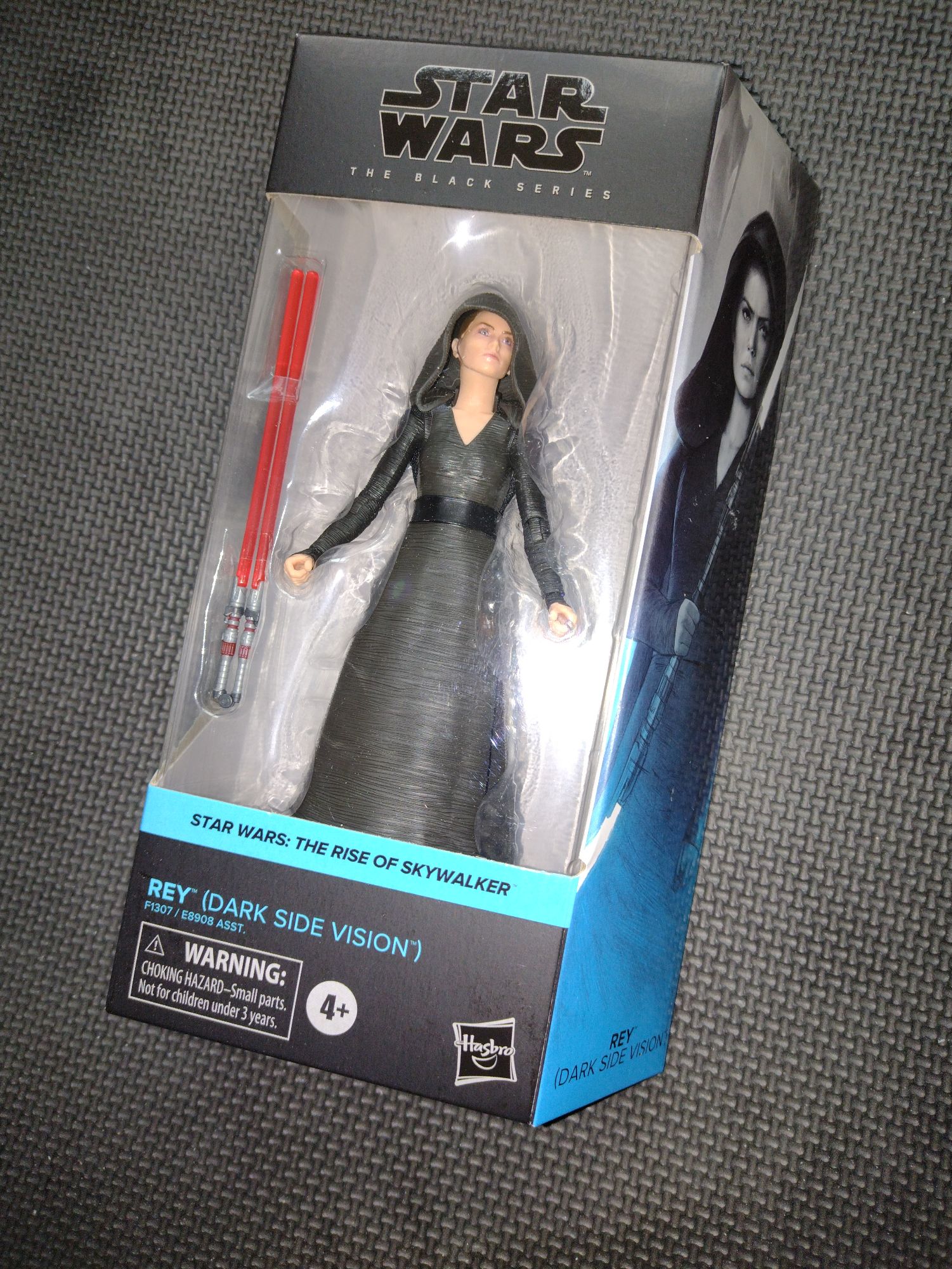 Yes, I'll give the Dark Side a try...
More great figures added in the Black Series: Return Of The Jedi theme.
All are nicely detailed as is expected, and feature fabric clothing, Here's the Han Solo Endor 6" figure.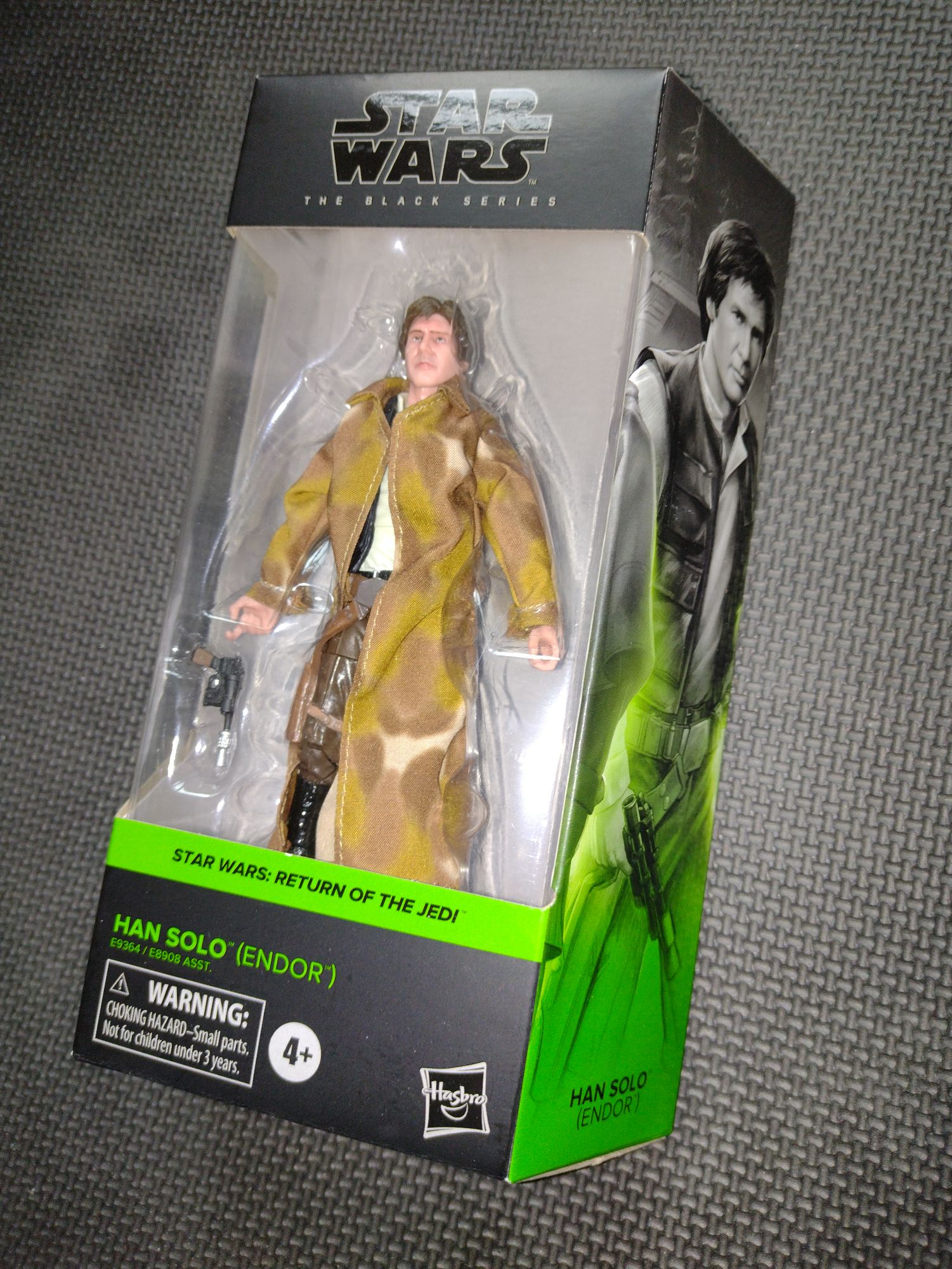 Han Solo (Endor) Figure Set
As far as capturing the correct "comic book character theme" goes, I think Tim Burtons Batman Returns got the balance just right. It also featured the best portrayal of Catwoman to date courtesy of Michelle Pfeiffer. That one's not up for debate - that catsuit still gives Black Widow a run for her money.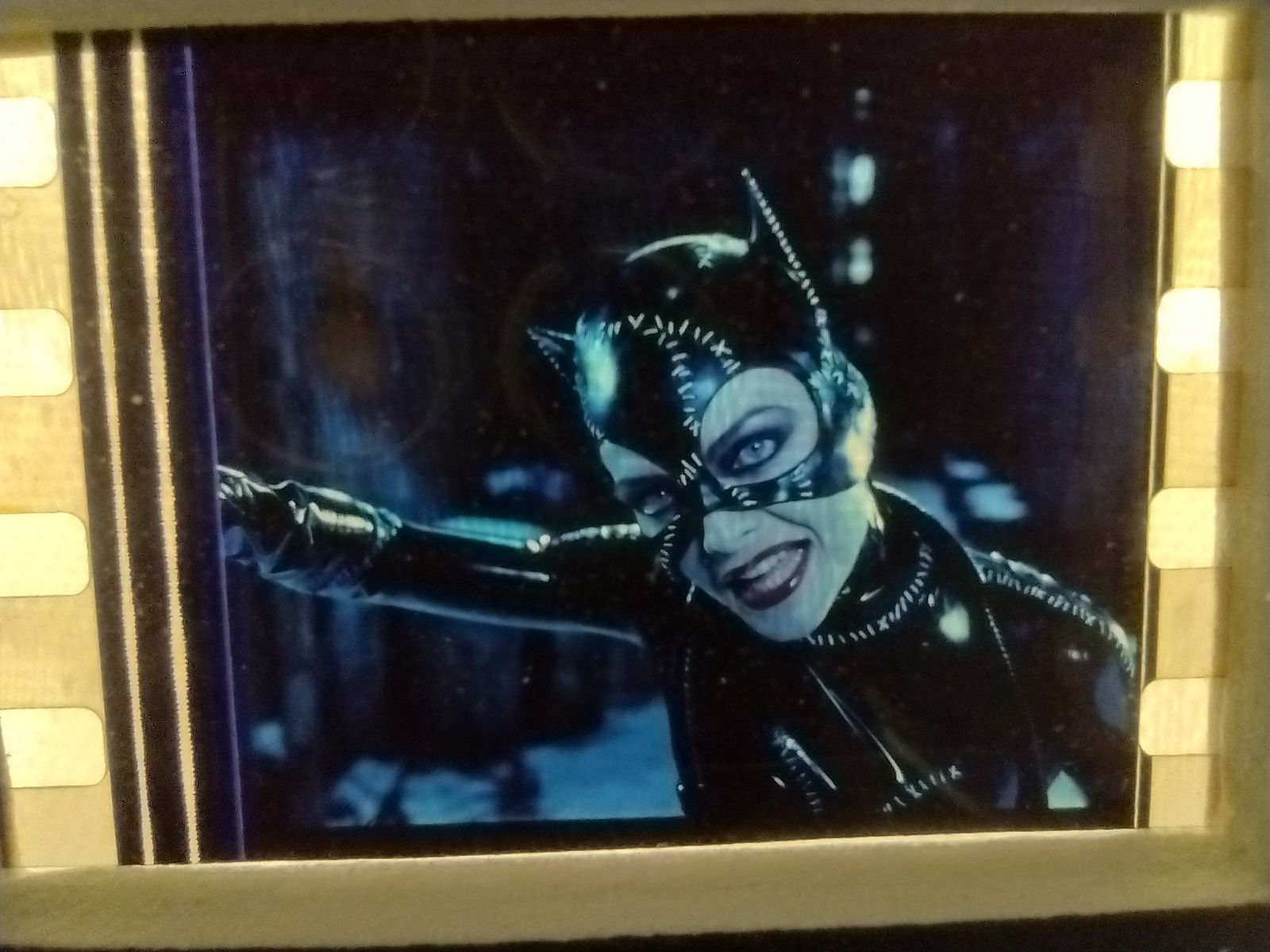 Sticking with the vinyl model theme, here's yet another great 1:1 scale kit. Recreate the classic T-800! We also stock various Terminator led light kits should you want to give this the finishing touch.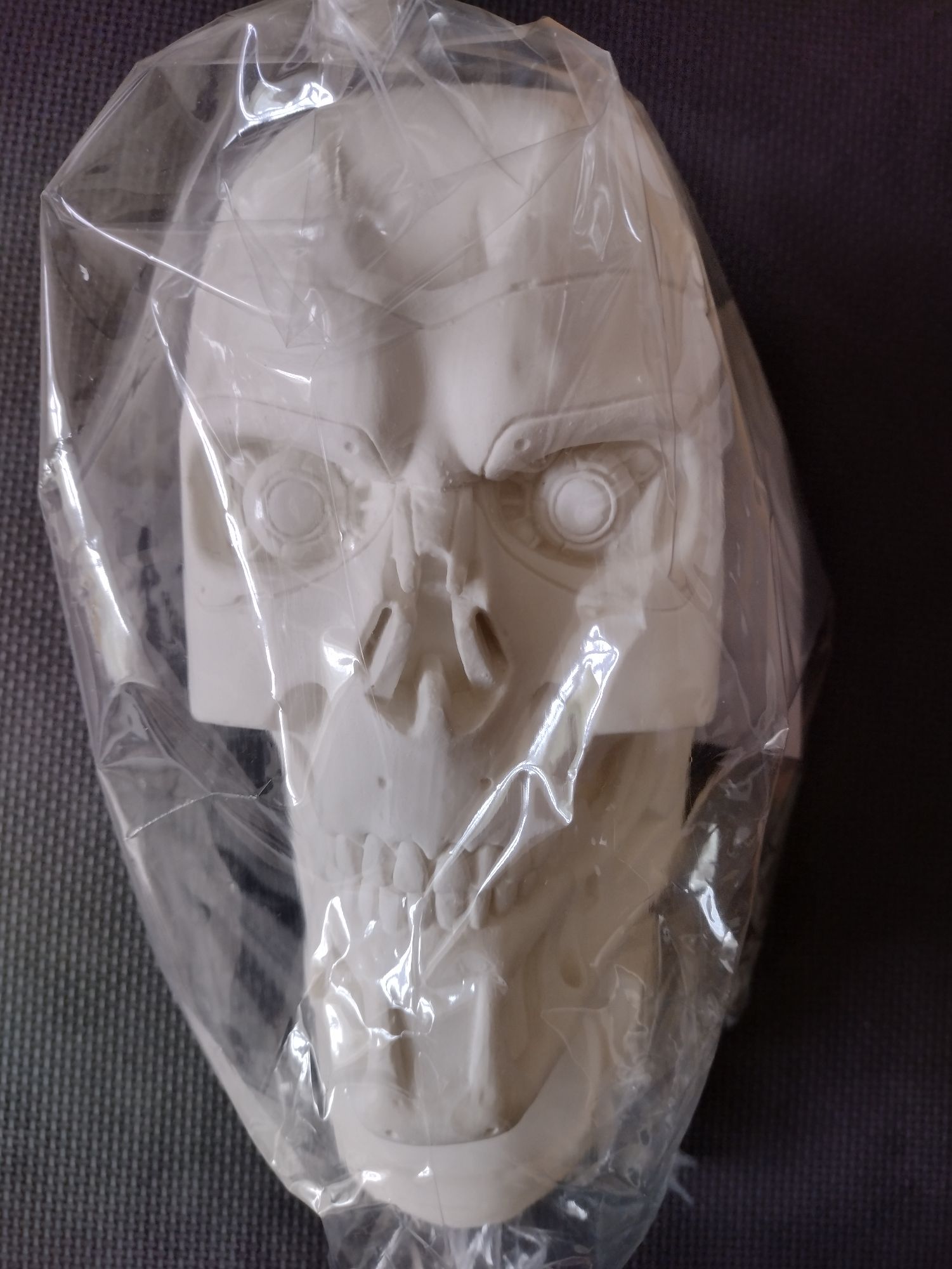 Yes, I always fancied a job with Skynet
For all vinyl model kit fans, here we have one of the best movie monsters ever - the classic Facehugger from the Alien franchise.
This kit allows you to recreate the little beastie in full 1:1 scale. If you're handy with an airbrush, you can get fantastic screen accurate results with this model kit.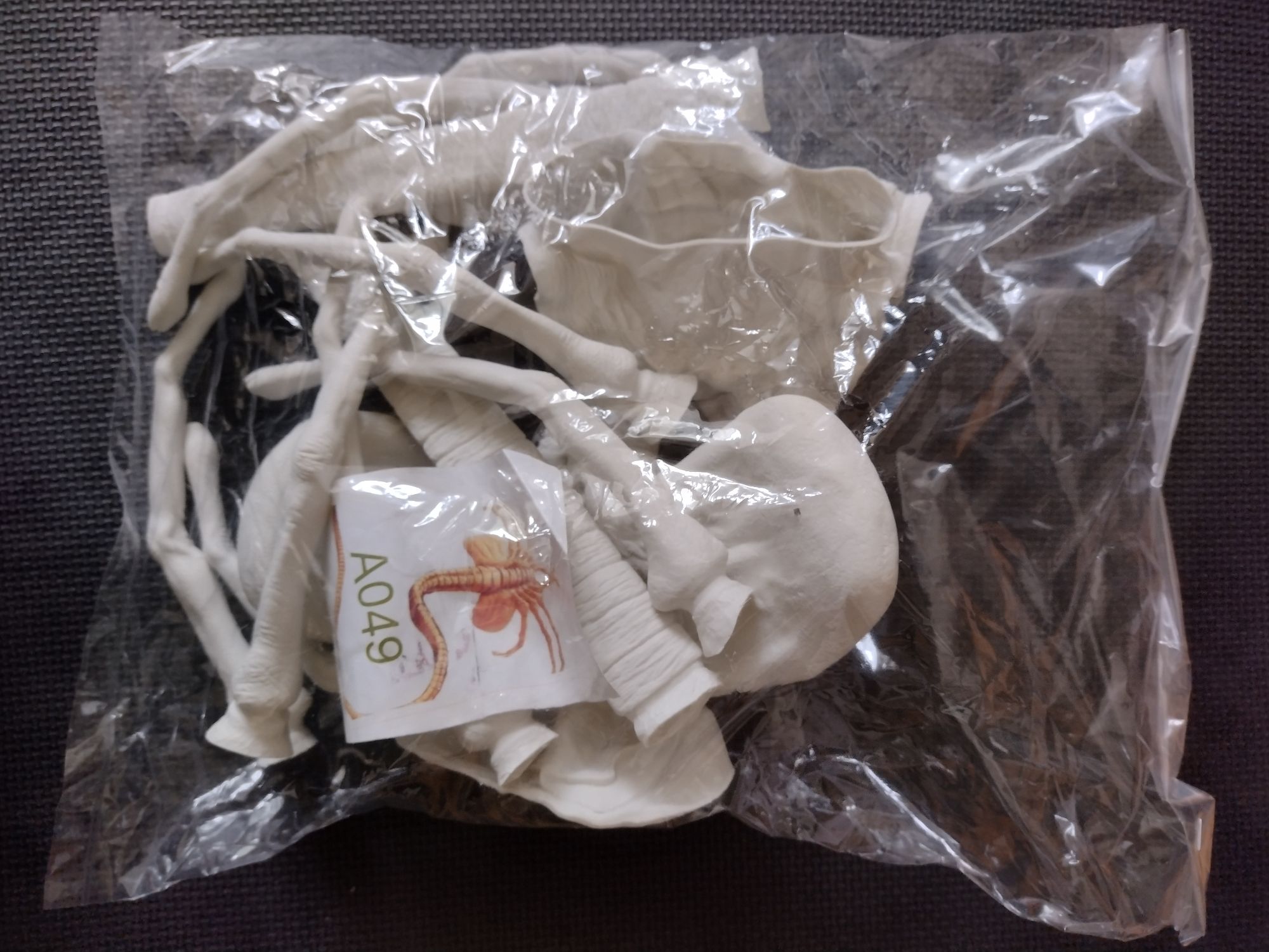 Grab a piece of cinema history! Due to the digital age, 35mm film is no longer used in movie theatres, making film cell displays an increasingly sought-after collectable.
We have a number of displays from the most iconic movies soon to be listed. Kicking things off is this frame from Indiana Jones and The Last Crusade.
Genuine movie magic!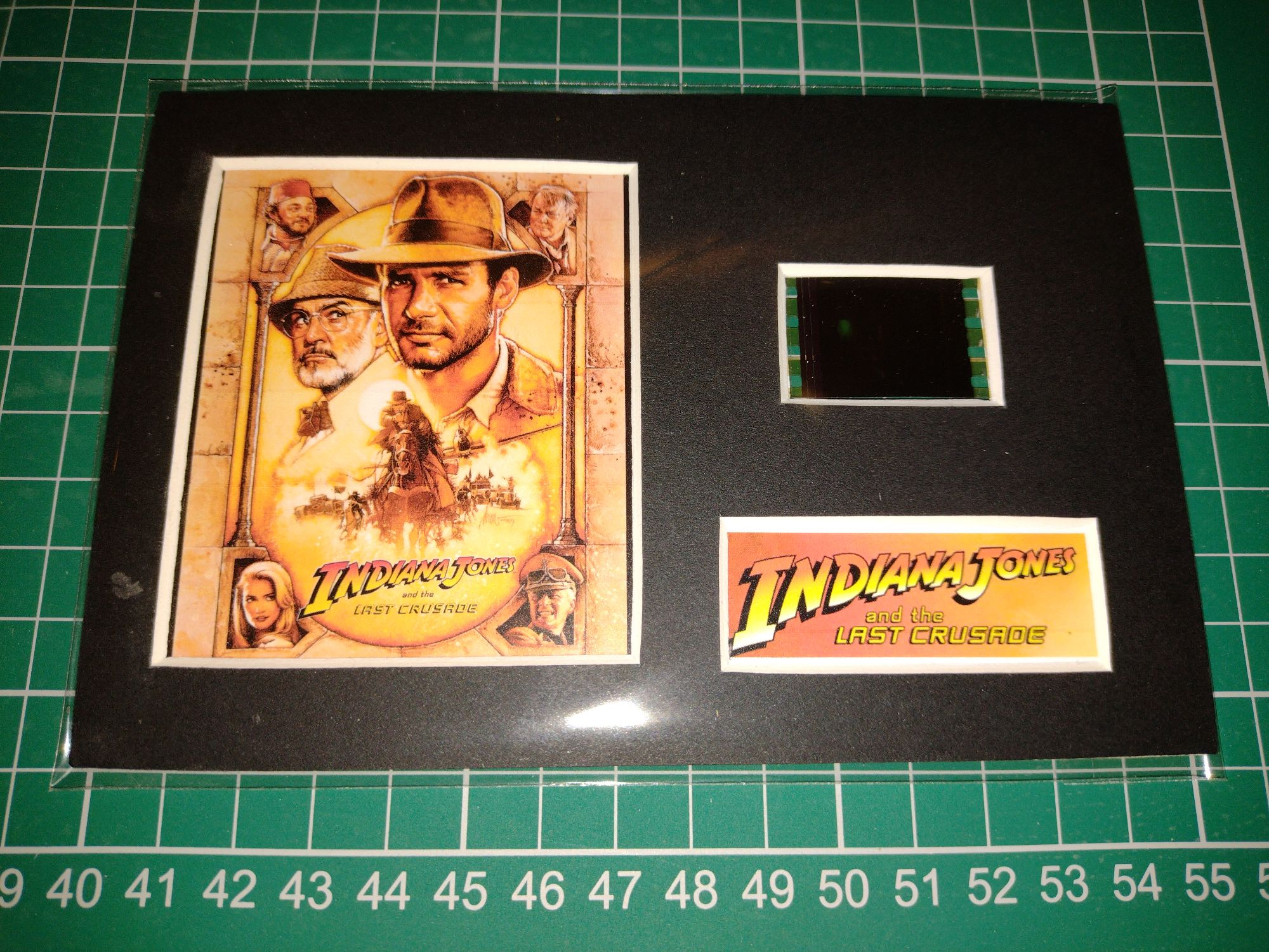 Exeryones favourite Creeper!
Great quality 8" limited edtion figure by Mego.
Jeepers Creepers - Creeper Demon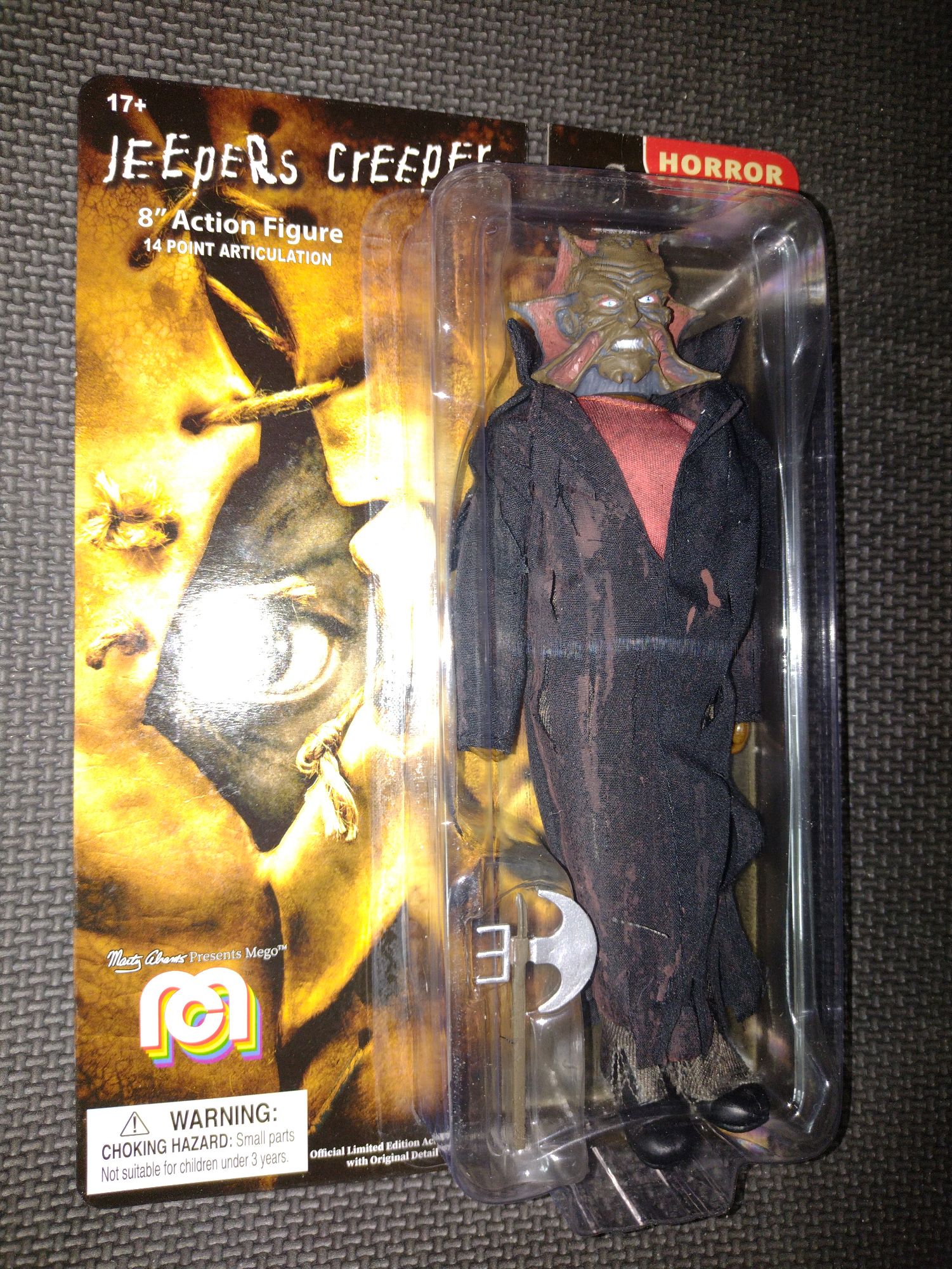 Up for grabs in the store is one of our pre-built, painted & lit 1:24 DeLorean Time Machines on custom display base. A nicely detailed collectors model.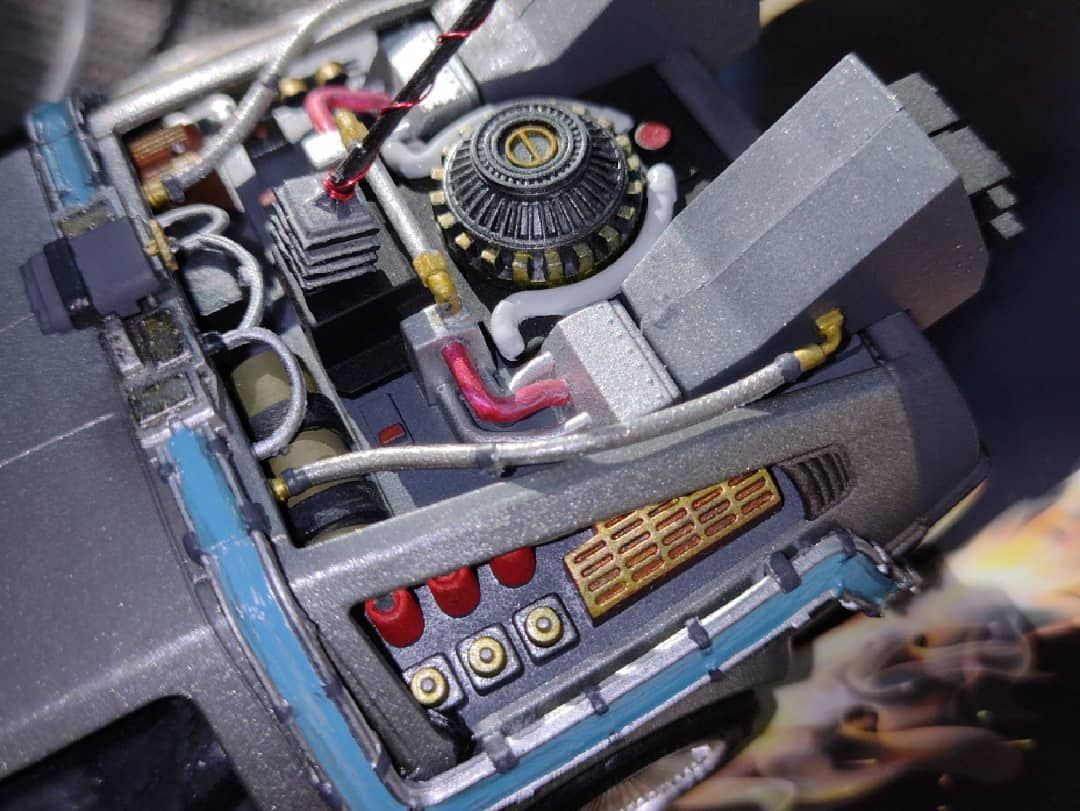 Neca 7" Terminator Endoskeleton. Collectable action figure.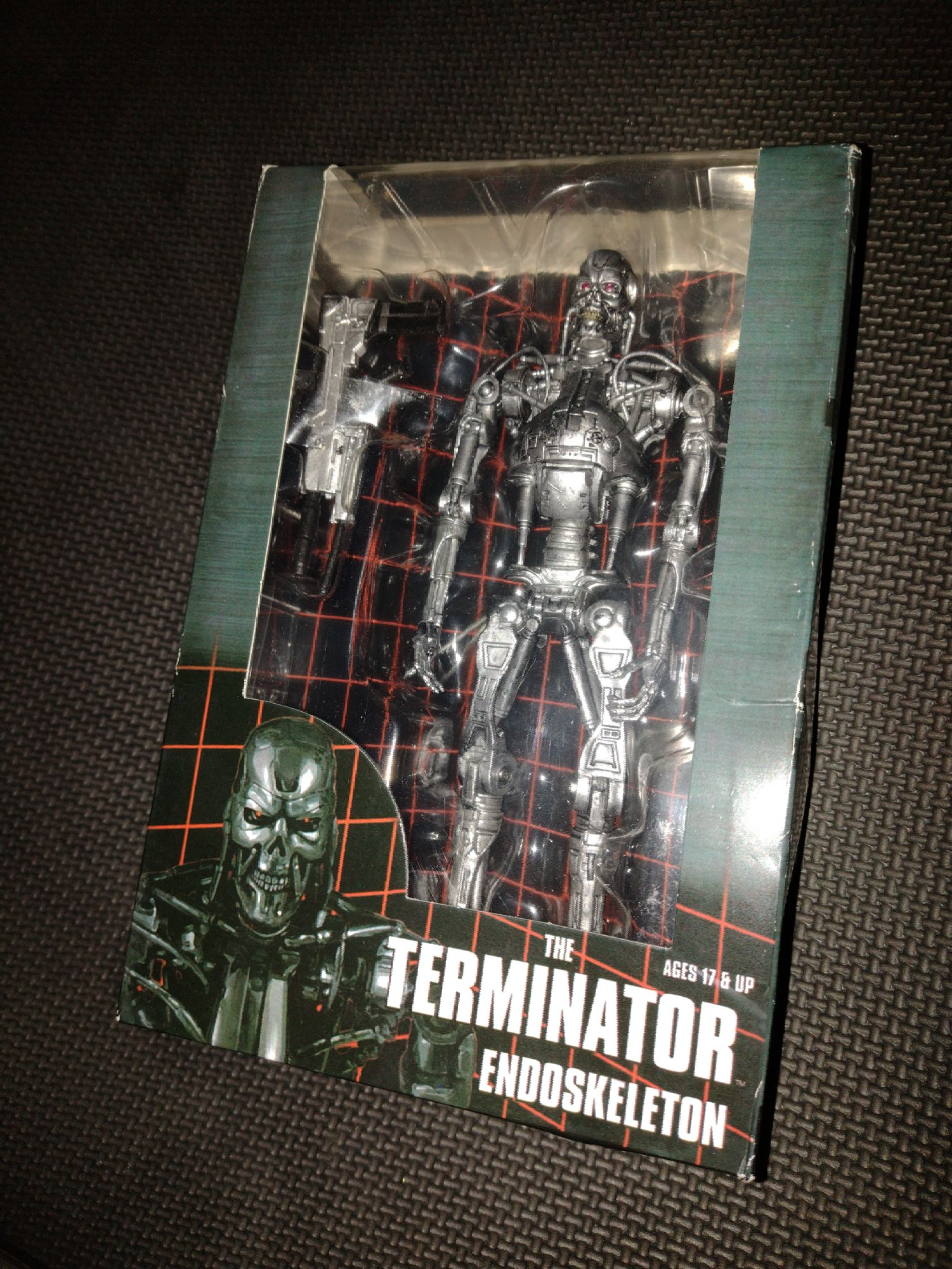 A new category for collectable coins...
A new category is being added to the store for collectable coins, Various popular themes will be added over the next few weeks.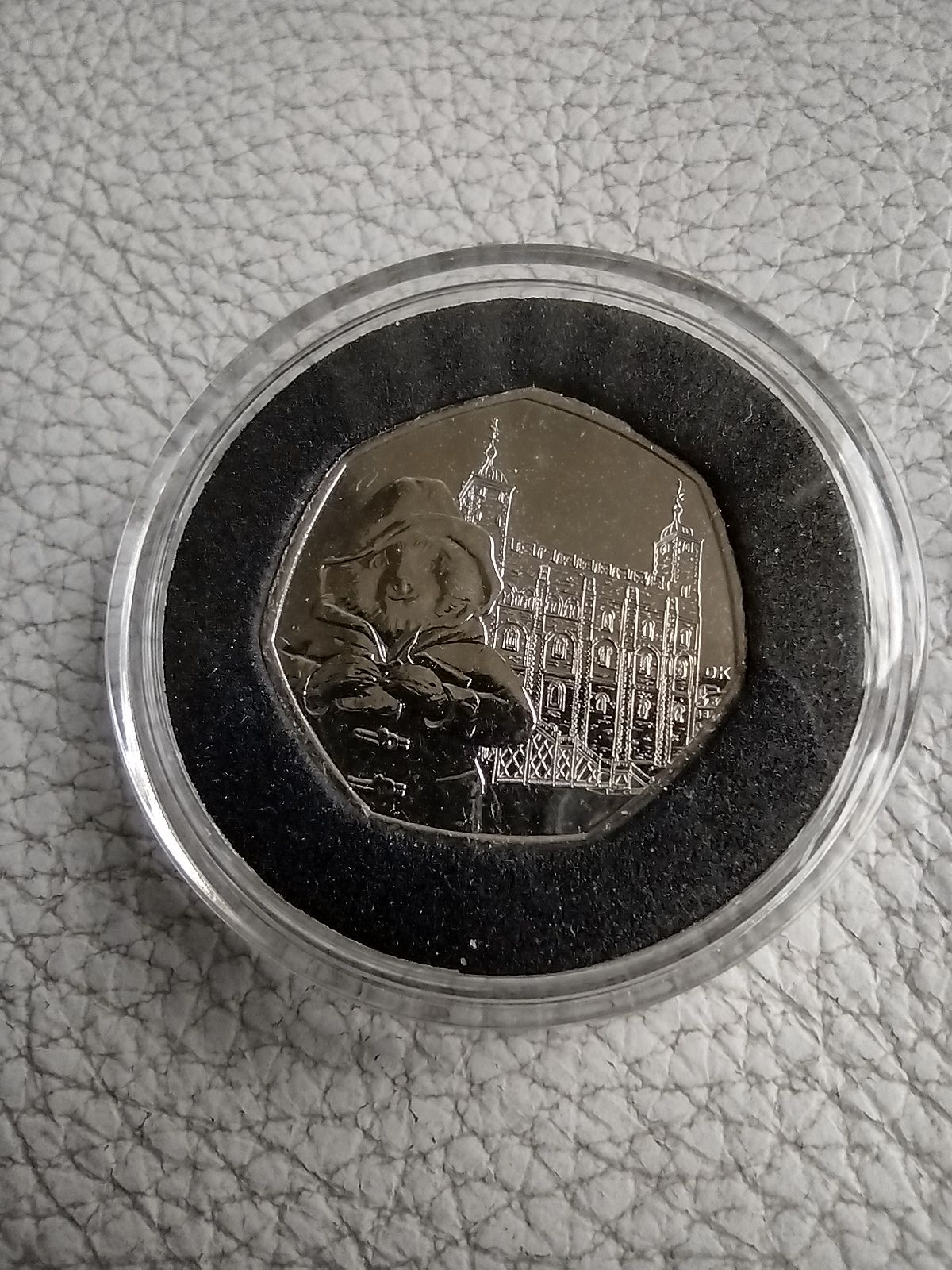 AMT Ecto-1A plastic model kit and light kit bundle.
Recreate one of the most famous movie vehicles of all time. A nicely detailed model kit that makes an enjoyable project. Installation of our light kit requires modification to the model (mainly various drill holes as required). Please see the fitting guides section on the homepage of the site for further details.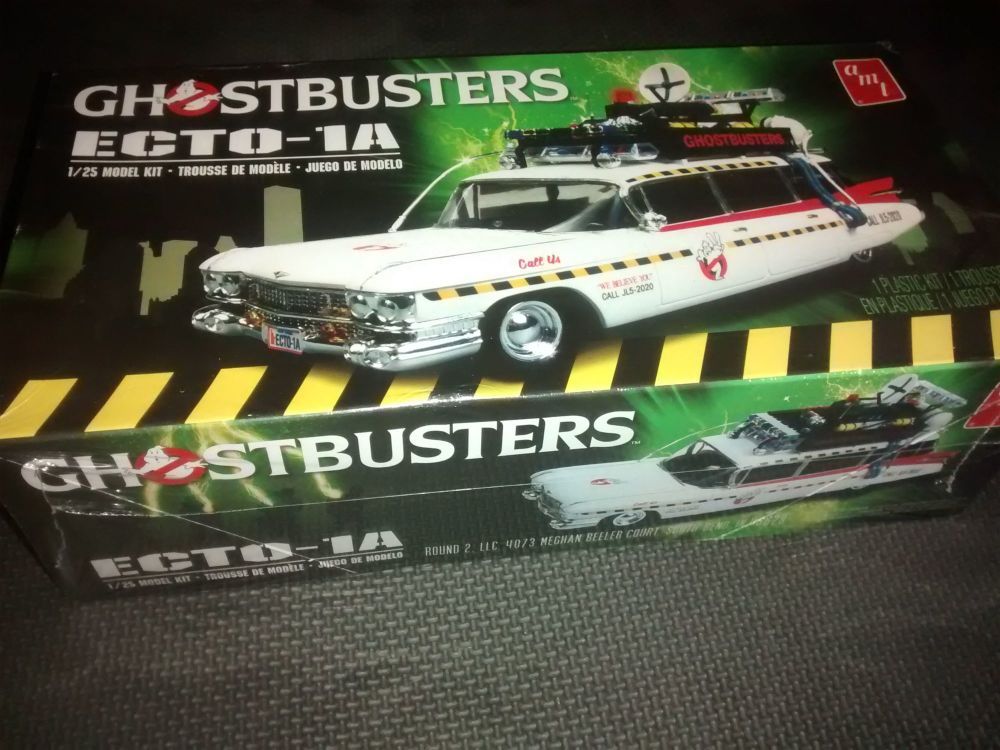 More from the Vintage Series...
More figures added from the popular Vintage Series collection.
Here we have Boba Fett as featured in The Empire Strikes Back, presented as a premium collectable carded figure.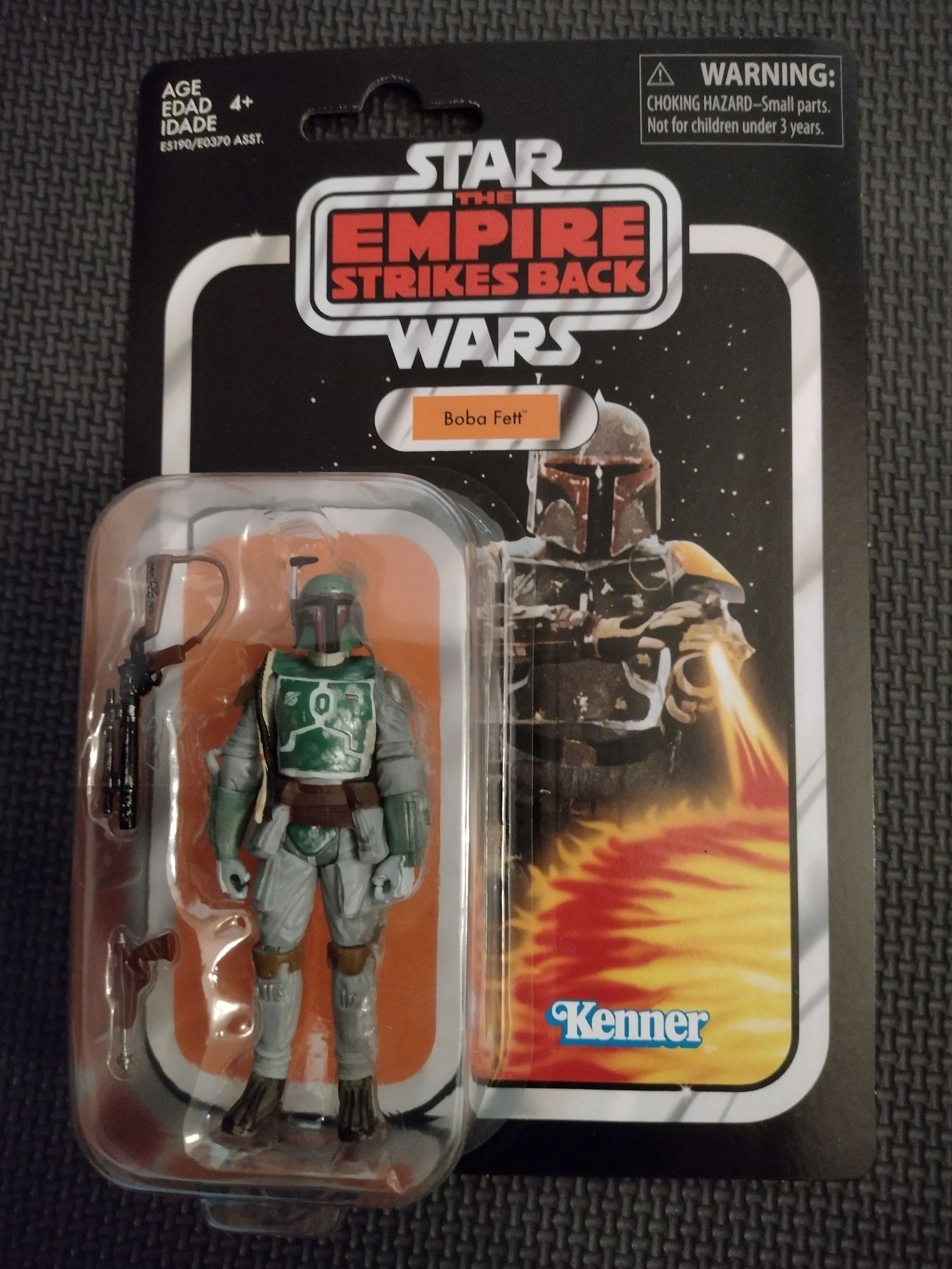 Go to Boba Fett - Vintage Series!
The Matt Hatter Chronicles
Various 6" collectable figure packs, complete with holographic Life Cell accessory.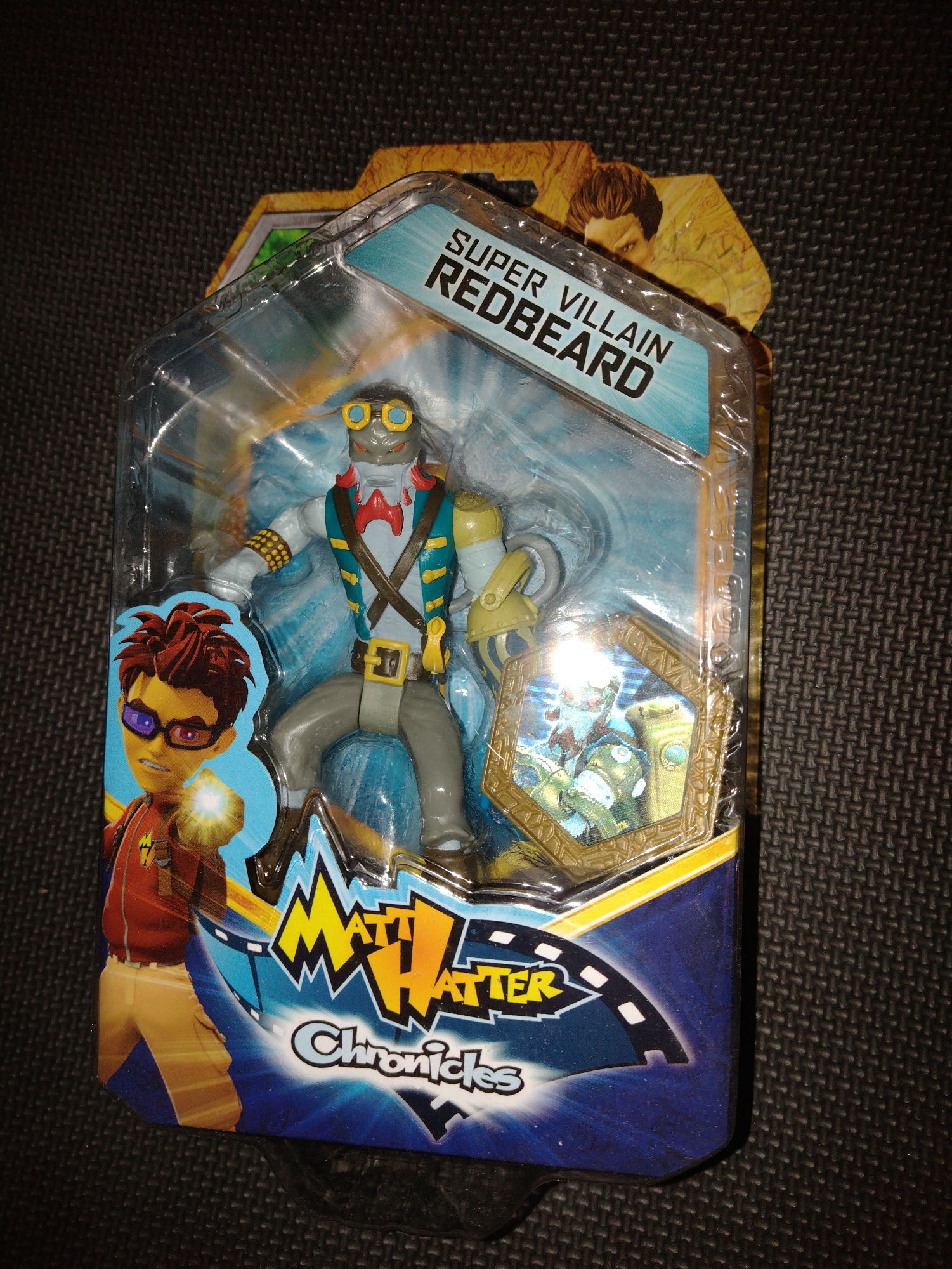 See all Matt Hatter figures!
The Black Series - Luke Skywalker (Endor)
Brilliant detail - a top Star Wars collectable. This set features the 6" Luke Skywalker Endor figure. Complete with lightsaber weapon accessory.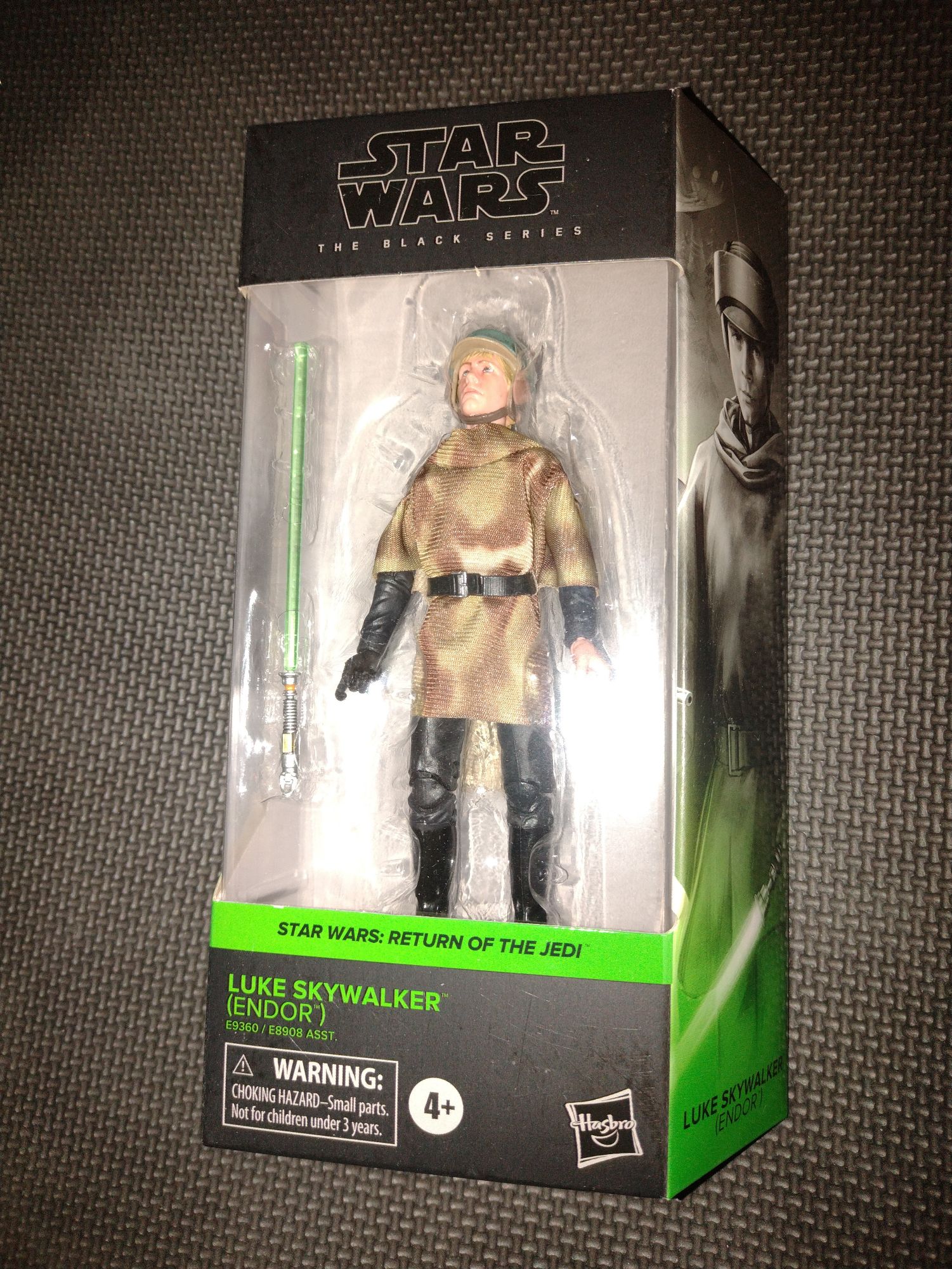 Star Wars - The Black Series - Rebel Trooper
Another great figure from the latest 2020 series - all of these are brilliantly detailed and are presented in an attractive window display box.
Definitely a top Star Wars collectable!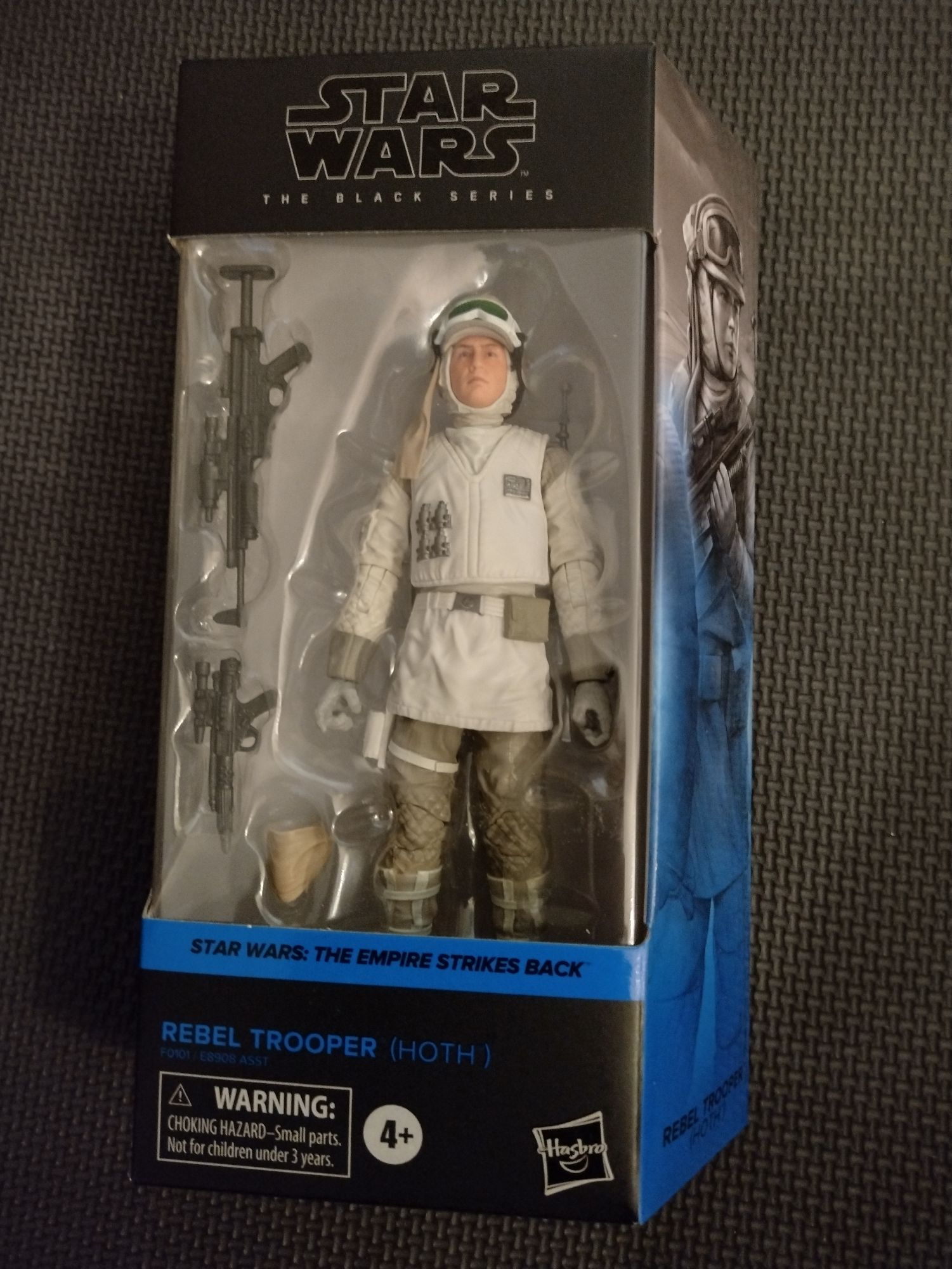 NECA - Ultimate Michael Myers Set
A great collectable figure set of the horror classic, that includes a detailed 7" articulated figure, plus a number of accessories and interchangeable figure parts.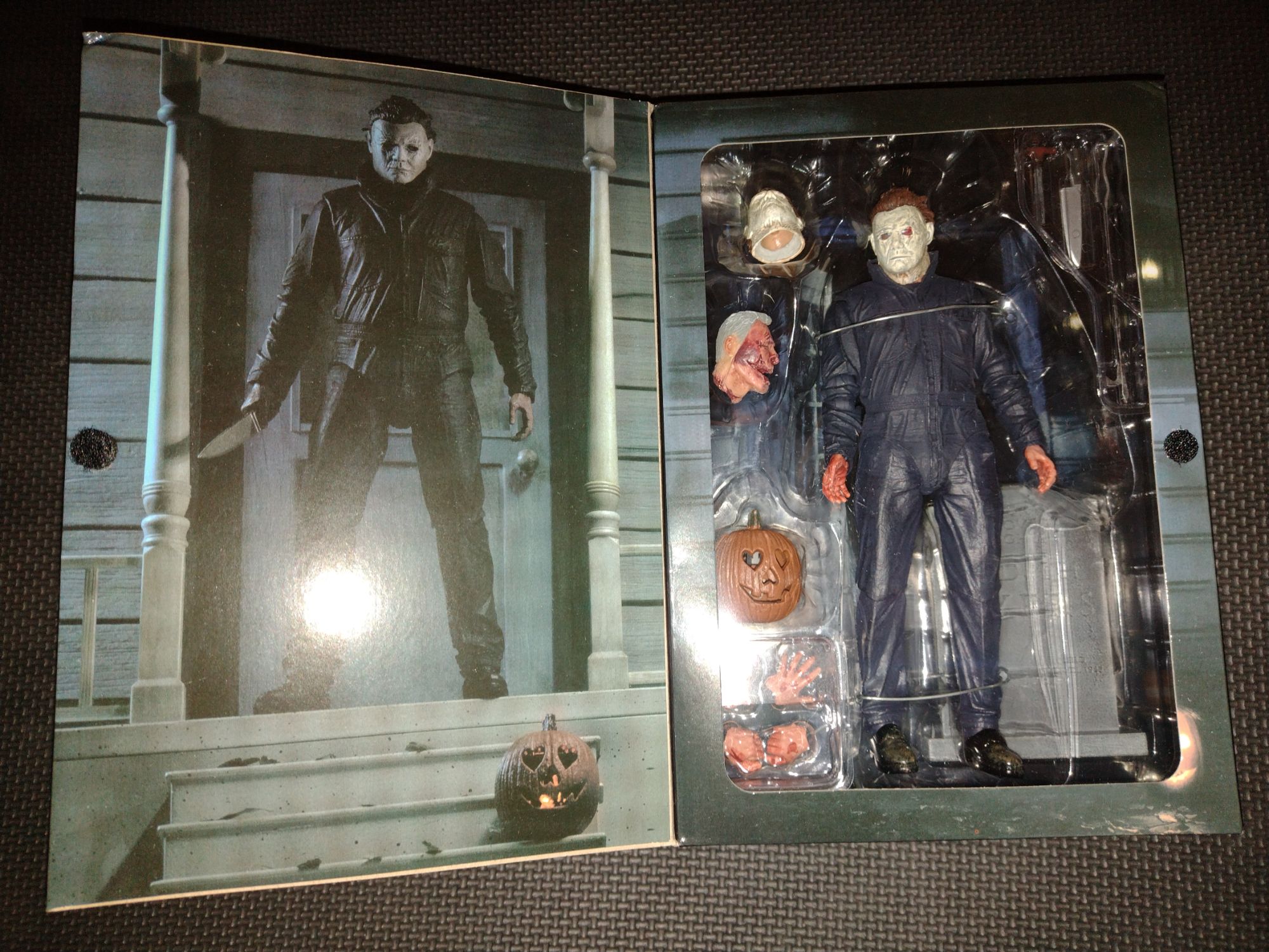 Ultimate Michael Myers Set
For all Back To The Future fans.....
A limited number of Aoshima BTTF3 Time Machine plastic kits now listed. Aoshima produce arguably the best plastic kits of the famous DeLorean, all in 1:24 scale. We also have prewired light kits available to fit the Aoshima range.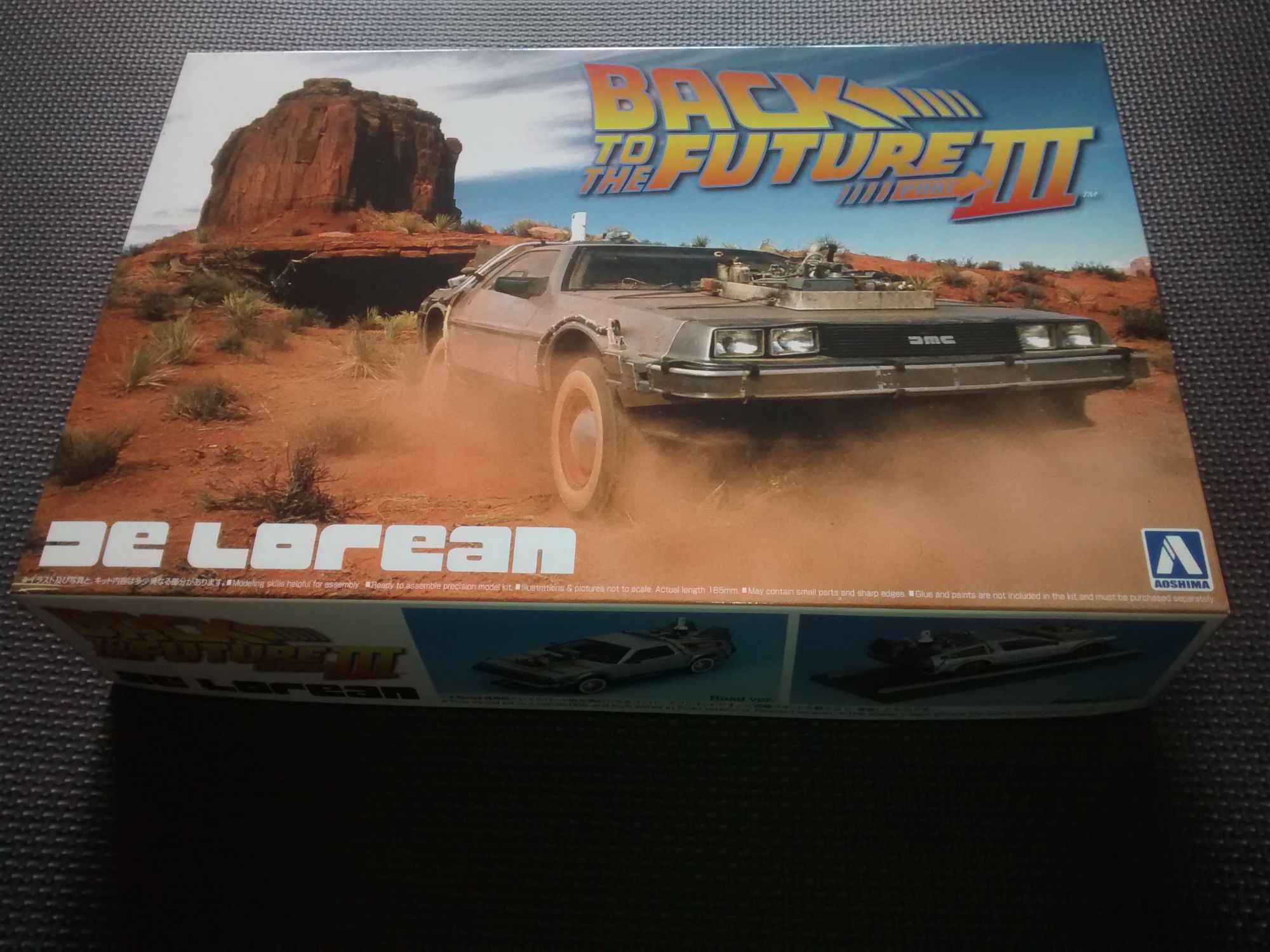 The Black Series: Solo Figures
The heart of the Falcon, newly listed L3-37 Black Series figures - As seen in Solo: A Star Wars Story.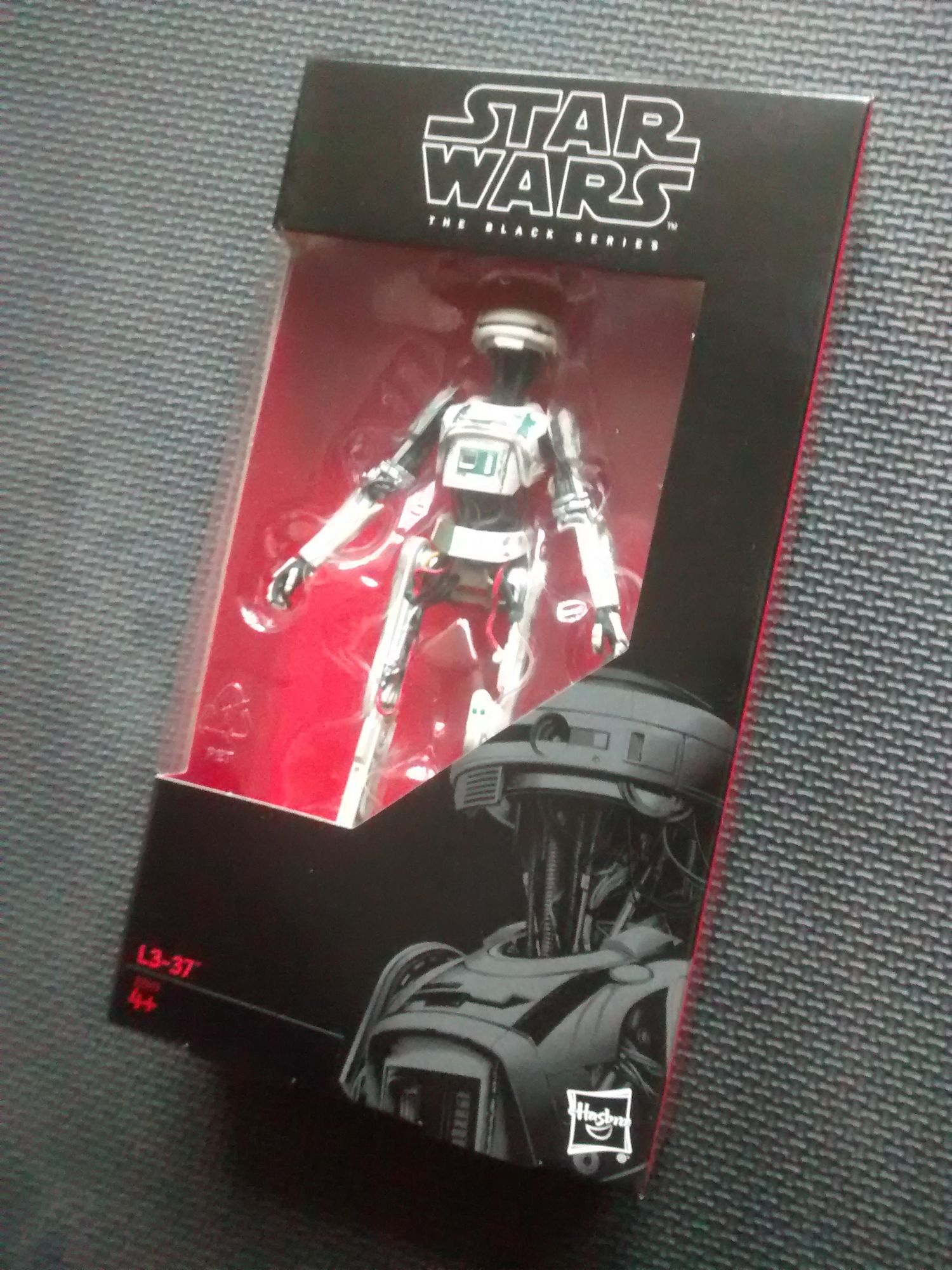 Great quality Black Series carded figures.
Always suberb quality figures, we have some more 6" Vader figures from this series now available.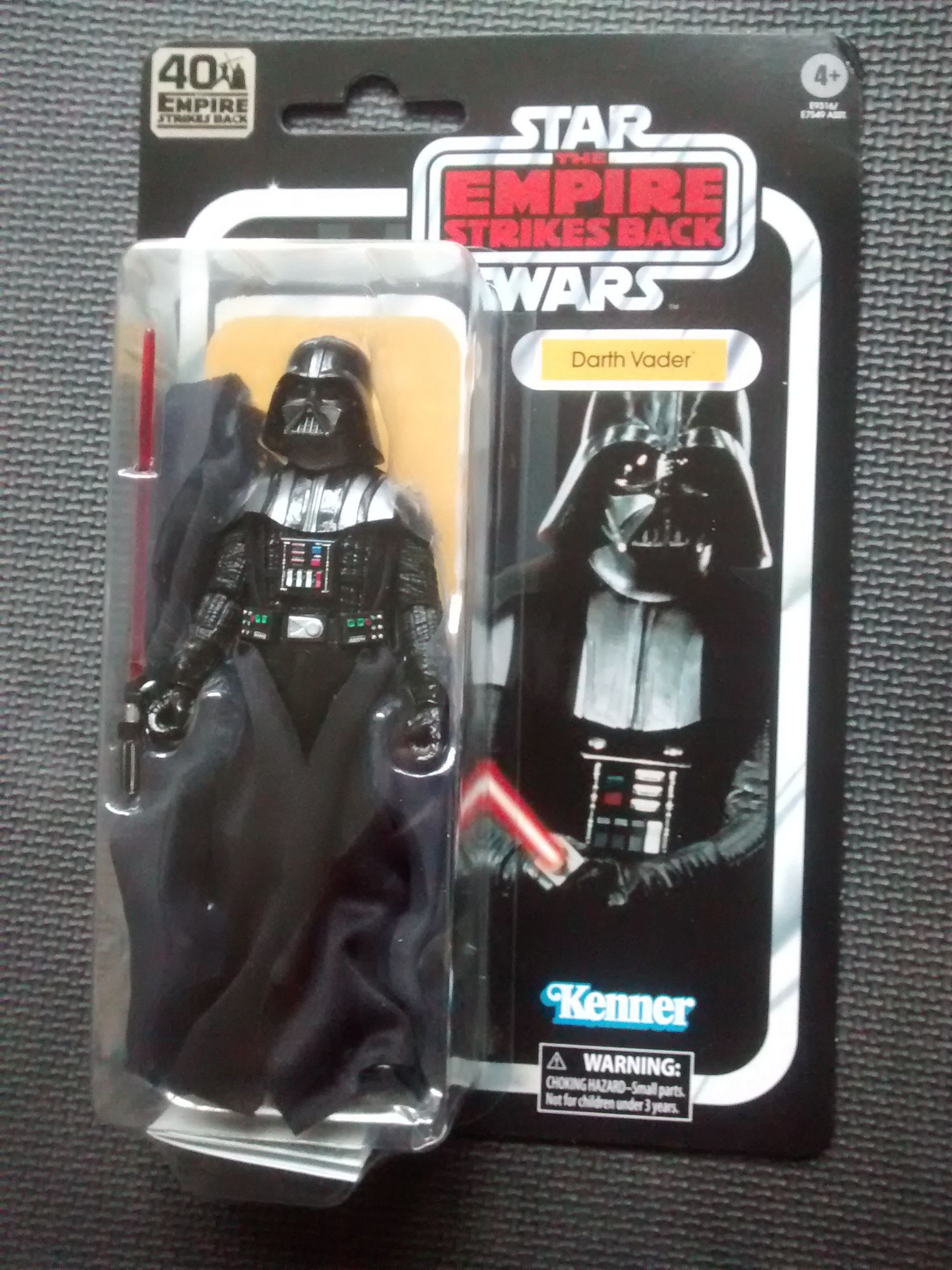 Carbonized Remnant Stormtroopers newly listed in the Star Wars Collectables section.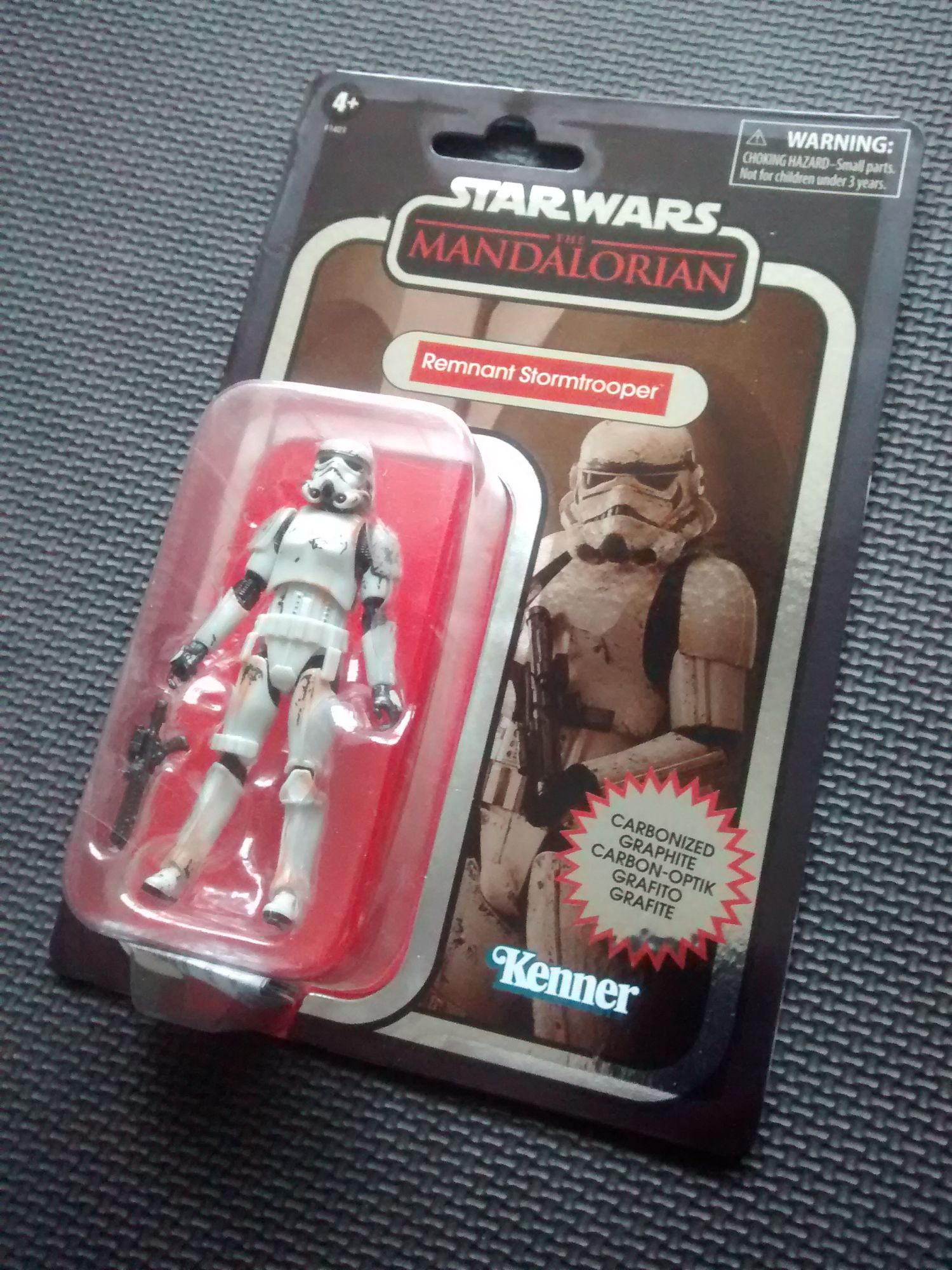 Return Of The Jedi - Teebo
Portrayed by Jack Purvis, Teebo was an Ewok that was present during the Battle of Endor. One of Chief Chirpa's best hunters alongside Asha Fahn, they supported Chirpa's decision to help the Rebels take out the Imperial shield generator.
A brilliantly detailed figure as you would expect from the Black Series range, with multiple points of articulation and great display box art.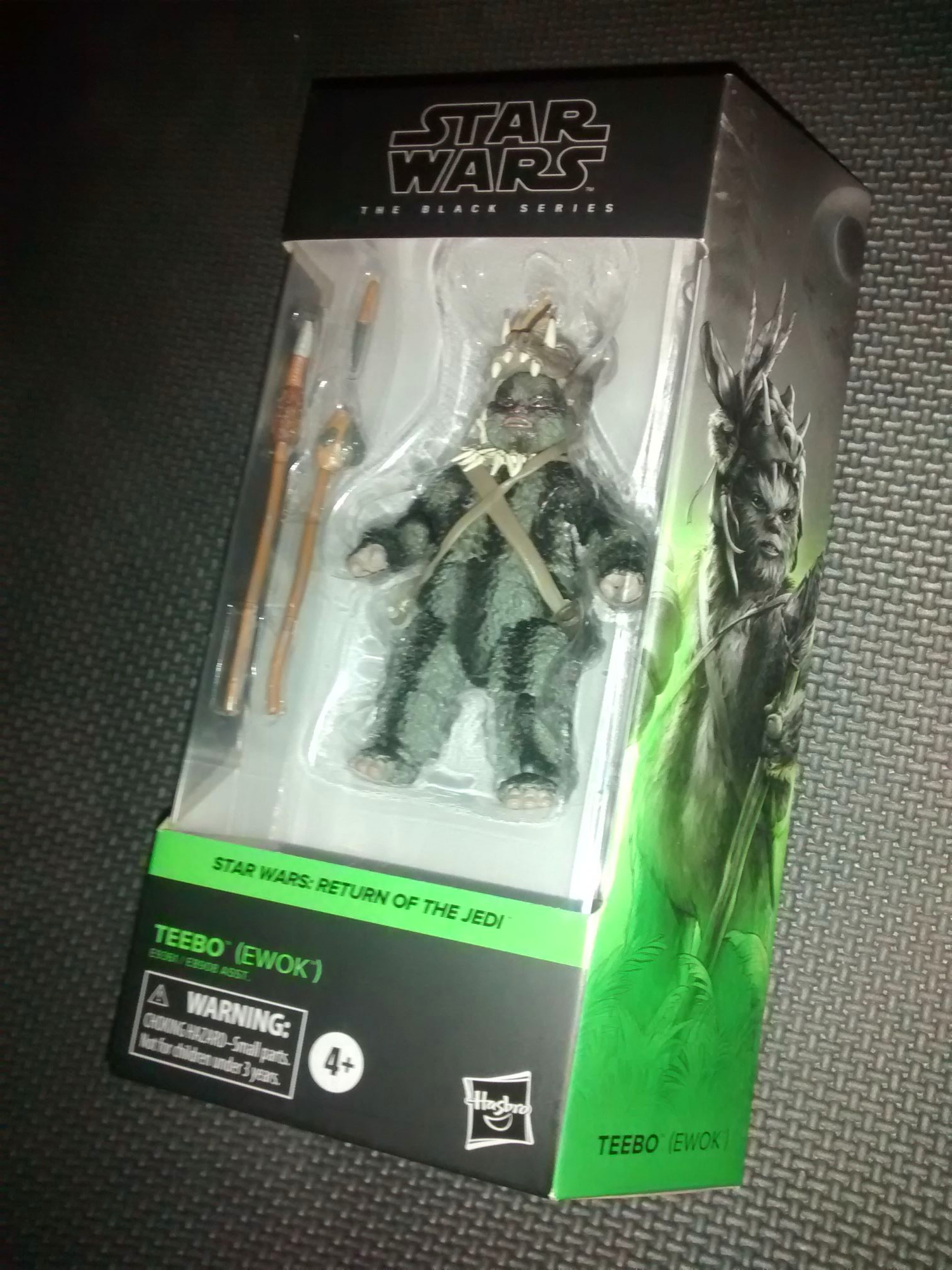 Visit Teebo Collectable Figure Set!
A superb collectable in mint condition!
Yet another great figure set from The Black Series, this First Order Stormtrooper is supplied in a mint condition display box, complete with outer sorting box sleeve for added protection.
Brilliant quality and presentation.
Set includes various weapons accessories.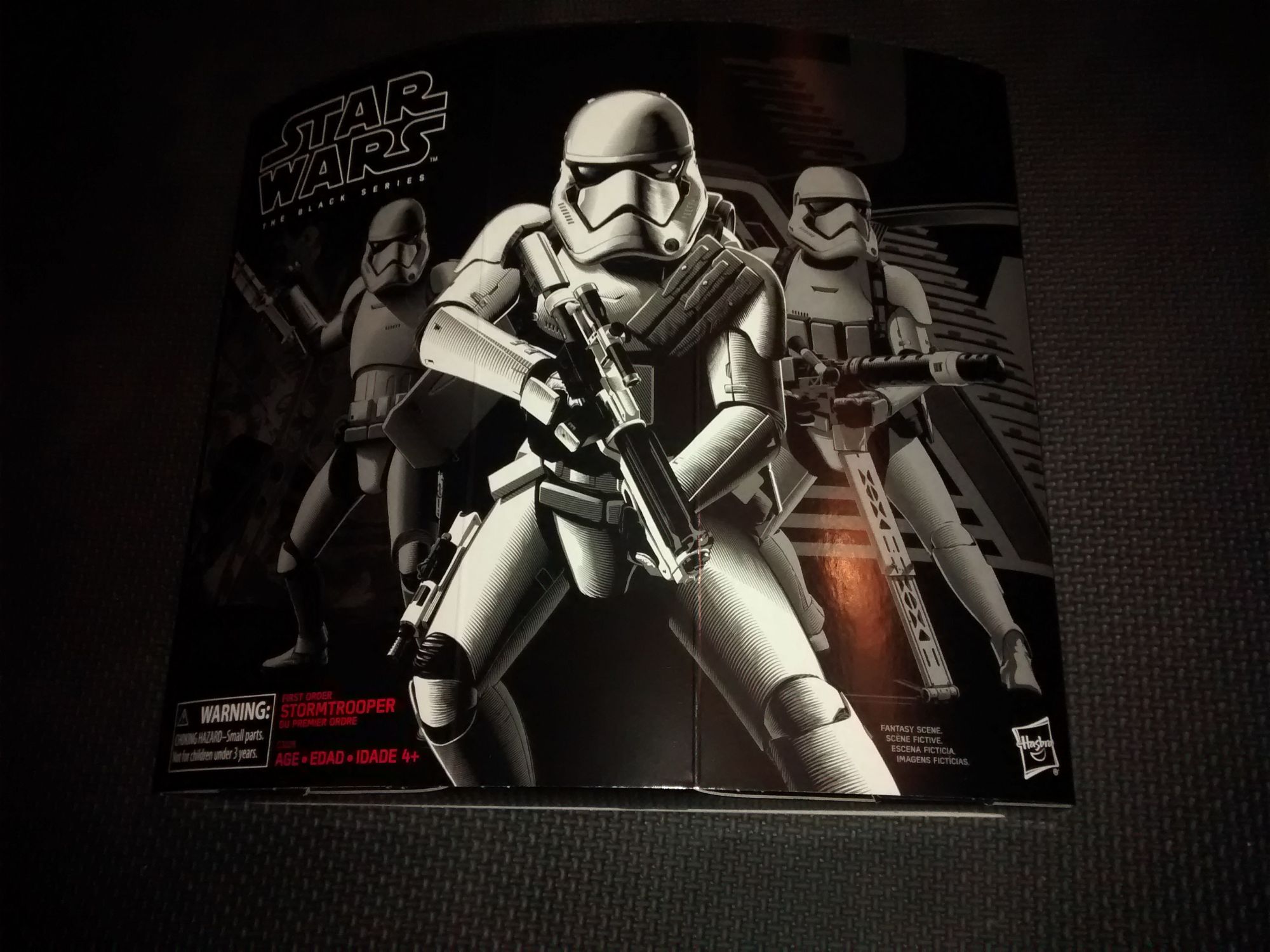 The Vintage Collection - Wicket
As seen in the Return Of The Jedi, another great carded figure from the popular Vintage Collection series.
Portrayed by Warwick Davis, Wicket was the brave young Ewok who willingly joined the Rebellion and aided in the battle against the Empire on the forest moon of Endor.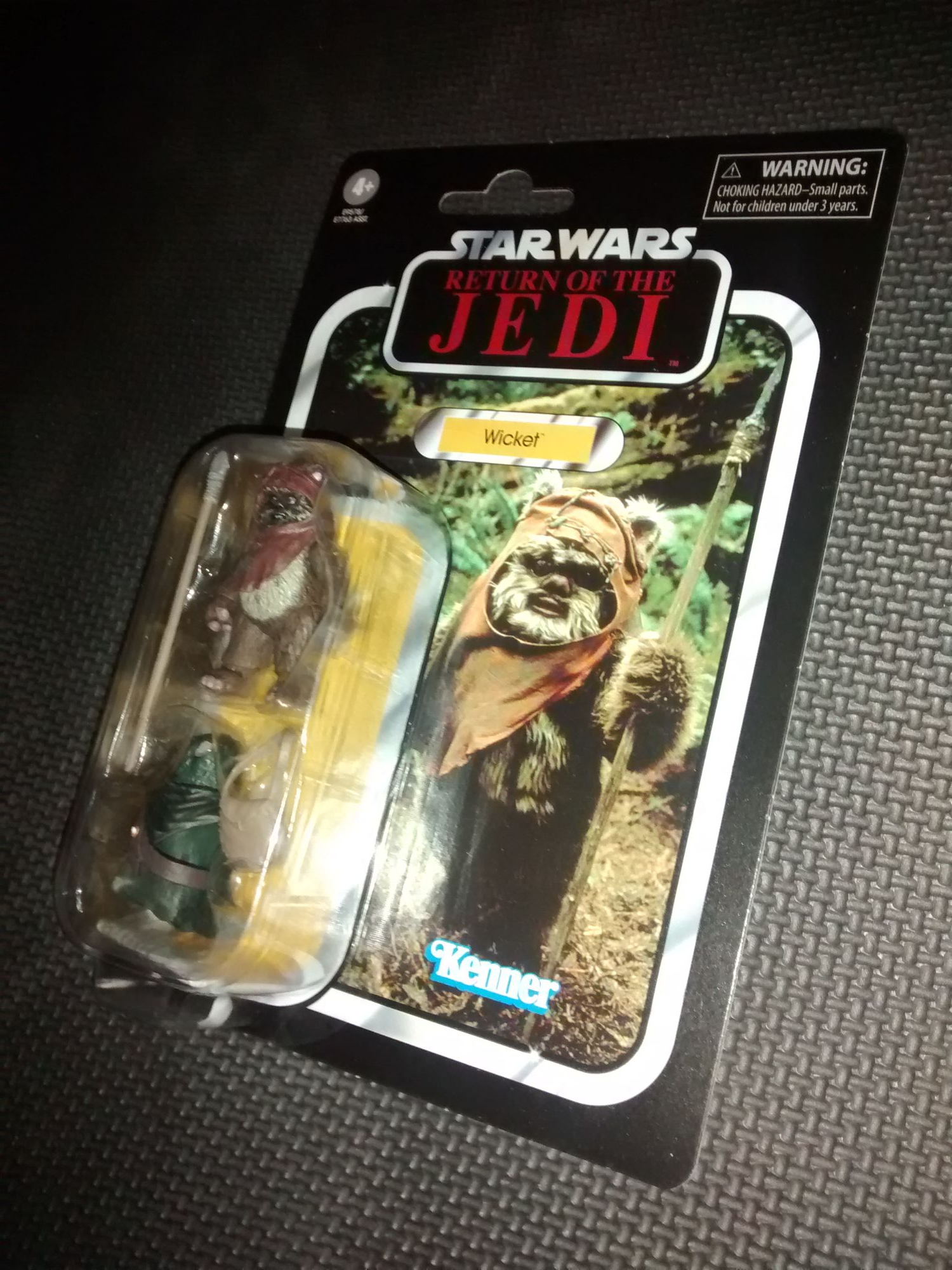 Visit Endor and join the Rebellion!
Superb premium Manadlorian figures from the Vintage Collection series. Others are in stock - check out the Star Wars Collectables section or search the site for The Mandalorian!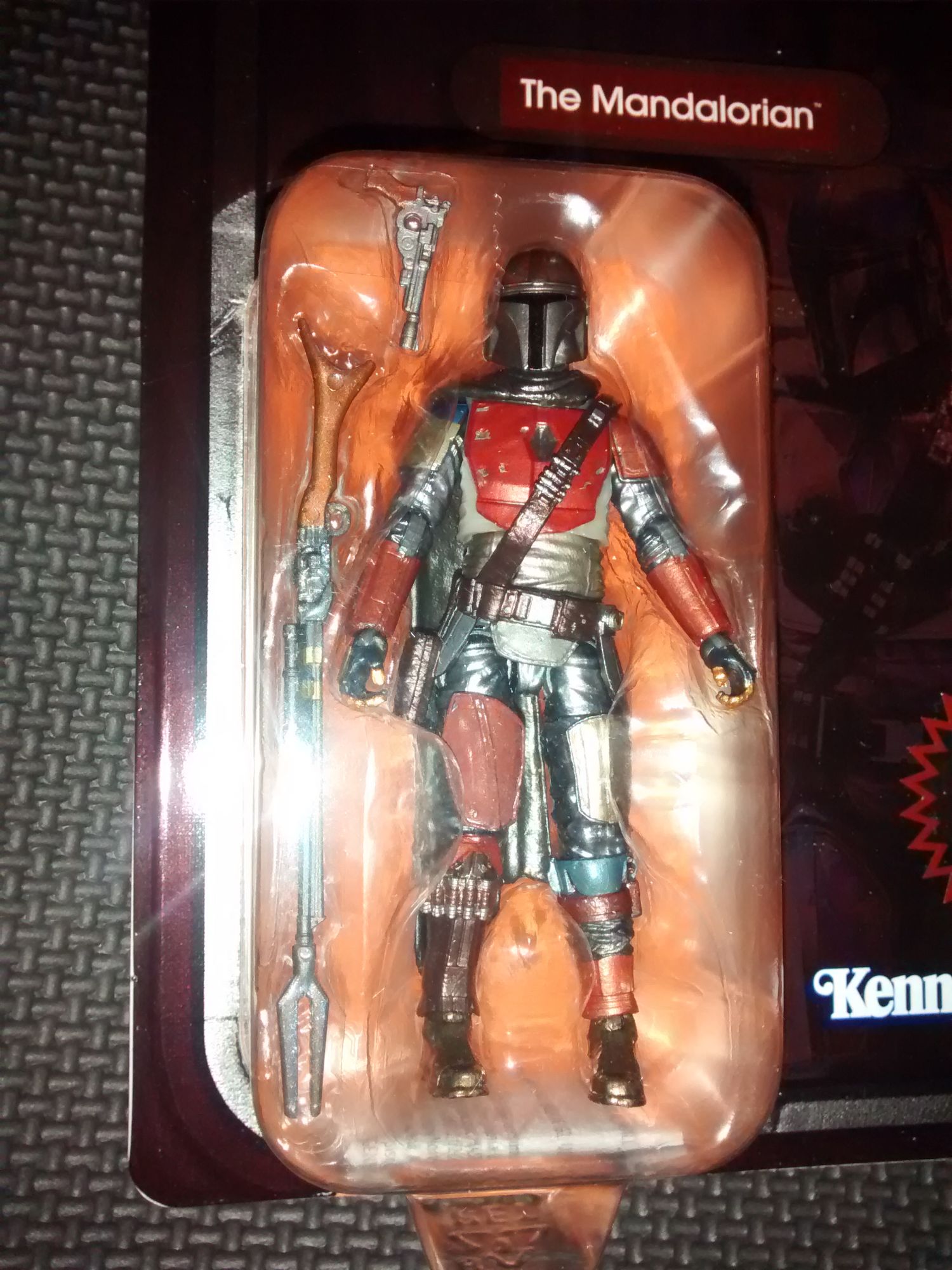 More Collectables Added...
More great collectables are being added to the store today, including Emperors and Stormtroopers......
Kick back and join the Dark Side :-)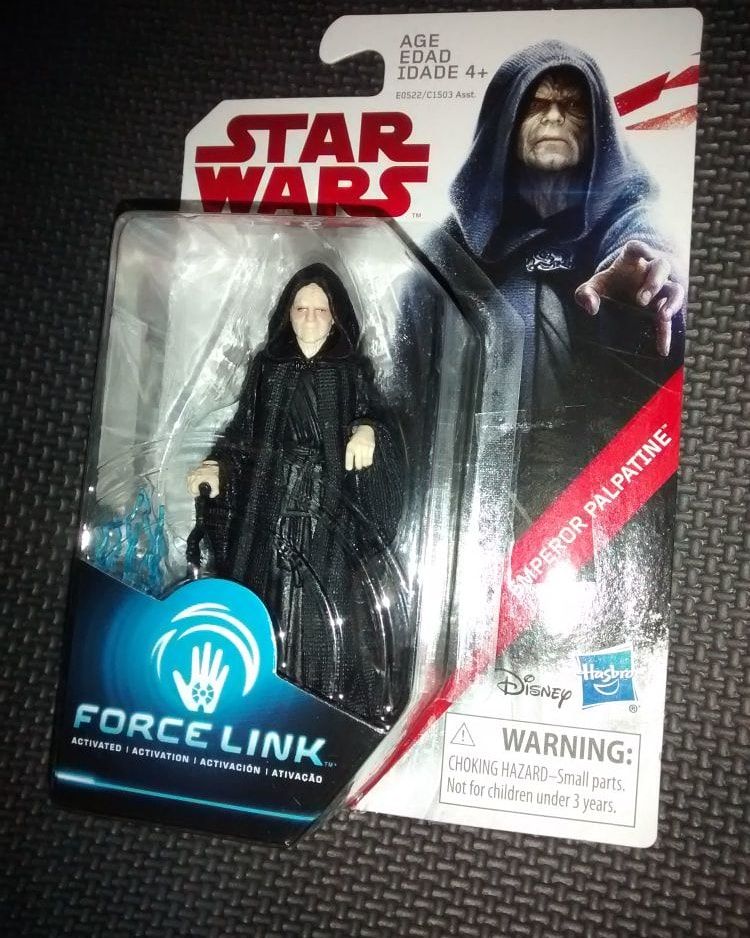 Superb Quality Black Series Star Wars Collectable Figures...
More Skywalkers & Troopers!