We regularly add new listings, so be sure to check back regularly and follow our social media accounts to get the best deals!
NECA - Ultimate Michael Myers Set
A great collectable figure set of the horror classic, that includes a detailed 7" articulated figure, plus a number of accessories and interchangeable figure parts.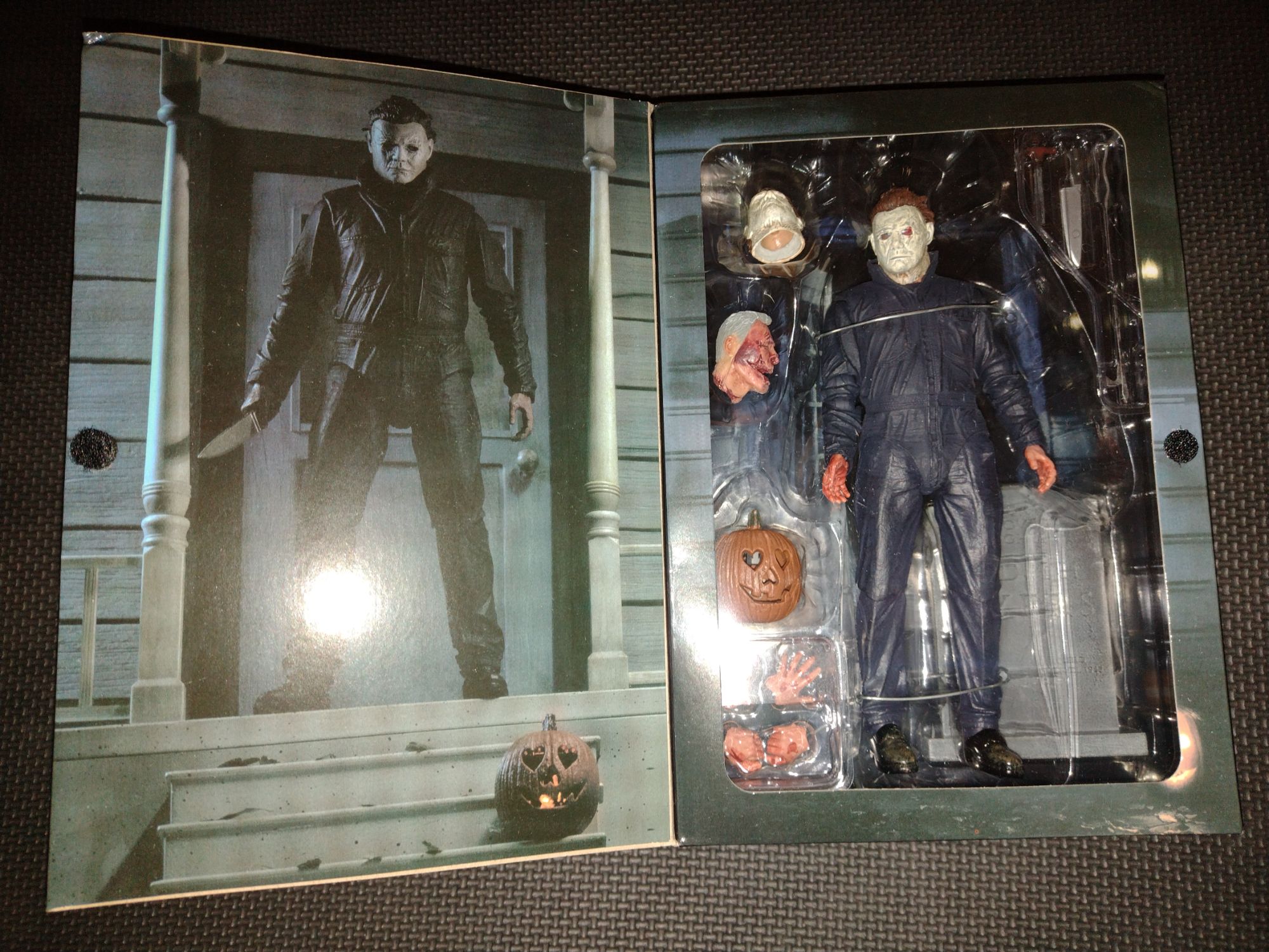 Ultimate Michael Myers Set
For all Back To The Future fans.....
A limited number of Aoshima BTTF3 Time Machine plastic kits now listed. Aoshima produce arguably the best plastic kits of the famous DeLorean, all in 1:24 scale. We also have prewired light kits available to fit the Aoshima range.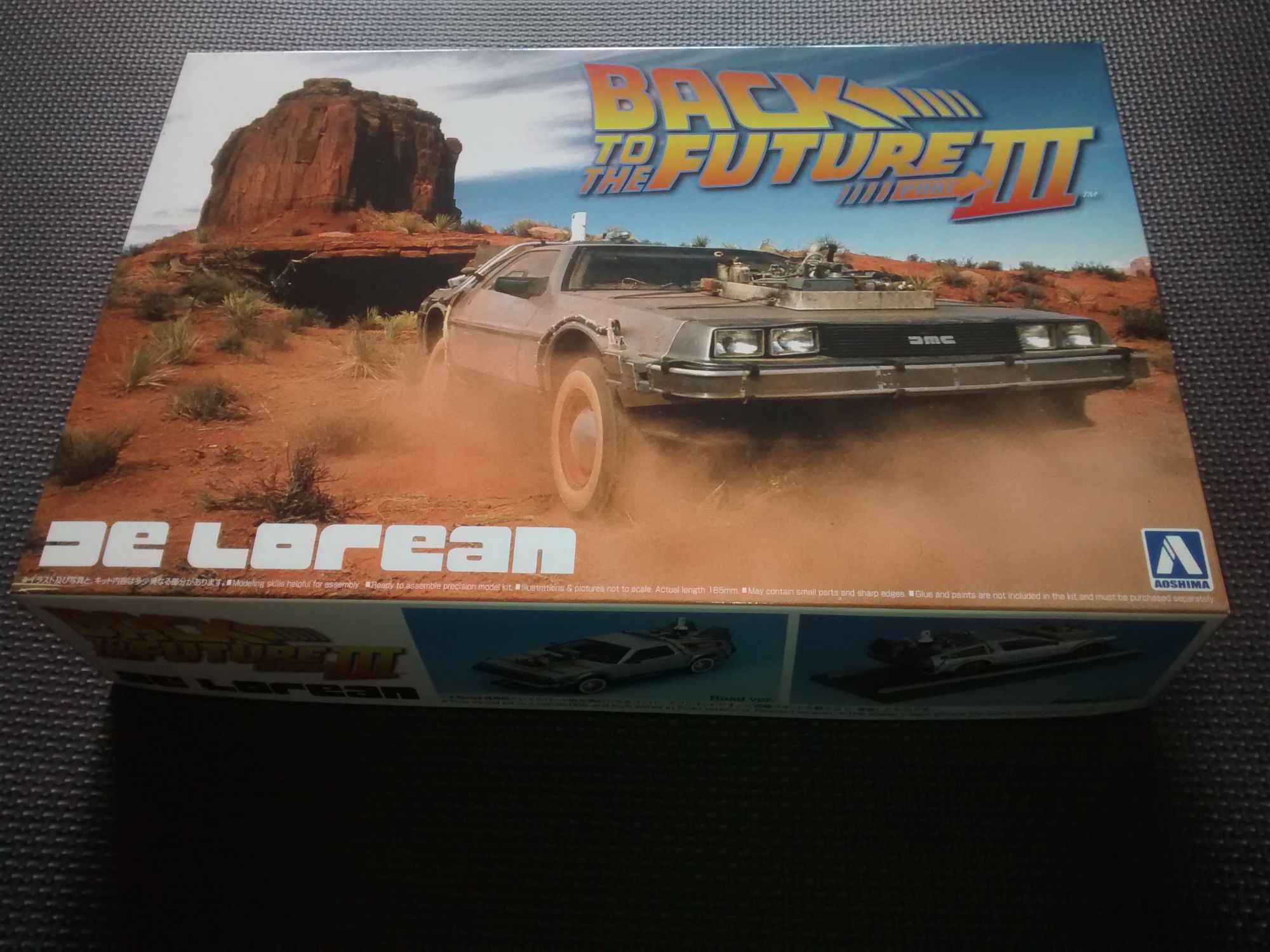 The Black Series: Solo Figures
The heart of the Falcon, newly listed L3-37 Black Series figures - As seen in Solo: A Star Wars Story.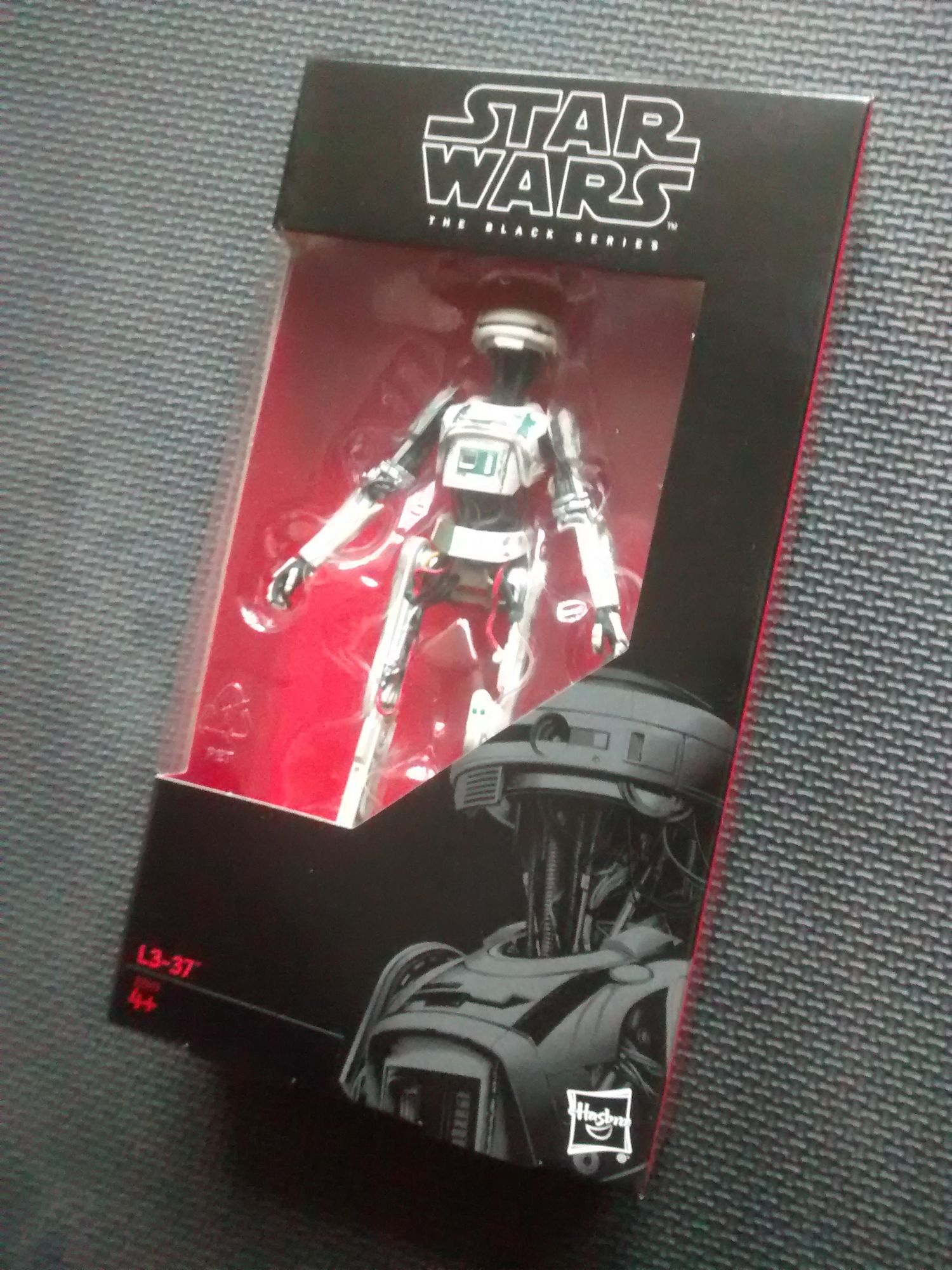 Great quality Black Series carded figures.
Always suberb quality figures, we have some more 6" Vader figures from this series now available.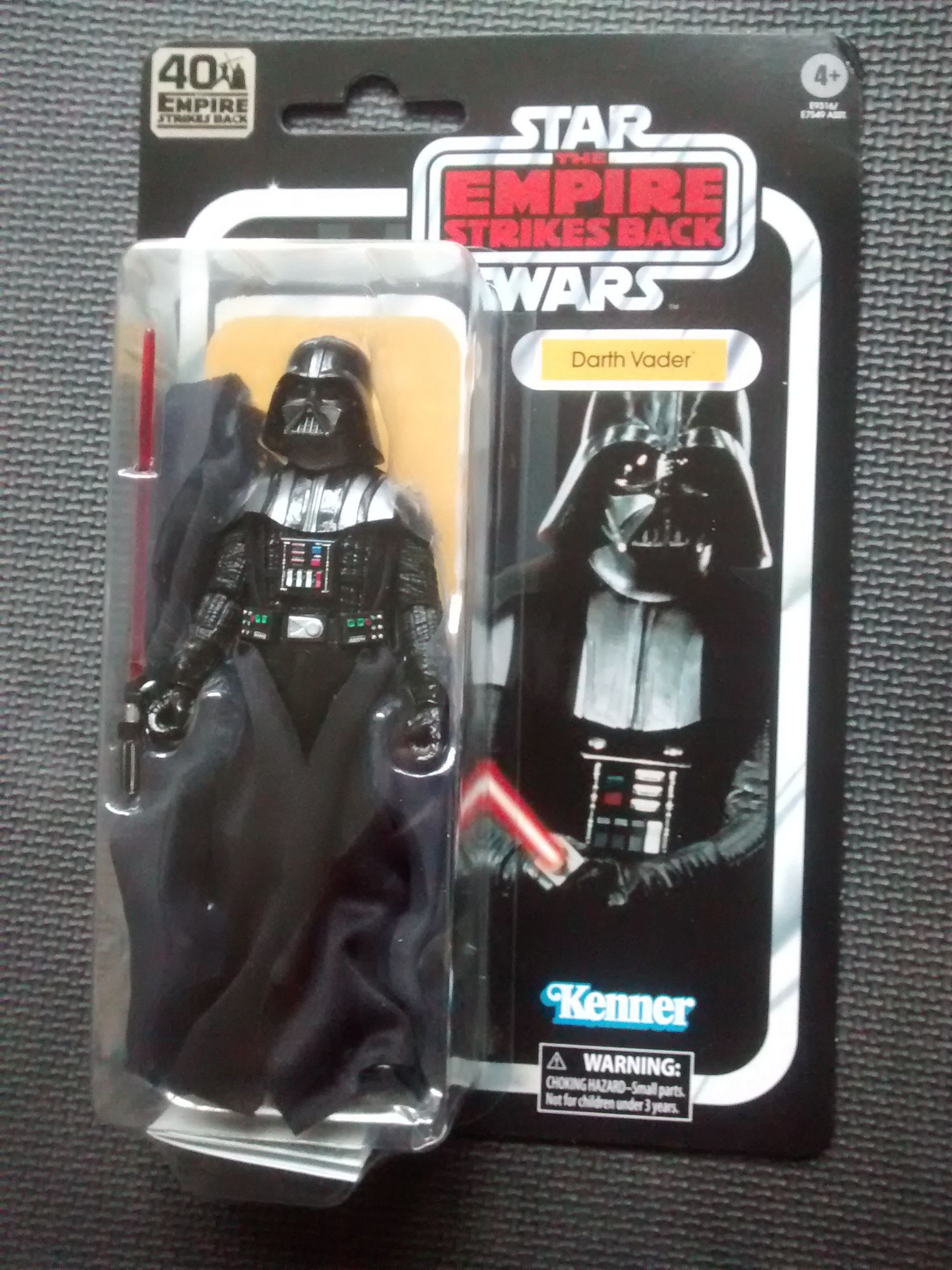 Carbonized Remnant Stormtroopers newly listed in the Star Wars Collectables section.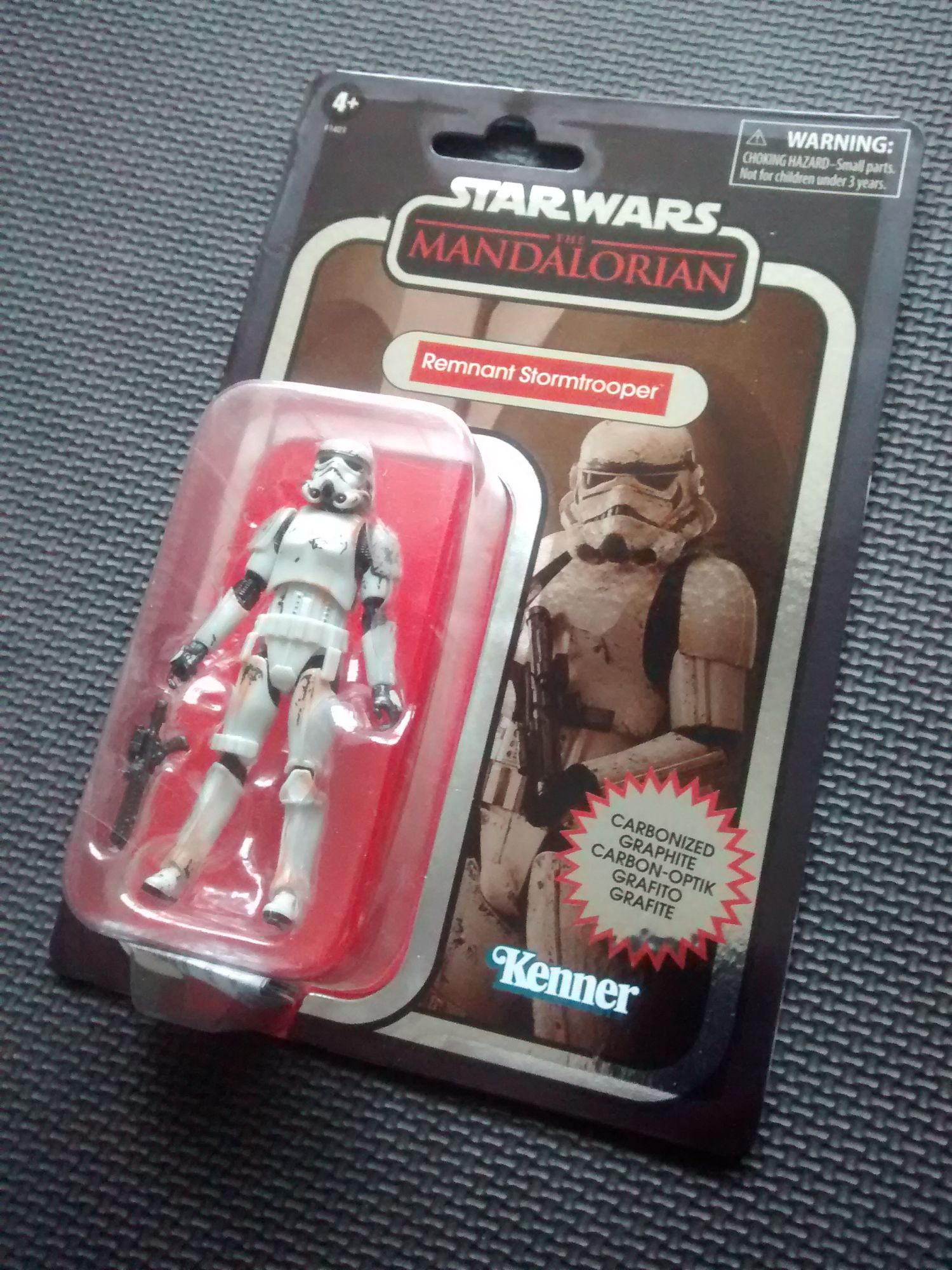 Return Of The Jedi - Teebo
Portrayed by Jack Purvis, Teebo was an Ewok that was present during the Battle of Endor. One of Chief Chirpa's best hunters alongside Asha Fahn, they supported Chirpa's decision to help the Rebels take out the Imperial shield generator.
A brilliantly detailed figure as you would expect from the Black Series range, with multiple points of articulation and great display box art.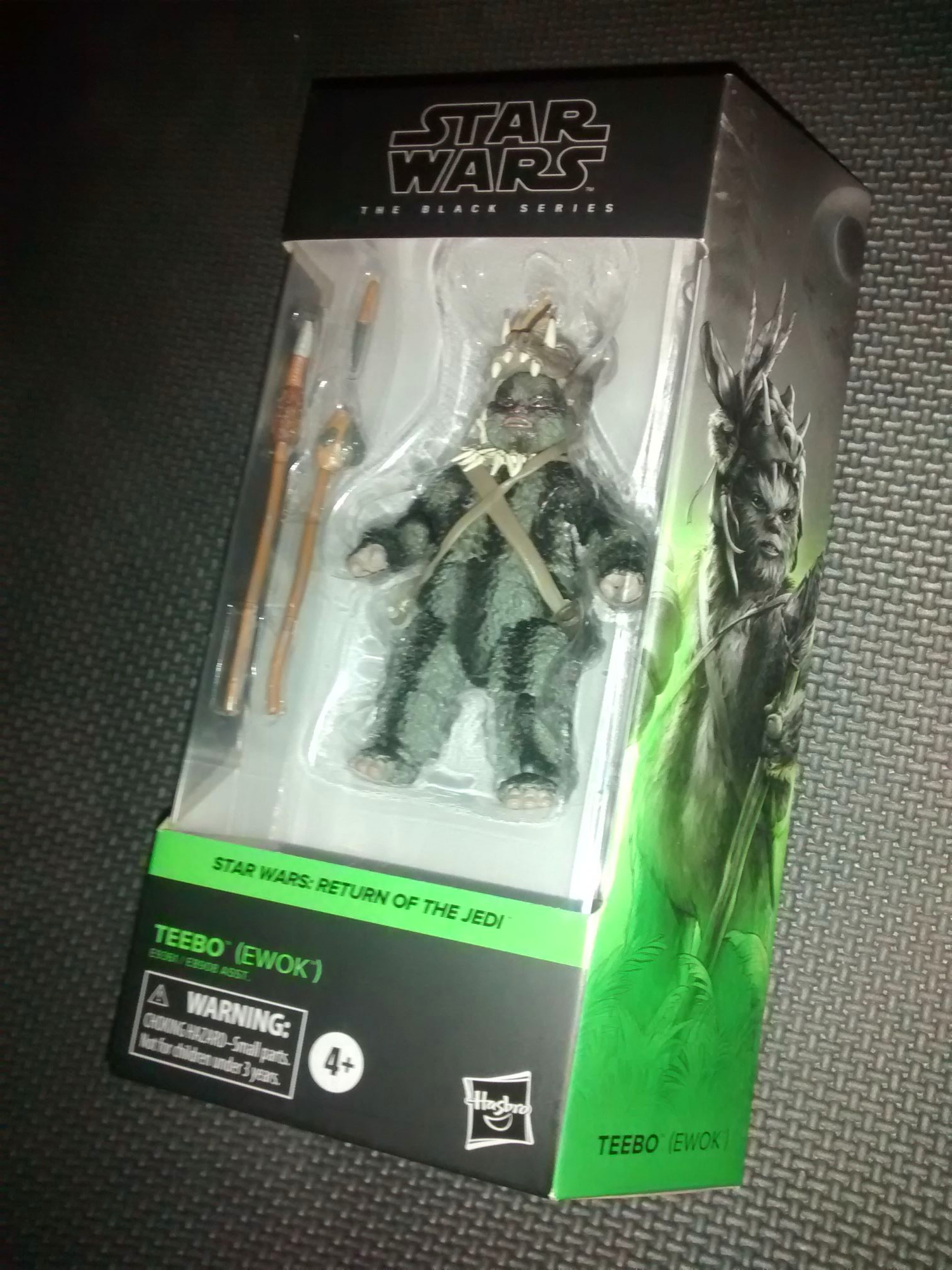 Visit Teebo Collectable Figure Set!
A superb collectable in mint condition!
Yet another great figure set from The Black Series, this First Order Stormtrooper is supplied in a mint condition display box, complete with outer sorting box sleeve for added protection.
Brilliant quality and presentation.
Set includes various weapons accessories.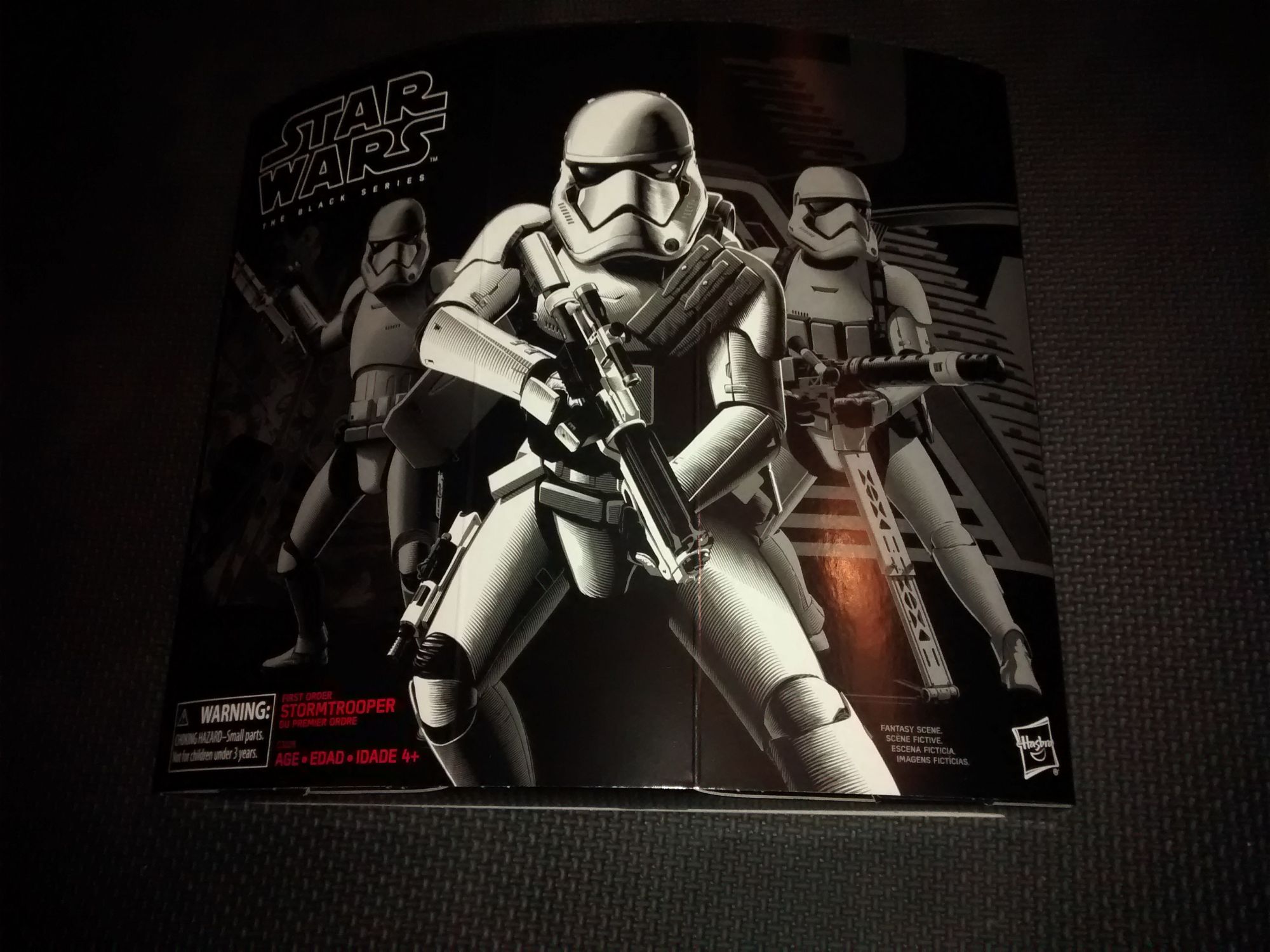 The Vintage Collection - Wicket
As seen in the Return Of The Jedi, another great carded figure from the popular Vintage Collection series.
Portrayed by Warwick Davis, Wicket was the brave young Ewok who willingly joined the Rebellion and aided in the battle against the Empire on the forest moon of Endor.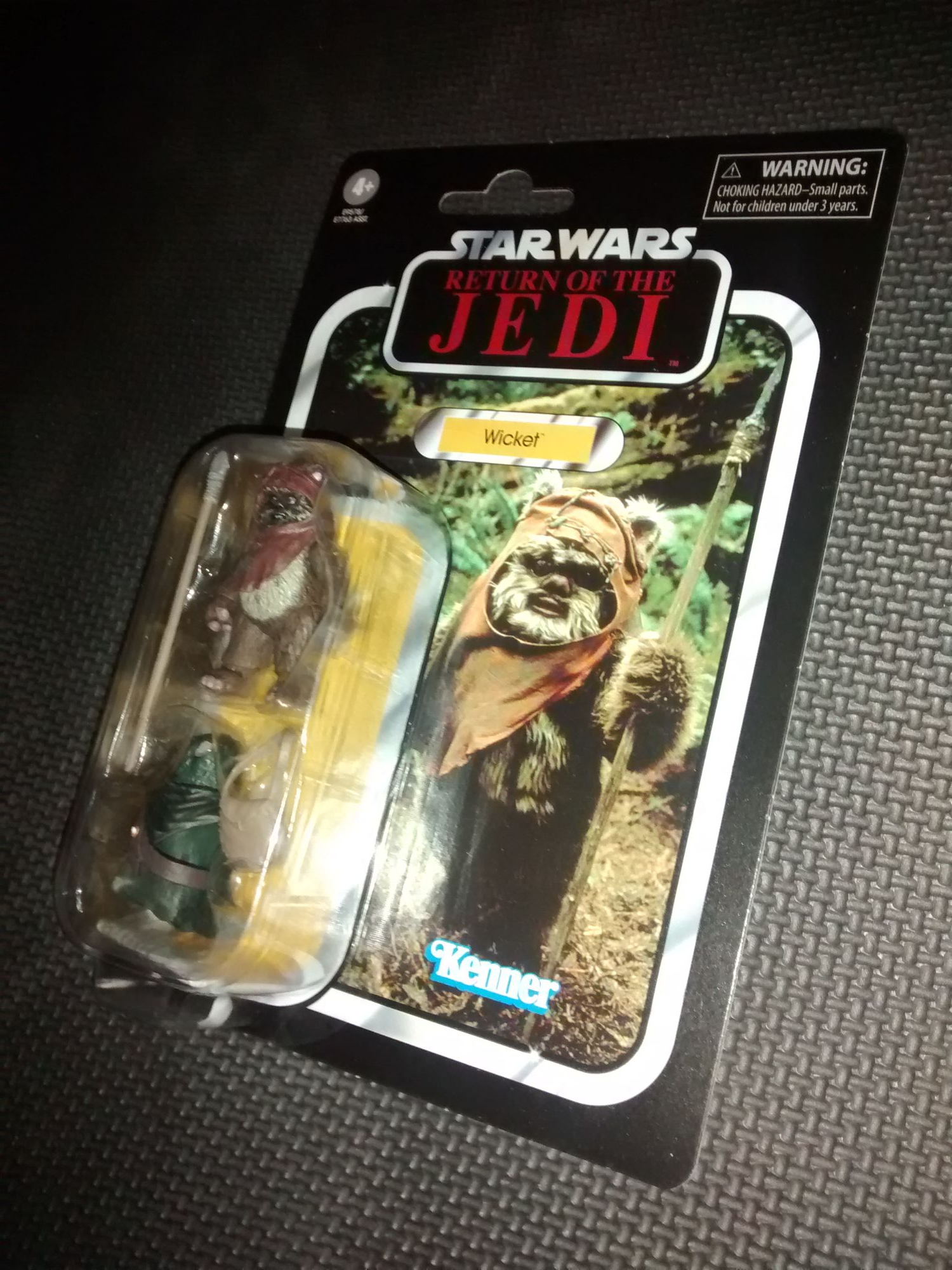 Visit Endor and join the Rebellion!
Superb premium Manadlorian figures from the Vintage Collection series. Others are in stock - check out the Star Wars Collectables section or search the site for The Mandalorian!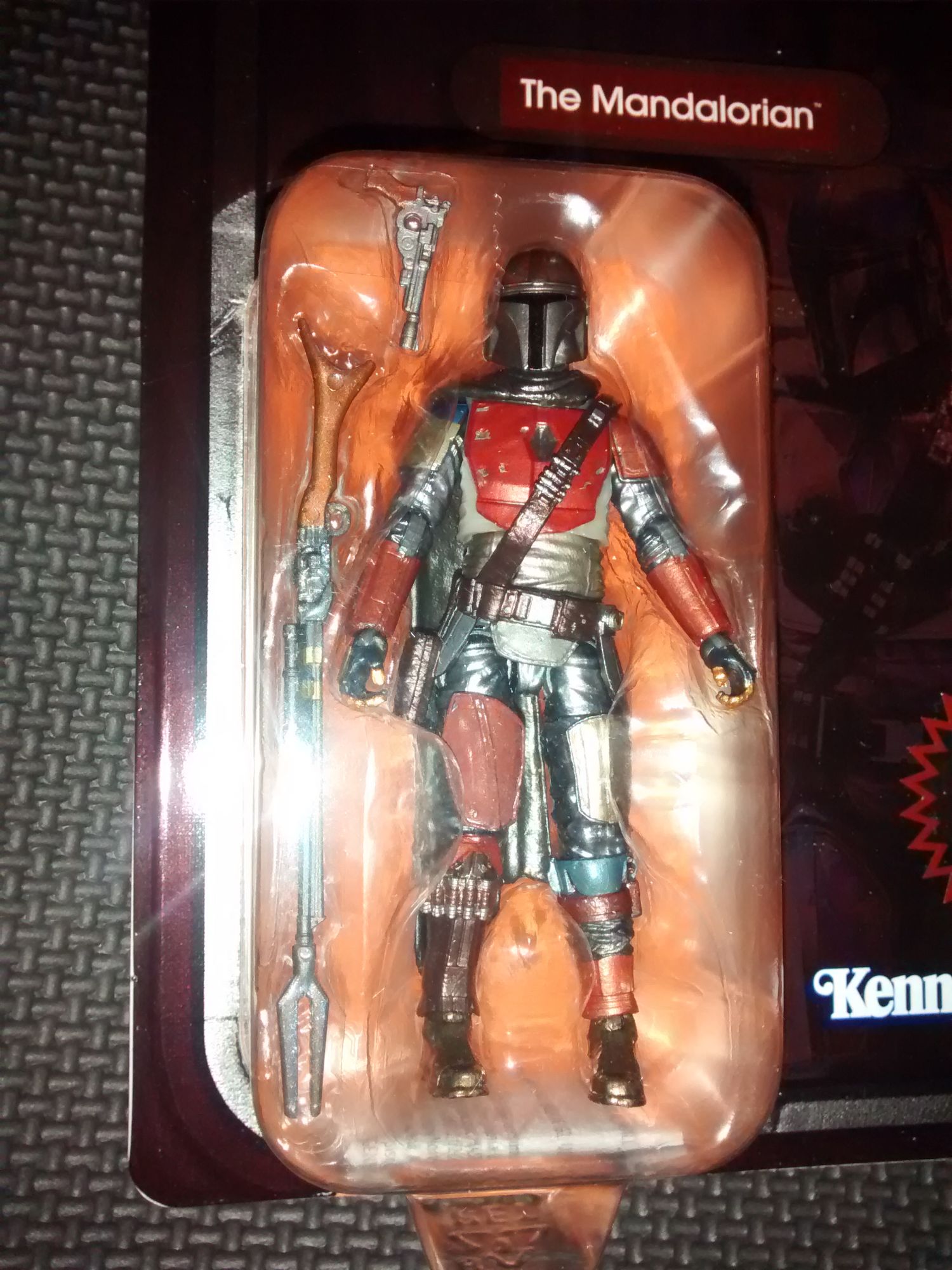 More Collectables Added...
More great collectables are being added to the store today, including Emperors and Stormtroopers......
Kick back and join the Dark Side :-)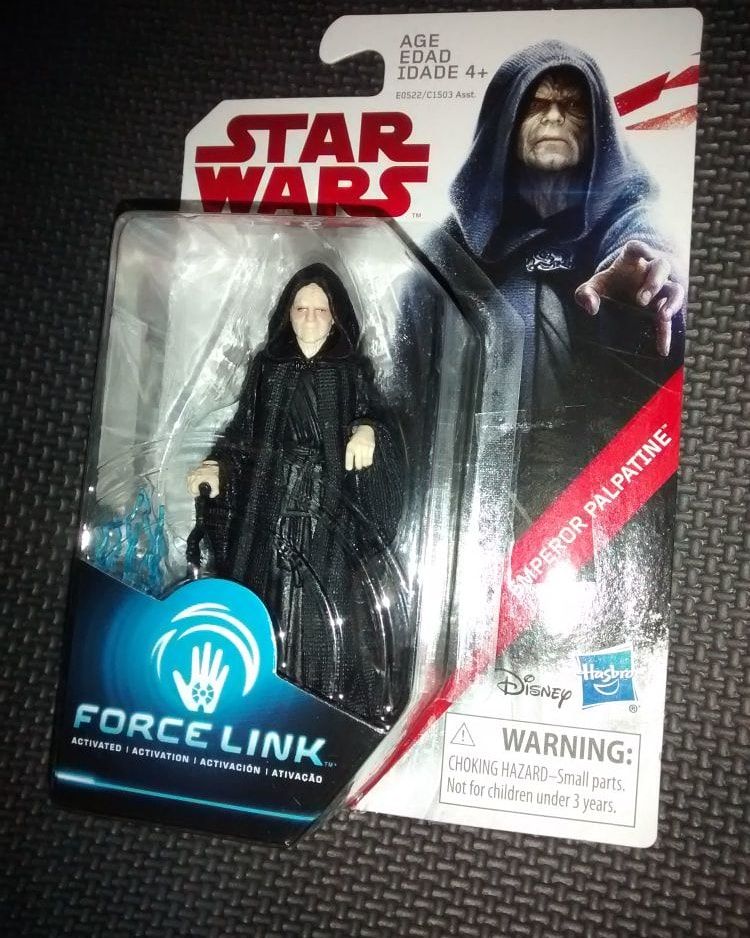 Superb Quality Black Series Star Wars Collectable Figures...
More Skywalkers & Troopers!